When the days are short and the mornings are cold, it is often that little bit harder to get out of bed in the morning. I have always been an early riser, but if you need a helping hand to kick-start your day, try these 101 reasons to get out of bed.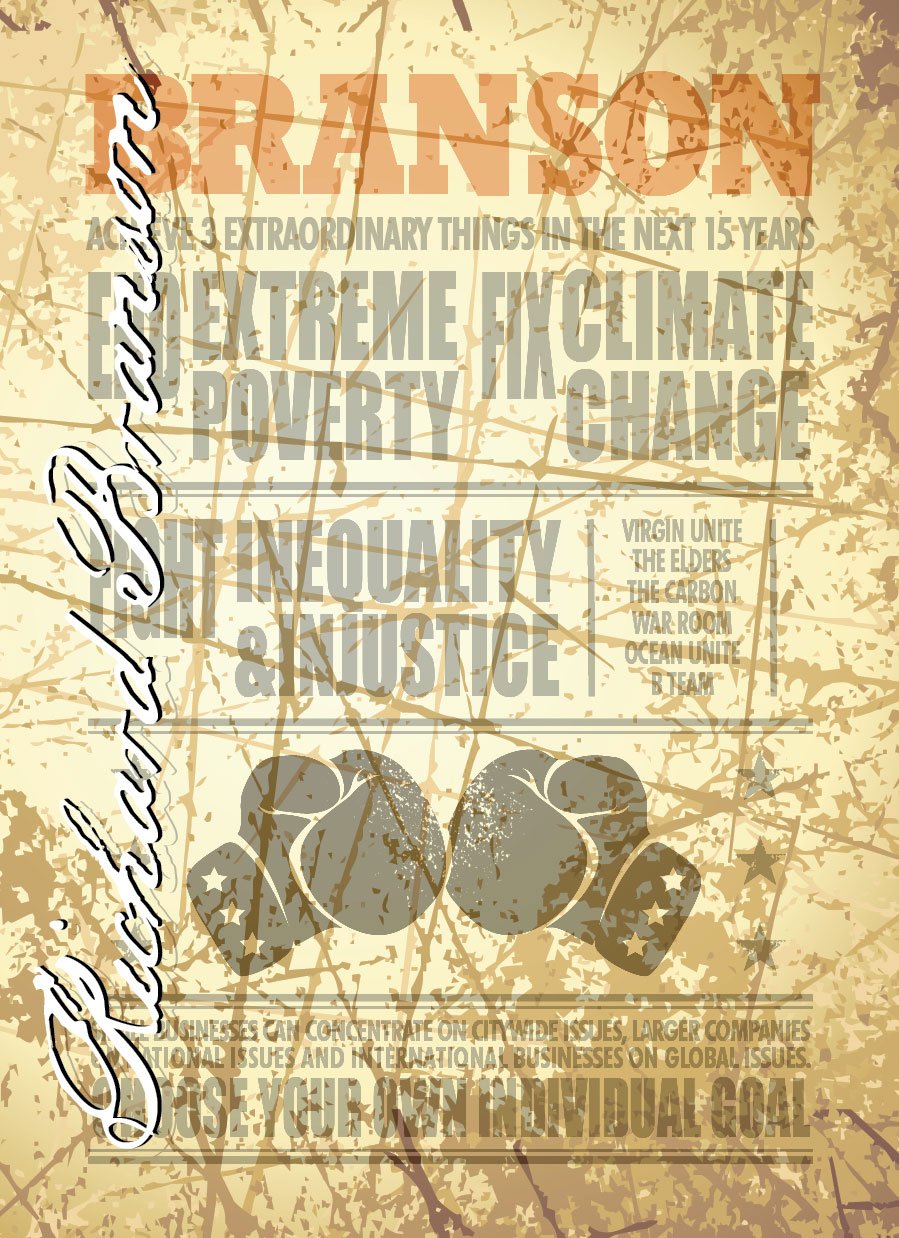 Image from Natasha Milne and Barbara Royal
Natasha Milne and Barbara Royal put together this book to celebrate small world steps that make a big difference to the planet. I was delighted to take part, alongside Virgin Unite President Jean Oelwang and all manner of wonderful people working hard to help people and the planet.
From 10-year-old Jonah Cameron raising awareness for orangutans through his lemonade stand, to legendary conservationist Dr Jane Goodall fighting poaching, there are 101 inspiring stories to cut through the doom and gloom and fill you with hope for the future.
Each of the stories is short, sweet and easily read – just the stuff to get you out of bed in the morning. Here's my little contribution:
What animal or environmental issue gets you out of bed, and why? It's no one animal or environmental issue. We live in an interconnected world and should see the challenges we all face as part of a larger opportunity to create a better, healthier, happier society. There are so many species in peril and there's so much of the environment in danger that a coordinated effort is essential. The Global Goals provides an excellent model: it's a set of 17 commitments to achieve three extraordinary things in the next 15 years: end extreme poverty, fight inequality and injustice, and fix climate change.
What are you doing about it? It's not up to individuals, governments, and non-profit organizations alone to take action - business must stand up to the challenge.
Business can—and should be - a force for good. This is our purpose at Virgin, and the reason for which Virgin Unite, our non-profit foundation, exists. We have incubated The B Team to create a plan for all businesses to put emphasis on purpose alongside profit; Ocean Unite to drive ocean conservation and the creation of new marine reserves; the Carbon War Room to reduce climate change at scale; the Branson Centre of Entrepreneurship to nurture the creative minds of tomorrow; and The Elders to work on conflict resolution and tackle climate change.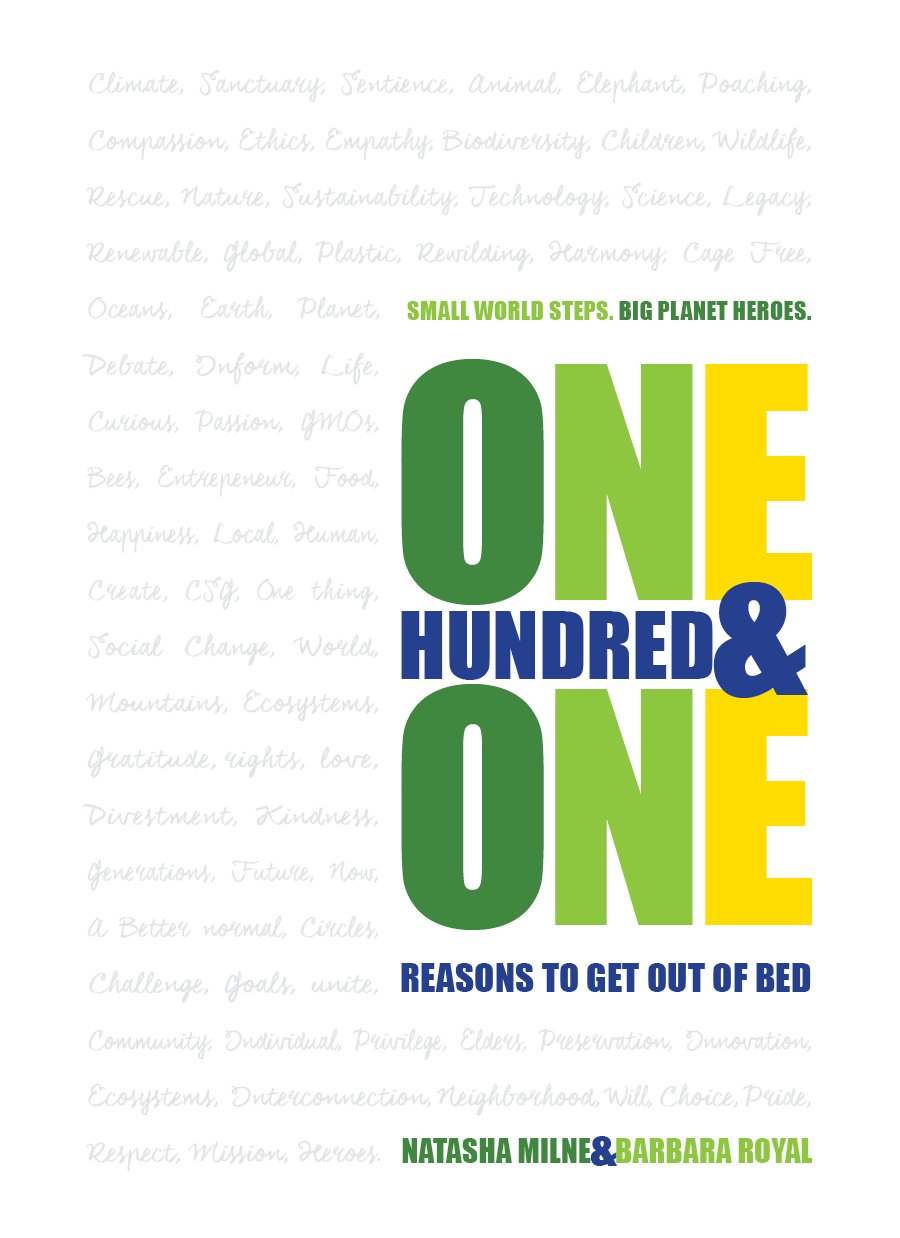 Image from Natasha Milne and Barbara Royal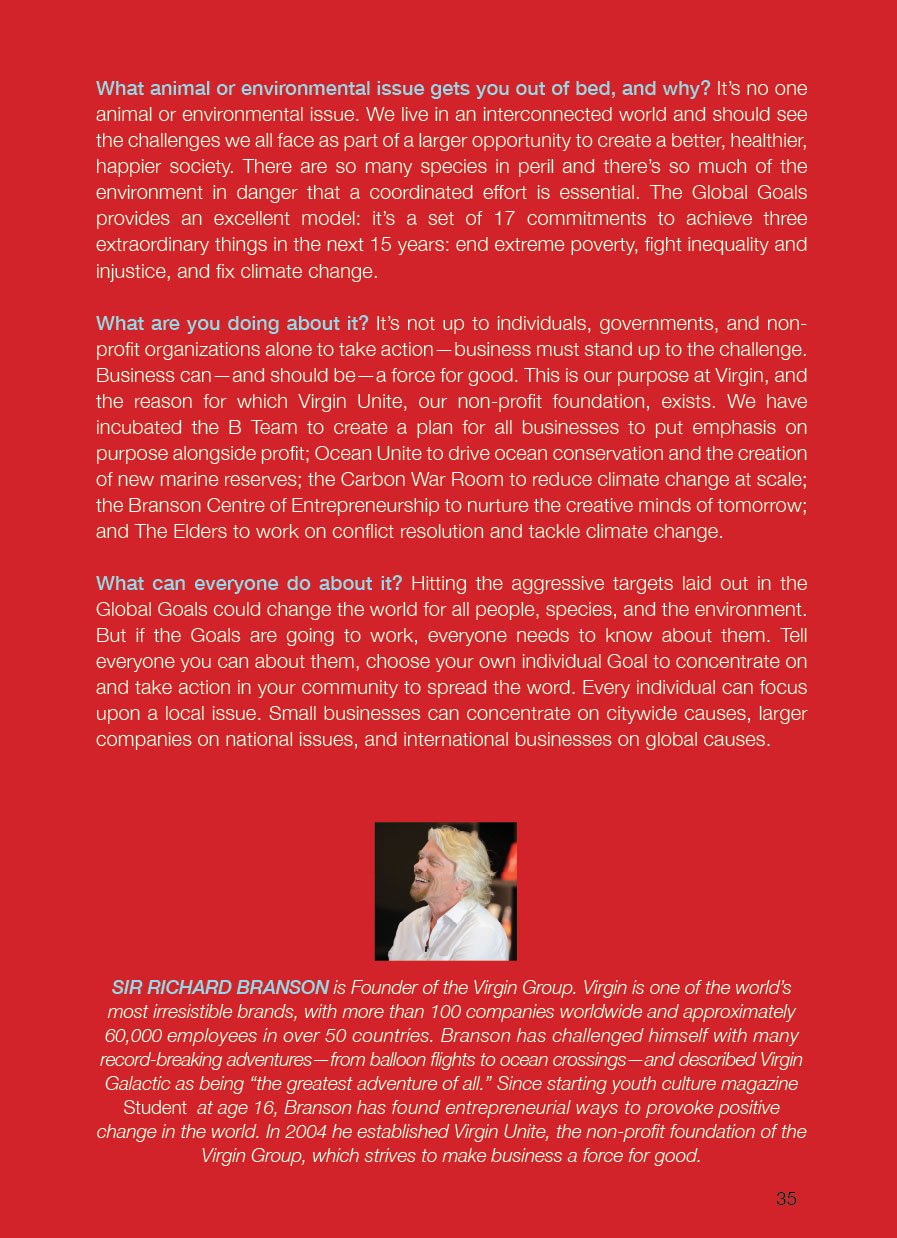 Image from Natasha Milne and Barbara Royal
What can everyone do about it? Hitting the aggressive targets laid out in the Global Goals could change the world for all people, species, and the environment. But if the Goals are going to work, everyone needs to know about them. Tell everyone you can about them, choose your own individual Goal to concentrate on and take action in your community to spread the word.
Every individual can focus upon a local issue. Small businesses can concentrate on citywide causes, larger companies on national issues, and international businesses on global causes.
What gets you out of bed in the morning?