When Neil Armstrong opened the hatch of the Eagle lunar module, and stepped onto the barren landscape of the moon, he also opened a hatch to a world (or more aptly, a universe) of opportunity.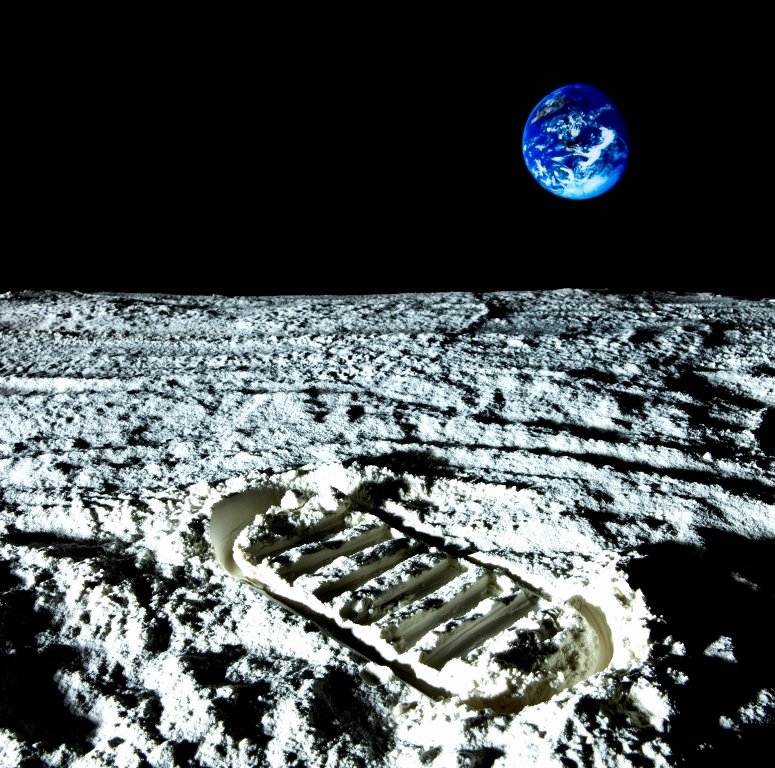 The world watched inspired by the efforts of Apollo 11 and its three brave astronauts. 45 years later, whether alive at the time or not, most adults can still recite Armstrong's famous words: "One small step for man, one giant leap for mankind". And those lucky enough to witness the grainy images on their small box-set TVs can certainly remember where they were.
To mark the 45th anniversary of the historic mission, Apollo 11 astronaut Buzz Aldrin put a call out to spark those memories. Aldrin, who says he missed the footage because he was "out of town", has asked his friends and fellow space geeks, and anyone with something to add, to relay their moon-landing memories. Even those too young to remember have pitched in, explaining how they were inspired by the event. Watch Richard Branson, John Travolta and others tell their stories in the video below.
The Apollo 11 mission catapulted humankind not only into space, but also into history – inspiring countless innovations across a wide-scope of industries.
Richard Branson, who recalled being awe-struck by the event, claimed: "The moon landing was one of the biggest inspirations behind setting up Virgin Galactic, the world's first commercial spaceline." Actor and pilot, John Travolta explained it led to a: "Remarkable change not just in history, but in aerospace and aviation." While the world's first Arab astronaut, Sultan bin Balman Al Saud, exclaimed: "As young people we began to dream."
Watch Jared Leto, Tim Allen, Tom Hanks, Pharrell Williams and more, reminisce, or talk about the impact the moon landing has had on their lives.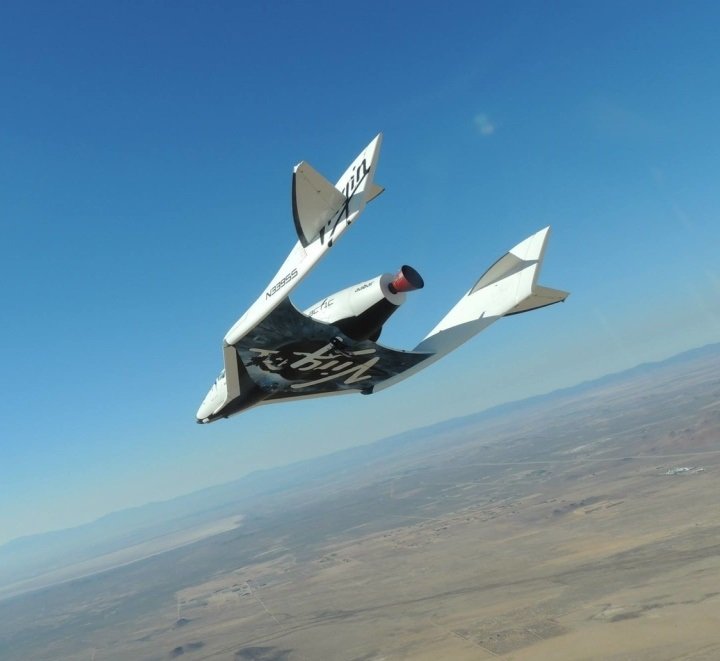 Do you remember where you were on July 20th 1969? If you weren't around then, how has the moon landing inspired you? Share you experience below, or let us know on social media using the hashtag #Apollo45.