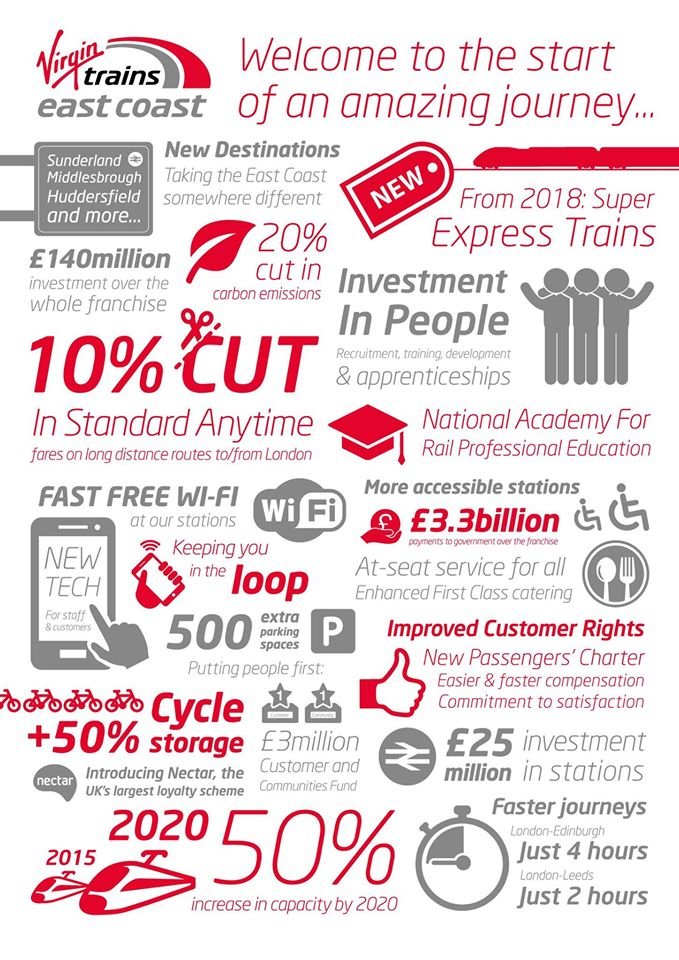 Image from Virgin Trains East Coast
Announced in November last year, Virgin and Stagecoach have been awarded the franchise until 2023 and will invest more than £140 million in improving the service.
This weekend saw the first trains with the Virgin red and white livery running from King's Cross up to Edinburgh and York. And there's been plenty of celebrating going on too, with sweets handed out to passengers and staff stepping into their red uniforms for the first time.
There was even a special guest serving drinks on a train into London yesterday...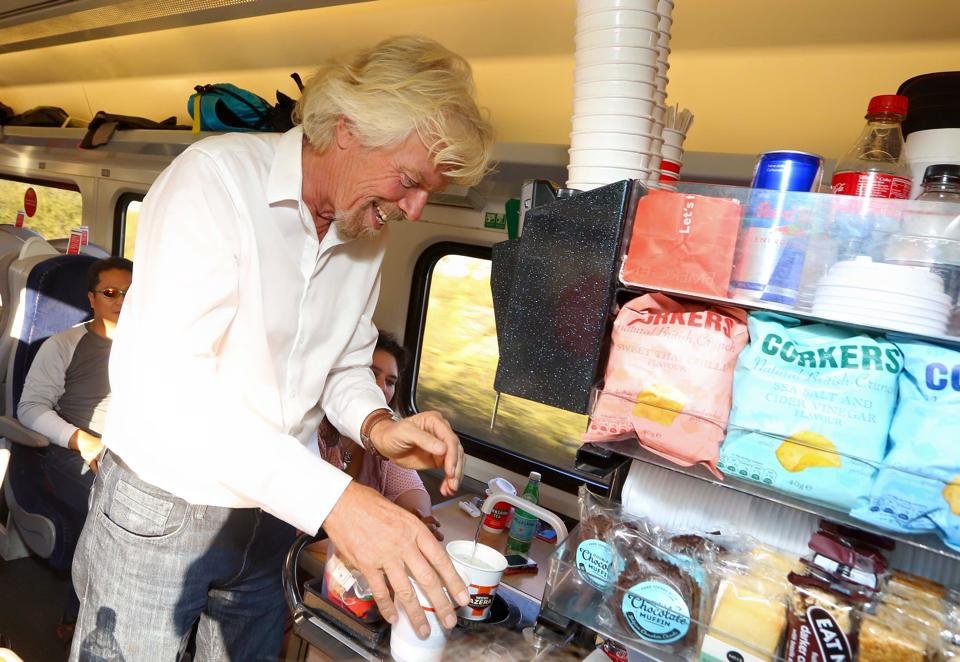 Image from Virgin Trains East Coast
"Virgin Trains EastCoast holds our core values close to heart, and, like other companies within the Group, is working to make lives more inspiring," Richard Branson said. "As well as making travel more enjoyable with new services and product improvements, Virgin Trains East Coast has also set aside £3 million for an innovation fund, which will implement the suggestions of our customers to the benefit of communities along the network."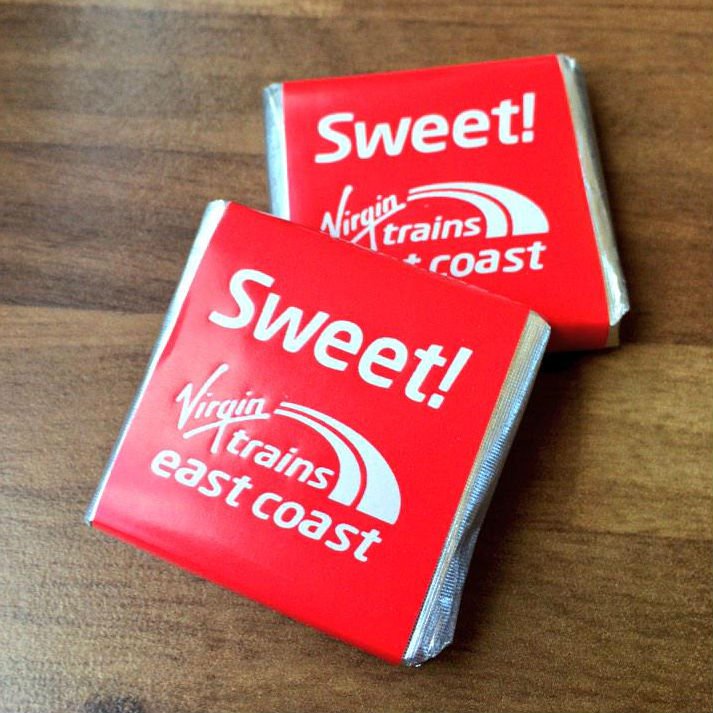 Image from @parkyrich on Twitter