Customers and communities along the new Virgin Trains East Coast network will be able to bid for a share of a £3 million innovation fund.
The fund will be used for projects suggested by customers and their communities, and is in addition to the £140 million already committed to the franchise by Virgin Trains East Coast.
Stakeholder summits will be held along the network twice a year to discuss the ideas put forward, before the best ideas are given to the Secretary of State for approval, with £500,000 available for projects each year of the new franchise from 2017. In the meantime, Virgin Trains East Coast will use the time to set up the customer feedback mechanisms and begin gathering ideas for the first set of awards.
"Today is the start of a new chapter for the East Coast franchise. Passengers will benefit from thousands of extra seats, new connections and improved services between London and Scotland. The deal also means more than £3 billion will be returned to taxpayers," Claire Perry, the Transport Minister said. "We are investing record amounts in building a world-class railway as part of our long-term economic plan."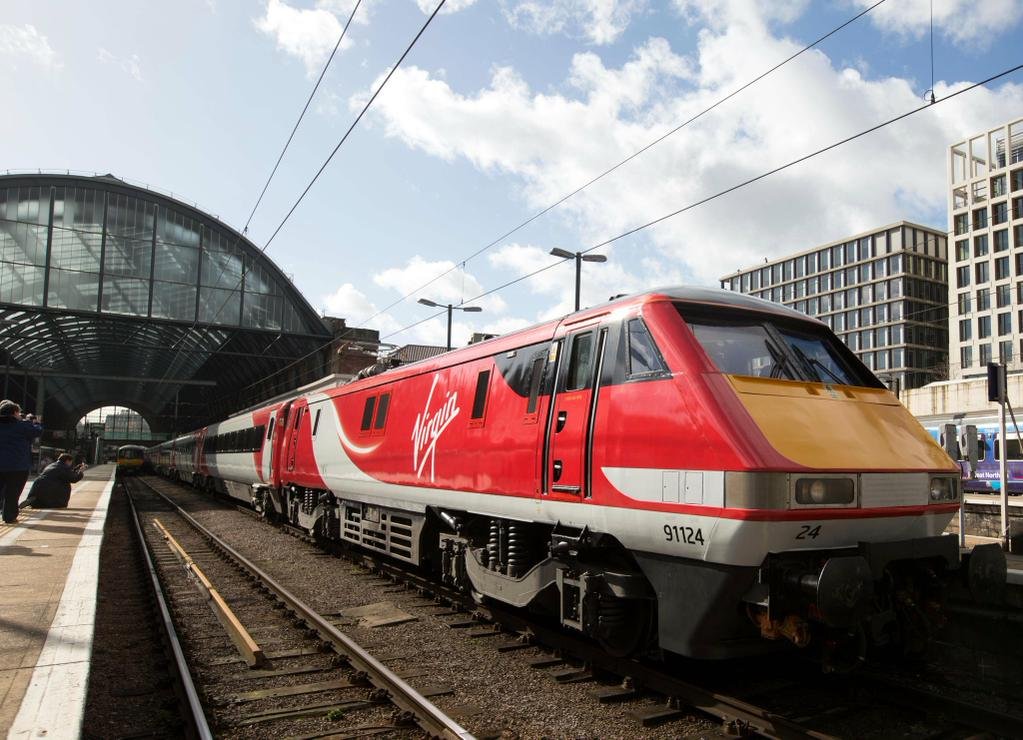 Image from Virgin Trains East Coast
"Passengers using the East Coast mainline are already set to benefit from hundreds of millions of pounds of infrastructure investment and service improvements over the next decade. Our new 'Customer and Communities Improvement Fund' builds on that but puts the decision-making power firmly in the hands of the customers and communities we serve," David Horne, managing director of Virgin Trains East Coast, said. "The £3 million fund allows Virgin Trains East Coast passengers to shape the future of their trainline like never before. We will listen to what they want as we build our customer offering around our passengers. Asking the communities along the route what they want will also complement the major programmes we are committed to around helping young people and small businesses along one of Britain's most important train lines."
Virgin Trains East Coast is also planning to improve catering on its trains over the next two years and will bring back freshly cooked breakfasts for all its First Class customers. Regional chefs will be involved in designing new menus and customers will be asked for their feedback and suggestions.
For more information, head to the Virgin Trains East Coast website.