With their Chicago hotel only a few months away from opening, excitement for Virgin's newest business is growing and we are happy to announce that as well as developments in Chicago and New York, Virgin Hotels are coming to Nashville!
Scheduled to open in 2016, Virgin Hotels Nashville will be located at One Music Row, the epicentre of Nashville's entertainment industry, and the perfect address for our strong music heritage.
The property will be developed by Nashville's own, David Chase:
"We're excited about the opportunity to bring a global brand with such strong roots in music, entertainment, travel, hospitality, and technology to our city. Virgin has 50 million customers from around the world and we believe this partnership validates Nashville's position as one of the premier destinations in the U.S." Chase said.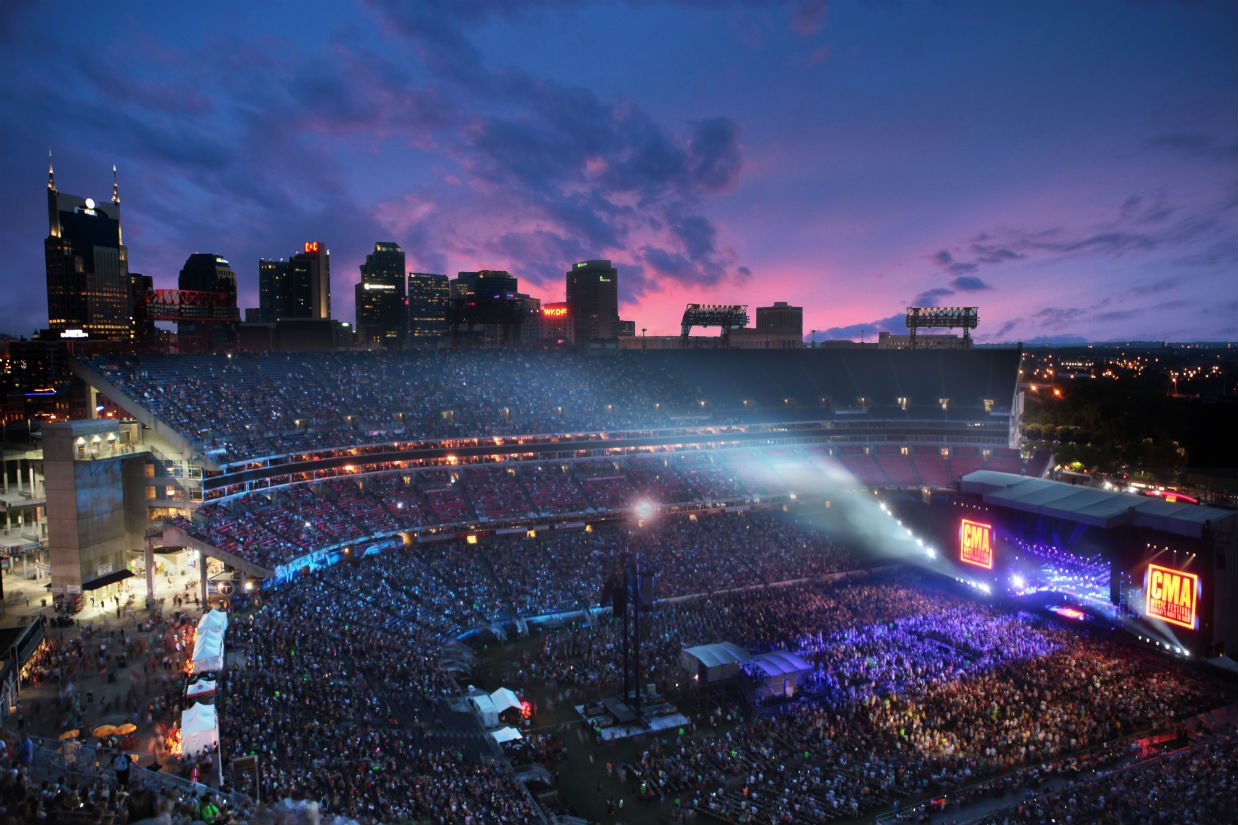 "We hope our first venture in Nashville will open the doors for more Virgin opportunities and more global travelers to enjoy Nashville's southern hospitality," commented the Virgin Founder.
Virgin Hotels Nashville will feature 240 guest rooms, multiple concept suites, food and beverage outlets, and fitting for Music City, a cutting edge recording studio.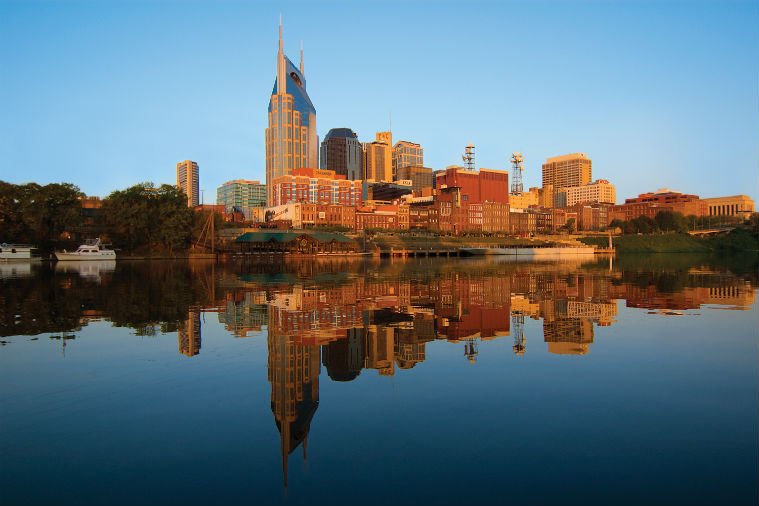 Why Nashville?
The music city's recent country music revival has led Nashville to become the second fastest growing US city, with the music and entertainment industry providing $10 billion to Nashville's economy, sustaining 56,000 jobs. Forbes recently named Nashville as the 10th best US city for tech jobs thanks to a 43% growth in its tech industry over the last decade. As a brand with such deeps roots in music and tech – how could we not come to Nashville?
"Virgin Hotels aims to be Nashville's best lifestyle brand among the city's already outstanding travel and leisure options," said Virgin Hotels CEO Raul Leal. "Just as Nashville is enjoying unprecedented growth, this is quite a year for Virgin Hotels. We've got excellent deals in our pipeline, our designers are making progress with the 500 room property in New York's NoMad district, and with Chicago just months away from opening, it's all hands on deck for our New York office and Miami headquarters."
Virgin Hotels is continuing to explore properties in Boston, Dallas, Los Angeles, Miami, San Francisco, Washington DC, and London… So watch this space!