Since 2009 when the iconic Virgin Megastore left Times Square, there has been a Virgin shaped hole in New York City. However, Friday marked a new milestone for the brand as Virgin Hotels broke ground on Virgin Hotels New York City…
Located in the NOMAD neighborhood at 1227 Broadway between 29th and 30th, the property will serve as the brand's flagship hotel and deliver a one-of-a-kind hotel experience in one of Virgin's most favorite destinations.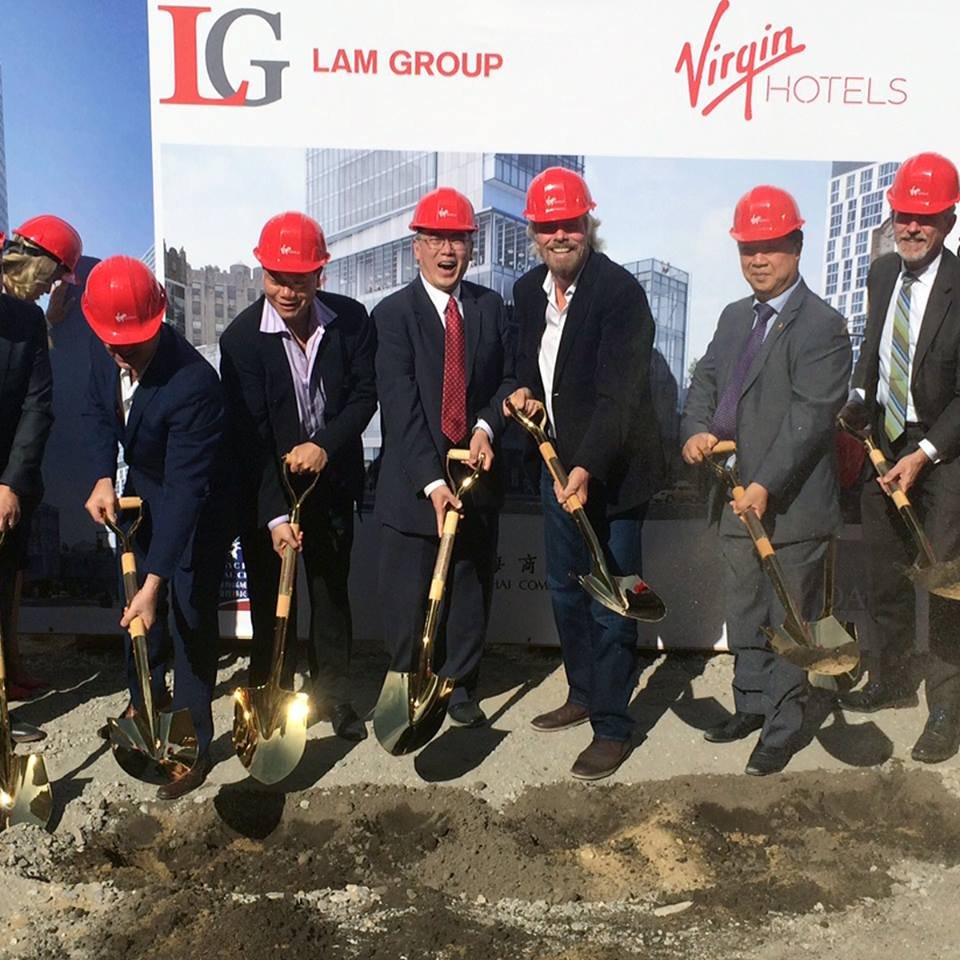 Image from Virgin Hotels
"New York City isn't just a destination for the Virgin airlines, but a place where some of the most successful Virgin brands have been incubated, where we've stunned crowds with stunts and where some of our most devoted fans live. It's a very special city to the Virgin brand and I'm elated that Virgin Hotels will soon call it home," said Richard Branson.
To celebrate the groundbreaking and Virgin's history in the Big Apple, Richard joined Virgin Hotels CEO Raul Leal to bury a Virgin time capsule containing mementos of Virgin companies in the New York soil.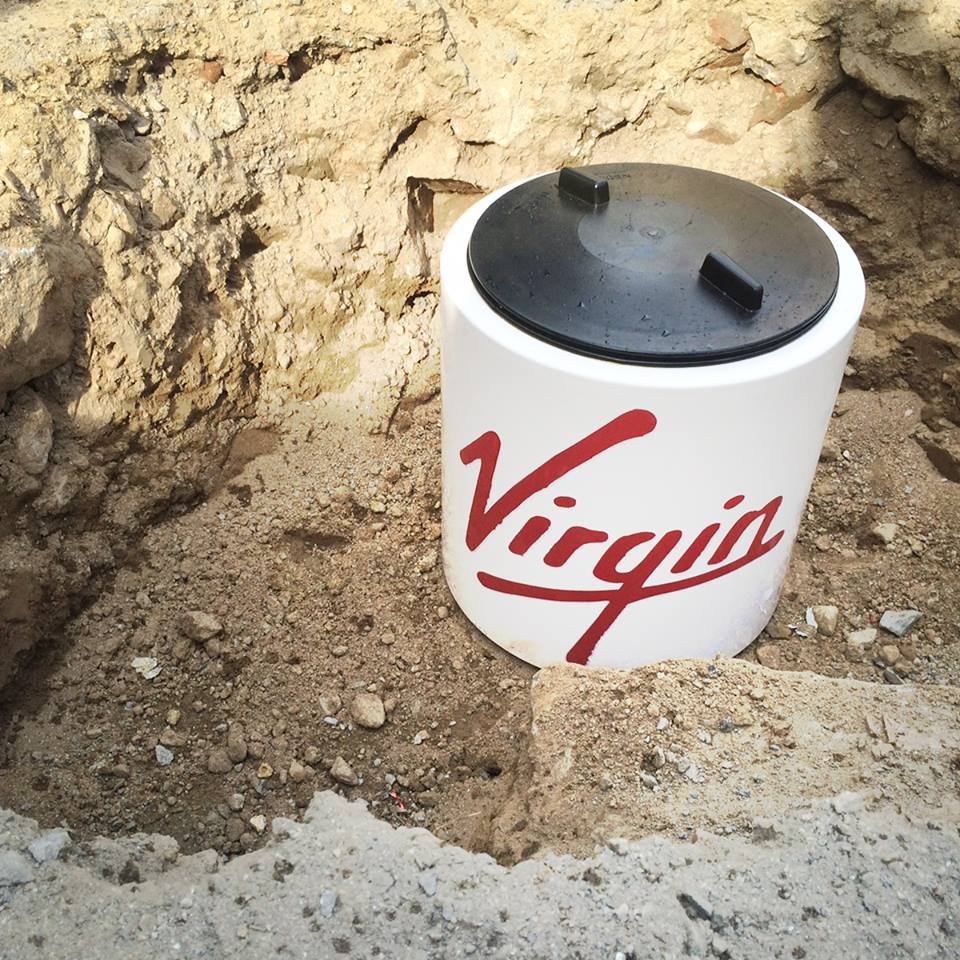 Image from Virgin Hotels
The capsule includes a Virgin Cola can, a Wham Glam Thank You Ma'am CD from the Times Square Virgin Megastore, salt and pepper shakers from Virgin Atlantic's cabins, key cards from Virgin Hotels, Virgin America headphones and a JFK boarding pass, as well as photos capturing special New York moments.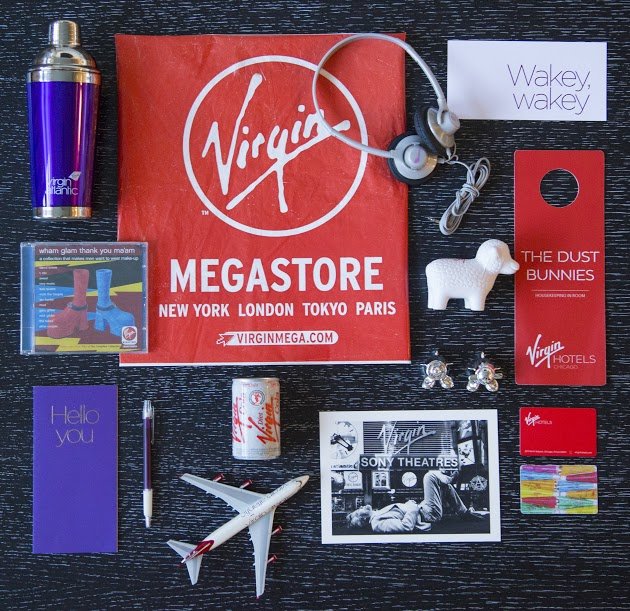 Image from Virgin Hotels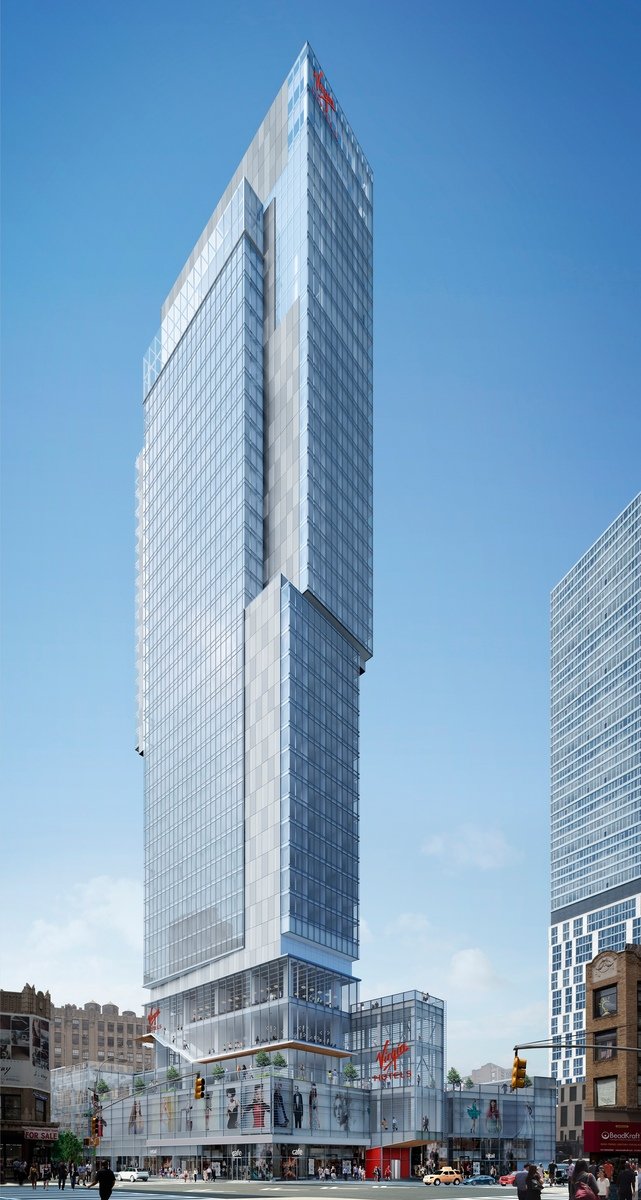 Image from Virgin Hotels
Virgin Hotels New York City is due to open in 2018 with 463 Chambers, plus multiple concept suites, a rooftop pool and multiple dining outlets, including The Commons Club and a rooftop bar. The first and second floors will be occupied with high-end shopping, with Virgin Hotels populating the floors above.
Virgin Hotels opened earlier this year in Chicago, with Nashville, New York and Dallas slated to open next. They're also exploring properties in cities such as Boston, Los Angeles, Miami, Austin, Seattle, San Francisco, Washington DC, and London. To find out more and book your stay in Chicago, head to the Virgin Hotels website.