Virgin Hotels has announced plans to open a new hotel in the Design District of Dallas, Texas.
Expected to open in 2018, the Dallas property will be managed by Virgin Hotels and developed by Dunhill Partners, Vinculum Partners and The Crosland Group.
"We're ecstatic to be a part of the new fabric of the Dallas Design District and play a role in continuation of the neighbourhood's growth," Virgin Hotels CEO Raul Leal said. "With chic stores, eclectic galleries and upscale restaurants, we expect Virgin Hotels Dallas to move into the neighbourhood seamlessly, as its aesthetic and offerings will attract the growing local creative class and business travellers that will call the Design District home."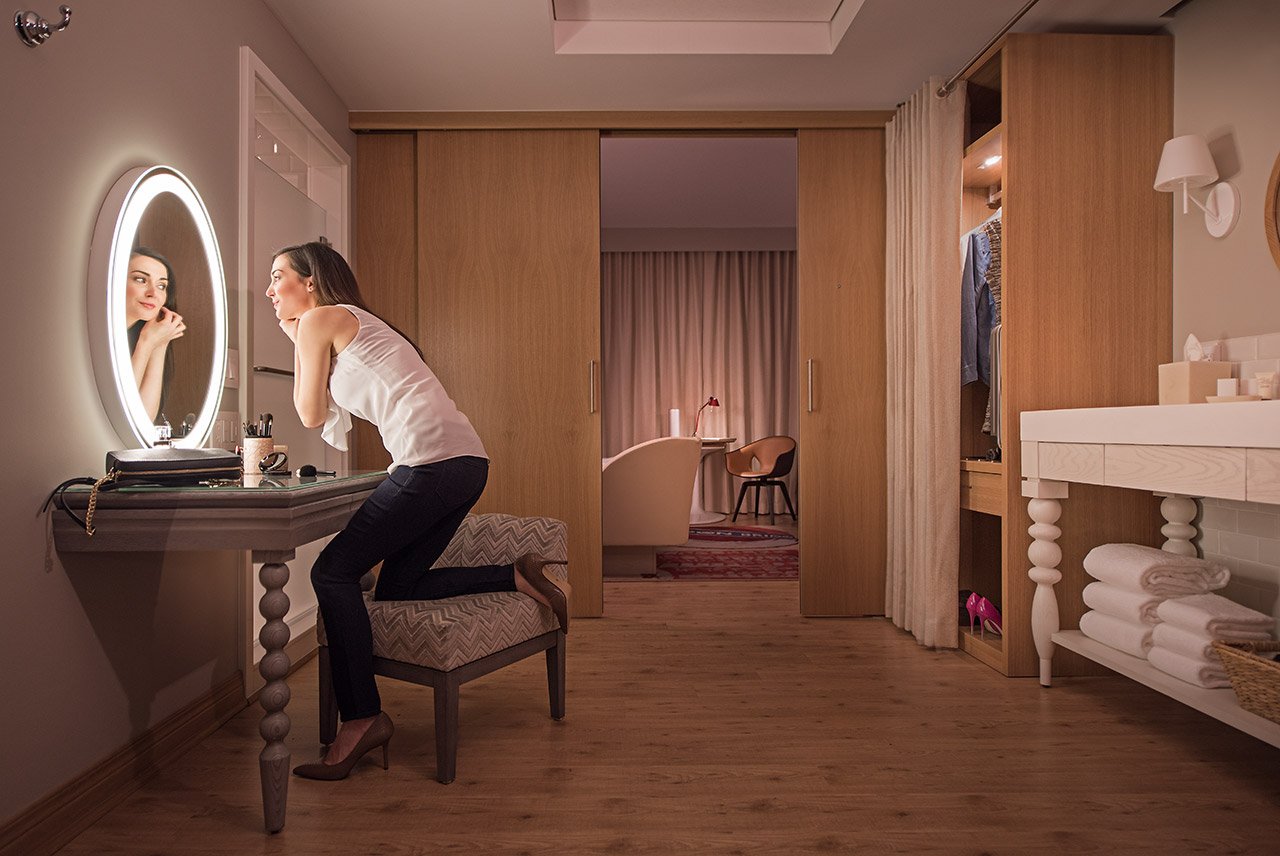 Image from Virgin Hotels
Located on High Line Drive and Turtle Creek Boulevard, Virgin Hotels Dallas will feature over 200 Chambers, including Grand Chamber Suites. The lifestyle hotel will offer multiple dining and drinking outlets, including the brand's flagship space, The Commons Club, a rooftop terrace with a pool, gym and spa, plus numerous meeting spaces.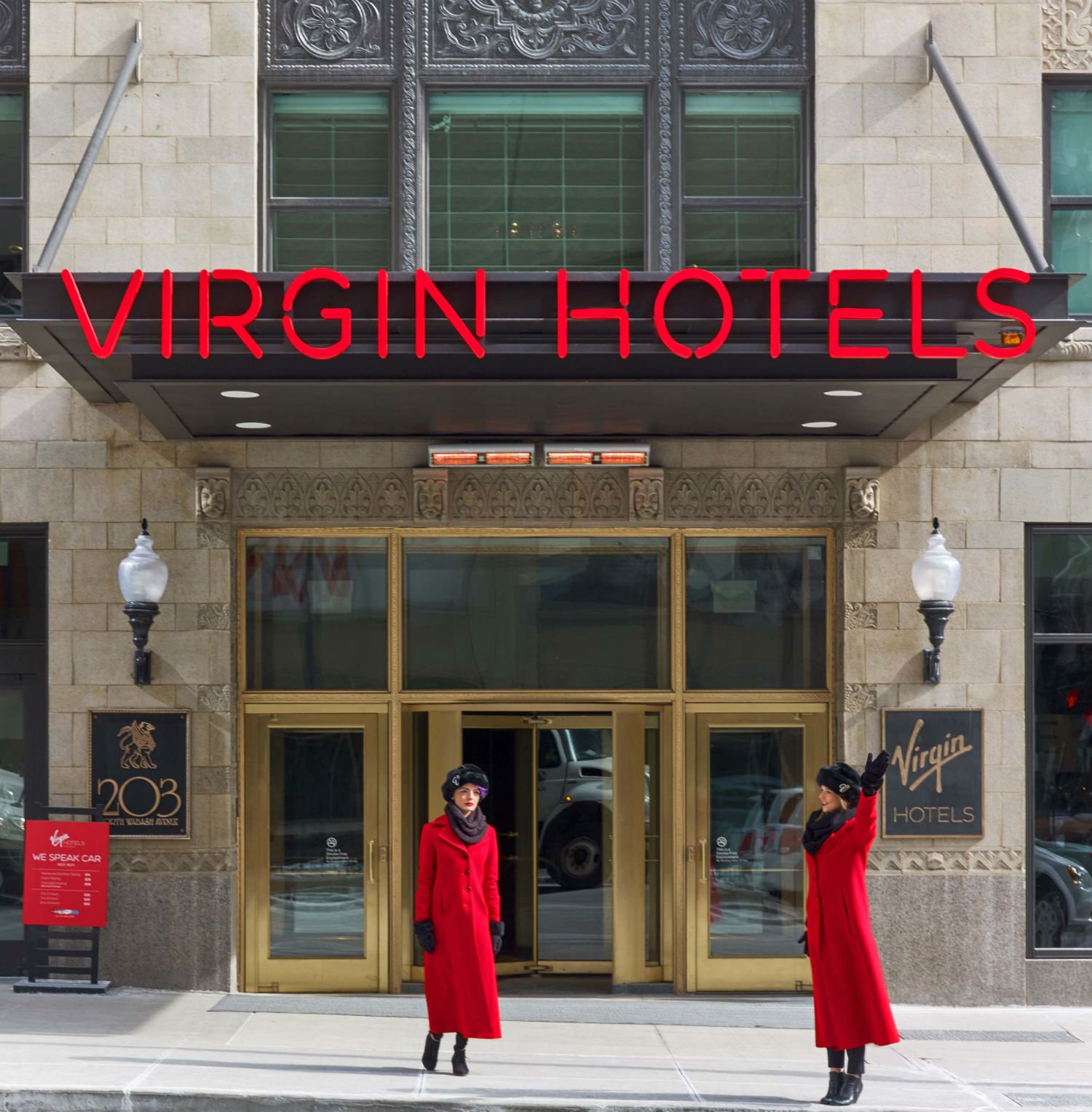 The hotel in Dallas will be a new build located within the 33 acres that developer Dunhill Partners and its founder Bill Hutchinson acquired in 2014. Surrounded by world class furniture showrooms, avant-garde art galleries, museums, antique shops and an influx of buzz-worthy new restaurants and shops, Virgin Hotels will feel right at home in the Design District.
Virgin Hotels Chicago is now open and accepting reservations through the Virgin Hotels website, with Nashville and New York slated to open next. Virgin Hotels continues to explore properties in cities such as Boston, Los Angeles, Miami, Austin, Seattle, San Francisco, Washington DC and London, locations where it is pursuing hotel and office conversions and ground-up development.