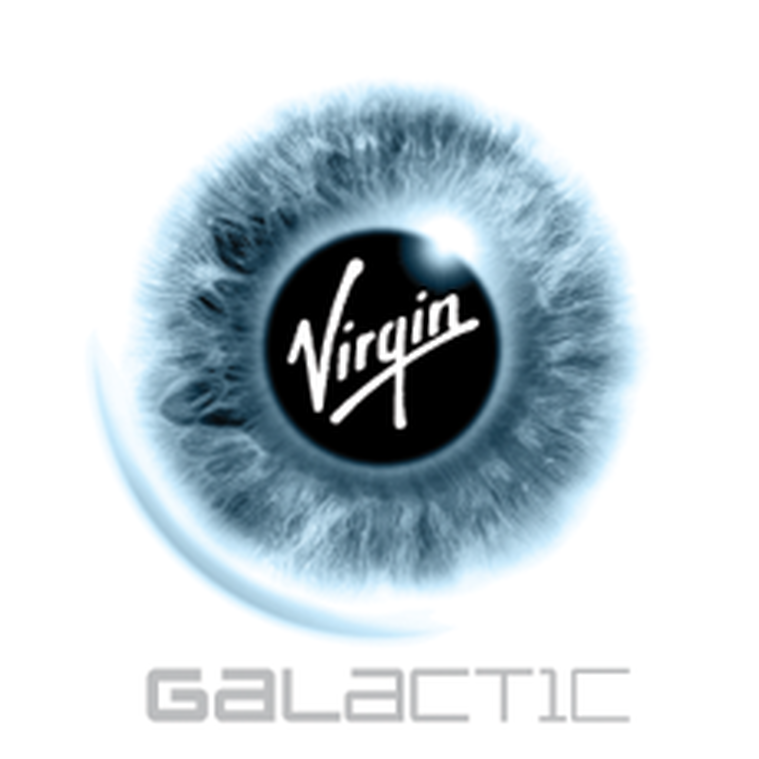 For the latest statements and updates please go to @virgingalactic and virgingalactic.com
The following statement was released by Virgin Galactic today (October 31st 2014) following a powered test flight:
Virgin Galactic's partner Scaled Composites conducted a powered test flight of SpaceShipTwo earlier today. During the test, the vehicle suffered a serious anomaly resulting in the loss of the vehicle. The WhiteKnightTwo carrier aircraft landed safely. Our first concern is the status of the pilots, which is unknown at this time. We will work closely with relevant authorities to determine the cause of this accident and provide updates as soon as we are able to do so.
Richard Branson added the below on Twitter and has since blogged on the overwhelming support for Virgin Galactic, The Spaceship Company and Scaled Composites.
"Thoughts with all @virgingalactic & Scaled, thanks for all your messages of support. I'm flying to Mojave immediately to be with the team."