We're only a couple of months away from launching Virgin Hotels' first property, Chicago, and already the group has revealed designs for its New York hotel.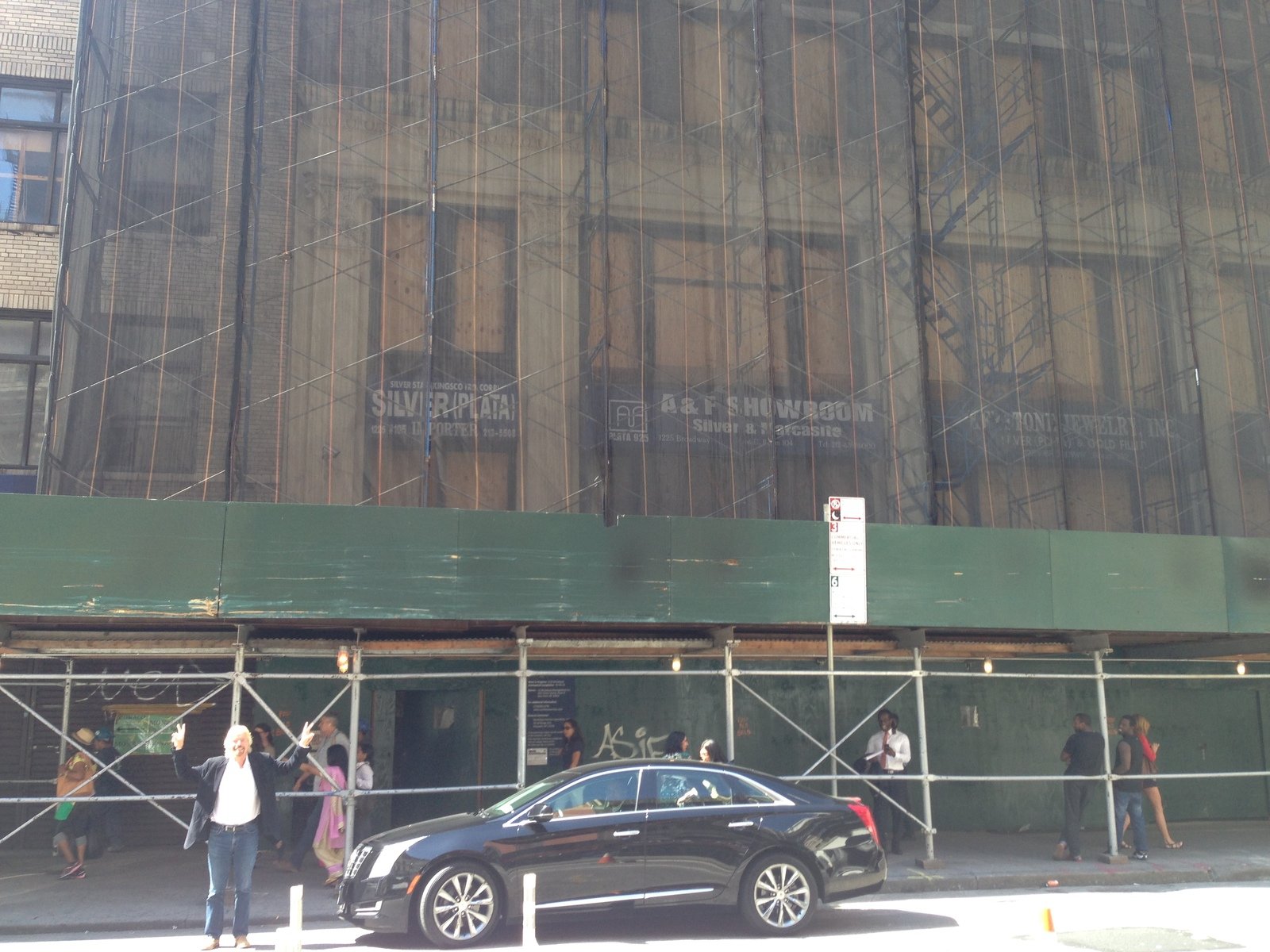 Here's Virgin Founder, Richard Branson stopping traffic to get a glimpse at the property location...
Image from Virgin.com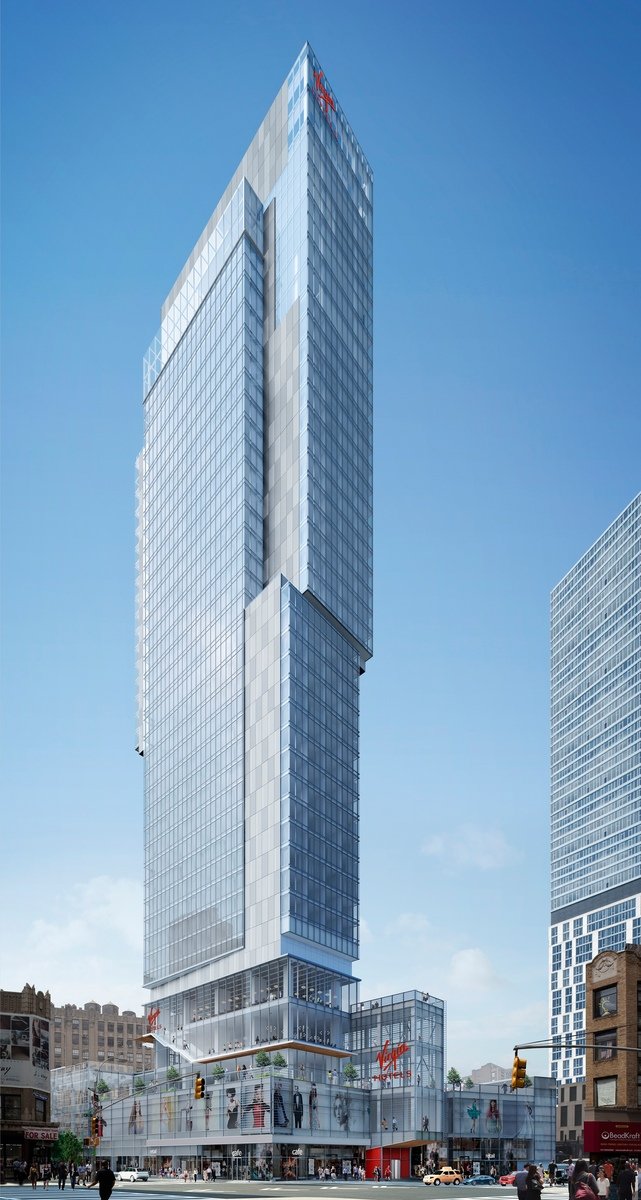 Image from Virgin Hotels
Located on 30th and Broadway, bang in the middle of the up-and-coming NoMad neighbourhood, the 38-story hotel promises 475 guest rooms, a host of concept suites, a rooftop bar, an outdoor pool and spa, plus a complex of high-end retailers, which will occupy the lower levels of building.
Virgin Hotels CEO, Raul Leal, said, "We are ecstatic to partner with Lam Group and VOA to bring New Yorkers a dynamic new hotel that's aesthetic will be completely unique to the hotel scene, yet functional and intuitive for everyone. The property will be a ground-up development designed to support business and leisure travellers' needs and wants, while providing an active spot for locals. It will be perfect venue to encourage creativity, connectively and celebrating."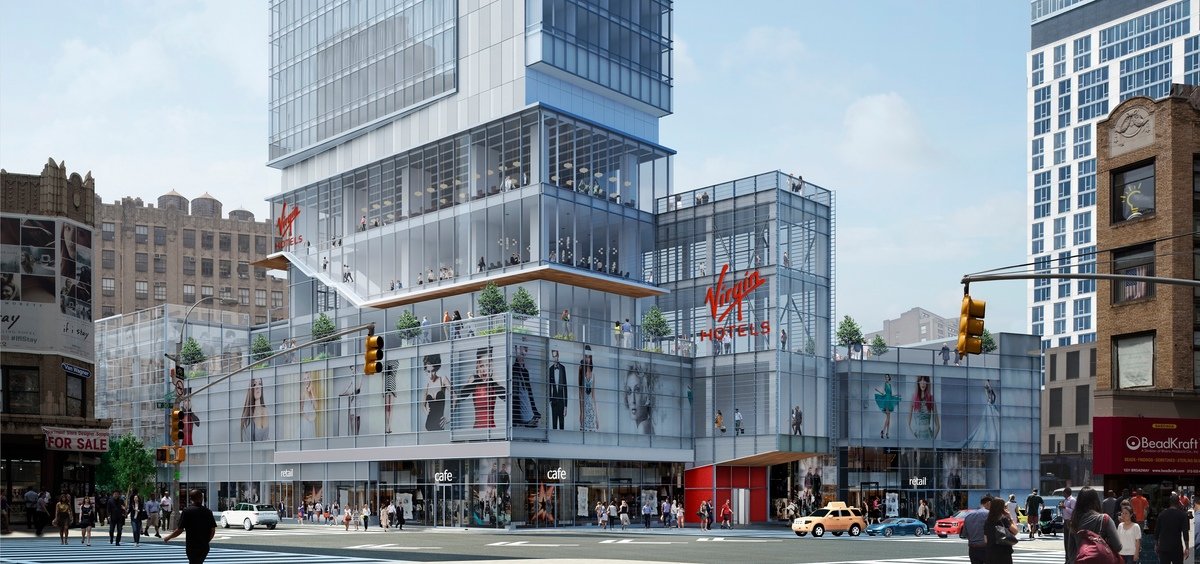 Image from Virgin Hotels
The property is expected to open in 2017 – with the group rolling out Virgin Hotels in Nashville in 2016, and exploring further locations in Boston, Dallas, LA, Miami and London in the coming years.