Looking for a new career path? Check out some of the latest job opportunities available from around the Virgin Group...
If you're a people person who loves delivering excellent customer service, you could be just the person we're looking for. You'll be responsible for leading a team of on board staff and making sure that every passenger has an awesome journey. For more information and to apply, head to the Virgin Trains careers site now.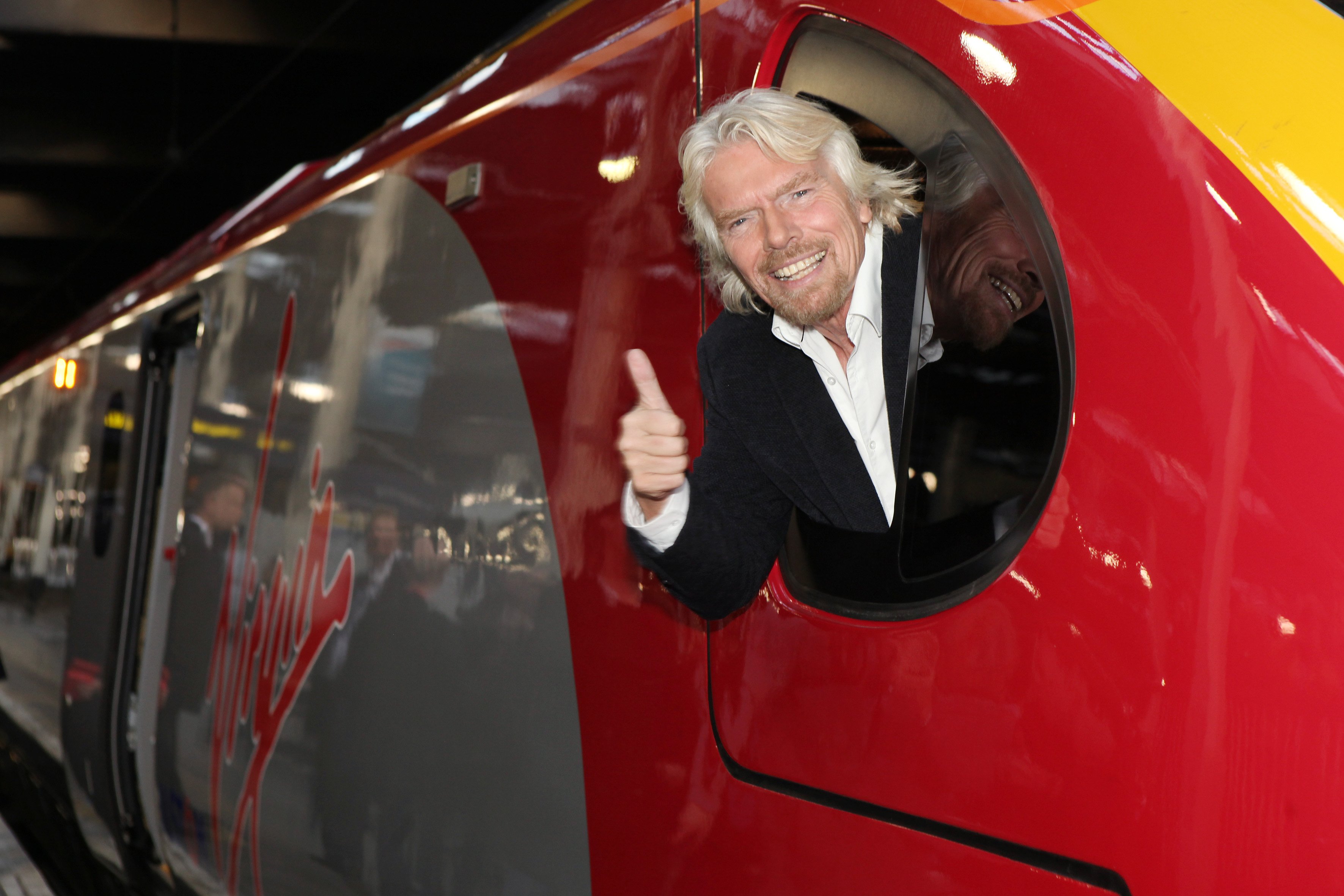 Image from Virgin Trains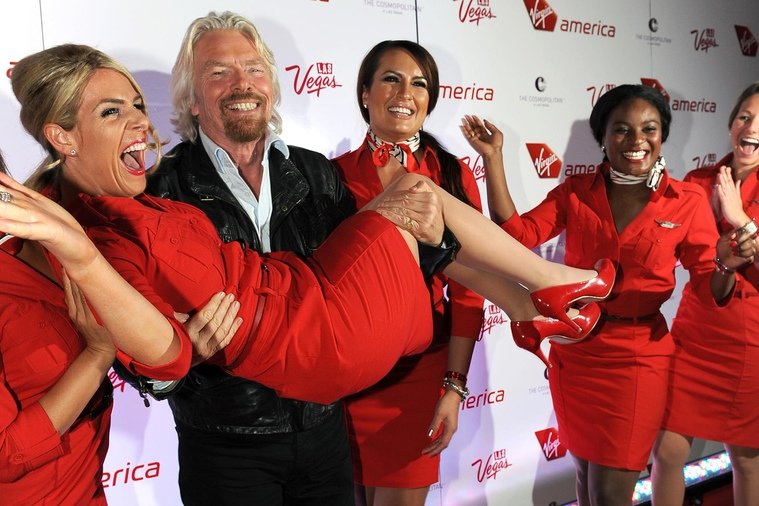 Want to help Virgin America provide the best experience for passengers? We need an Airline Facilities Manager to support the airline's operations and future growth and oversee the day to day office management of HQ in California. To find out more, head to the Virgin America site.
Are you a communications expert? Fancy helping shape one of the world's most well-known brands? If you've got experience in communications and know your CMS from your HTML you're just who we're looking for. Find out more and apply now through the Virgin Atlantic careers site.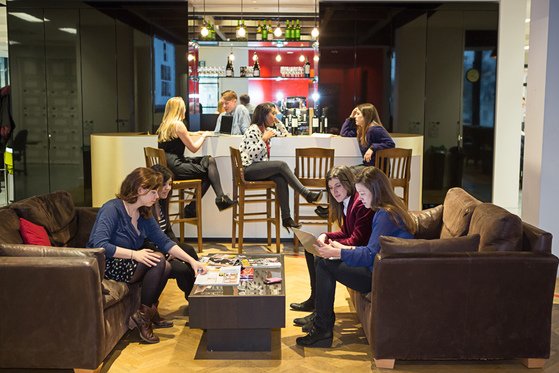 Know a thing or two about eCommerce? Fancy managing Virgin Media's online store and being involved in delivering exciting campaigns and initiatives? This is the job for you. We need someone with a good understanding of online production techniques, who has excellent attention to detail and is comfortable multi-tasking. If that sounds like you, apply now through Virgin Media's careers site.
Do you have experience in creating operational models? Join the Resource Planning and Improvement team to help make Virgin Australia even better. If you've got experience in an operations research role and you're a Microsoft Excel expert, you're the person we're after. Apply now through the Virgin Austalia website.