Virgin Pulse has released a paper outlining universal considerations that all employers can use to better engage employees. As Virgin Pulse states in the paper: "The truth is we're reaching some employees with our health and wellness efforts, but not all and not nearly enough."
Here are Virgin Pulse's top eight areas of consideration:
1: Work Realities
"Employees can't find the time to relax their minds and rejuvenate their bodies, as much because of cultural norms as work demands."
"It will take management education and buy-in to bring the nature of the workplace and prioritizing health into greater harmony, and to show how prioritizing health improves work outcomes."
2: Gender
"Tackling lack of participation or specific health risks by gender begins with understanding the data and then driving forward with a tailored solution."
3: Age
"Such a broad range of ages in the workforce means employers must be prepared to address the represented health priorities (pregnancy to end-of-life decisions), prepare employees for varying life stages (college to retirement), and consider varying viewpoints about work's place in one's life (bill-paying to purpose-providing), all while delivering content in a curated, customized, and portable way."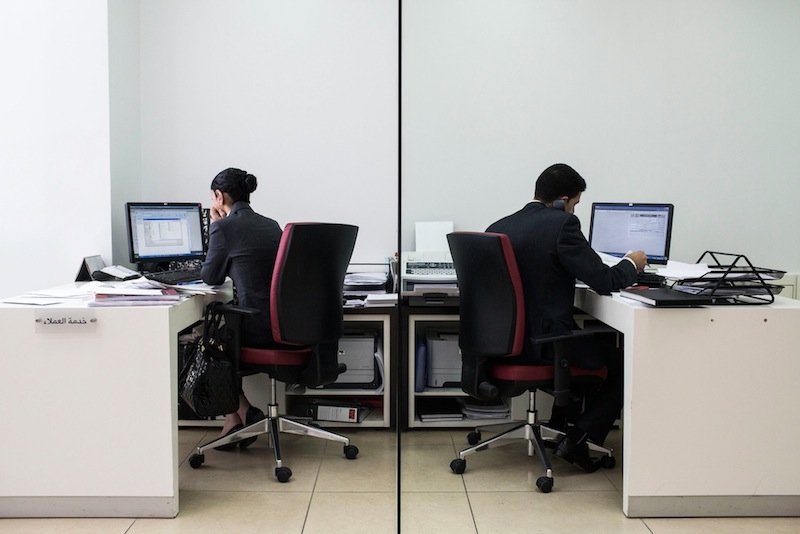 4: Family Involvement
"Family members are often heavy users of health care and dominant in the choosing and using of employer-provided benefits and services. Employers understand this, and do everything from expanding eligibility to directing communications to the home and internet in response. It's a smart move, particularly for reaching the "chief health officers" in the household: women."
5: Language Differences
"How to bridge language divides, and in what instances it's appropriate, is something each employer must review based on the cost of both action and inaction." Virgin Pulse highlights this through the example of Pitney Bowes' who's made an effort to improve the health and well-being of its Hispanic and Latino employees by increasing health plan enrollment and use. "To reach this audience, Pitney Bowes partnered with its insurer to create targeted, bilingual communications for print and web, make available bilingual customer service representatives and health professionals, and provide training and other outreach."
6: Culture and Race
"Reaching goals within a specific audience often requires cultural or racial translation, instead of language translation." Using the example of Black Girls RUN! – a nonprofit founded by two female citizen activists – Virgin Pulse explains how social networks, ambassadors, bold T-shirts, and runs through local communities to advertise its existence, recruit new members, and model a lifestyle, can be great for cultural engagement.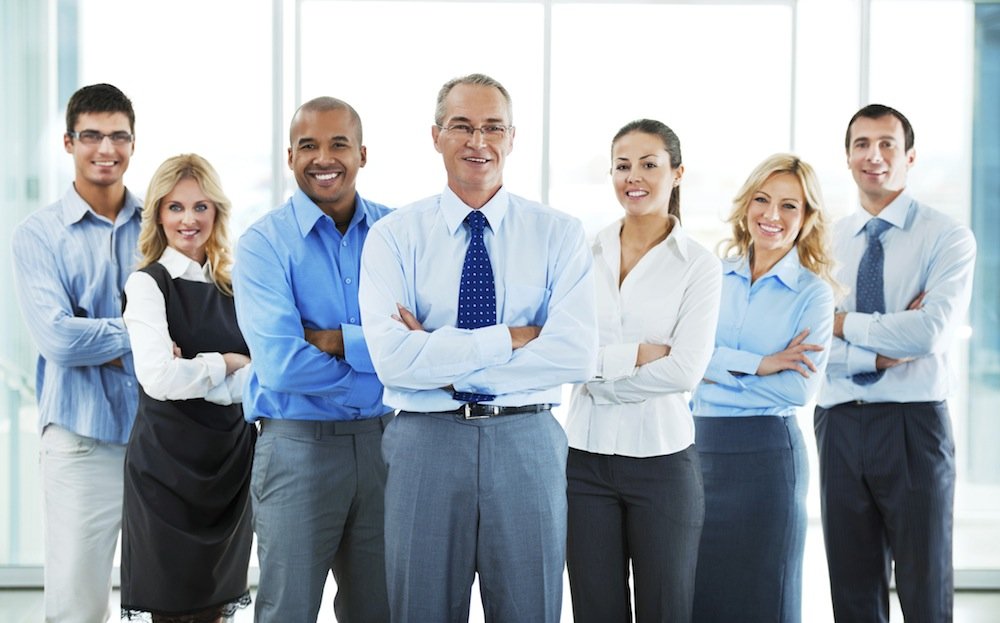 7: Technology
"We look first to our phones to lead us to the information we need, including health advice. Fifty-two percent of smartphone users have used their phone to look up medical or health information and nearly 20 percent have a health app on their phone, according to the Pew Internet Project."
8: Income
"In general, living under continuous financial hardship impairs decision-making capabilities. But certain populations within the workforce are grappling with even more serious consequences. A growing appreciation for inequality's societal impact has highlighted how education, income, and other social determinants of health lead to intractable health problems."
"With income so closely connected to health, stress, and decision making, your company's compensation strategy is as much a health engagement tool as anything else in your arsenal."