It's album number three for the arty dance collective Hercules and Love Affair, as ever lead by the salt'n'ginger bearded Andrew Butler. The Feast of the Broken Heart may contain moments of melancholy, but it's a flamboyant record that celebrates queer fabulousness and never takes its foot off the dancefloor.
We catch up with Andrew over Skype, as he slouches on his sofa in Vienna, where he moved after recording his previous album Blue Songs in the city. Though the capital has eclectic radio stations such as FM Vier that regularly play his music, it's the purist nature of his local Austrians that made him want to stick around.
"Whenever I tell people I'm in Vienna, they say 'and you're a musician, therefore you're a classical musician'. Well no, I'm actually sitting on a computer most of the time. They pride themselves on very high ideals and the pursuit of very intellectual things, it can get annoying but I like that there is so much museum culture and the preservationist thing with the arts. They wanna argue about eight tone or 12 tone music and kids grow up and learn about that and they learn about playing instruments. I happened to come here and exist in this bubble and work on my new album."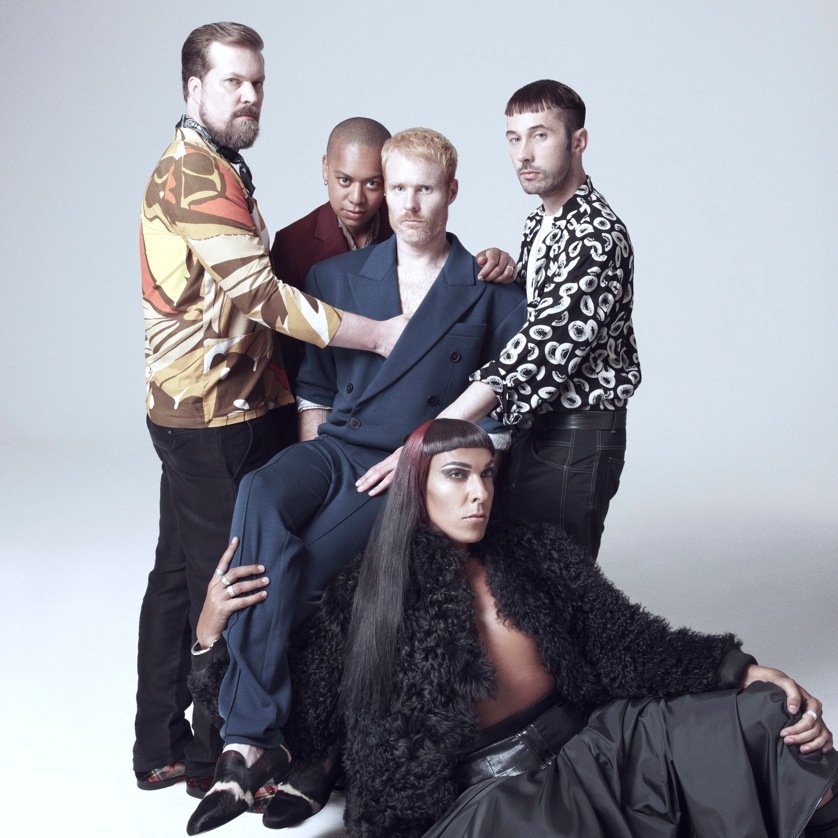 Andrew manages to get by, having to deal with grumpy locals who resent him for not speaking German. But it's a bubble that's allowed him to create one of his most celebratory dance records to date. And yet, there is a trace of sadness that come from his collaboration with John Grant (who somewhat surreally was up against the likes of Justin Timberlake, Bruno Mars and Eminem for a Brit Award this year). Butler tells us how the collaboration came along.
"John was consumate professional and very available and open, willing to do whatever," he says.

"He just went really deep. Coupling that amount of rawness and willingness to do that, with the amount of talent and ability he has, it was perfect. He can play the piano so beautifully, he's truly a pianist. He's also just a tremendous singer. I felt very graced and lucky that that collaboration came to pass."
It's been more that just a collaboration for the pair, who have gone on to be close friends.
"John [and I] just became extremely tight, there was some amount of bromance going on. I think when you bare your soul that much it's inevitable, whether it be in a creative sense or just in a personal setting, you grow close to each other. At least if both of you are willing, open-minded, accepting people."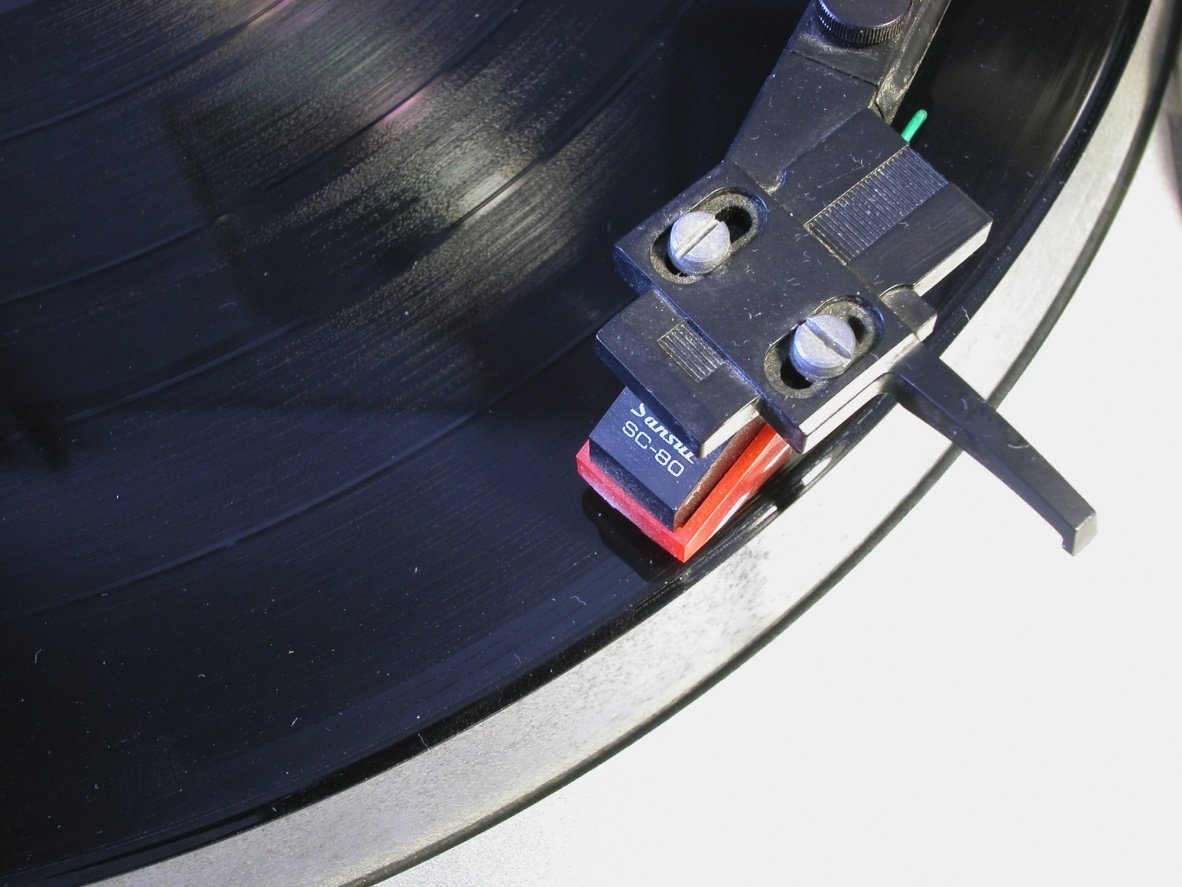 "That kind of acceptance came right back to me a year or so later. I was struggling myself with substance abuse. John was the first person I reached out to and he basically talked me through a really long, painful night. So from that point on, I realised I had a very true friend in John Grant. I think he's proved to be that, since he's had such amazing success in the past year, he's been all over the world and he's been rubbing elbows with all kinds of people and he deserves all of it."
On the record, John's distinctive vocals stand out, and yet there is something perfectly matched in the sadness of his voice. It's not something that you usually find in dance music, an observation that Andrew agrees with.
"Definitely. I mean Hercules and Love Affair has always embraced outsider vocalists to dance music. John would definitely be one of these outsider vocalists. "
"One thing that's always been a mission for me since I was writing music, from the moment i discovered electronic music. I didn't like that there was a separation between legitimate music, which was music made with instruments, involving songs, singers and traditional music which was legitimate, and then electronic music - there was this divine. Always when growing up I had teachers tell me 'that's not real music, you shouldn't do that'. Even when I was talking my courses in electronic music at university I had people saying 'what you like is not real music'."
When growing up I had teachers tell me 'that's not real music, you shouldn't do that'
Of course, Hercules and Love Affair shattered all those perceptions with their breakthrough hit Blind.

"That barrier was immediately broken with Antony [Hegarty], here was this singer that everyone was used to seeing accompanied by a string ensemble and a woodwind sections… and here he is now on the dancefloor.

When I first met John actually, I was a little bit like 'how much dance music does this dude like?'.

And the first day we hung out was industrial day. And I realised he loves electronic music and he gets it. He's a perfect advocate in terms of my mission to legitimise electronic music and legitimise dance music - which is probably petty, I should just let it go. The world accepts electronic music now."
[Johh Grant] is a perfect advocate in terms of my mission to legitimise electronic music and legitimise dance music - which is probably petty, I should just let it go. The world accepts electronic music now.
Acceptance is a theme that runs through the album, from it's joyful celebration of femininity and Butler's own adoration of the fierceness of RuPaul's Drag Race contestants and his own flamboyant guest vocalists like Krystle Warren. The reclaimed drag queen affirmation 'cunt' is repeated throughout the chorus of My Offense, which begs the question - is there anything Andrew himself finds offensive?
"Well I'm still super sensitive to seeing disenfranchised people being treated poorly, for instance, political correctness is something I grew up with and still have in me and I don't think it's an entirely bad thing. I think that there's sensitivity to other peoples struggles or their history is a very valuable, important and necessary thing."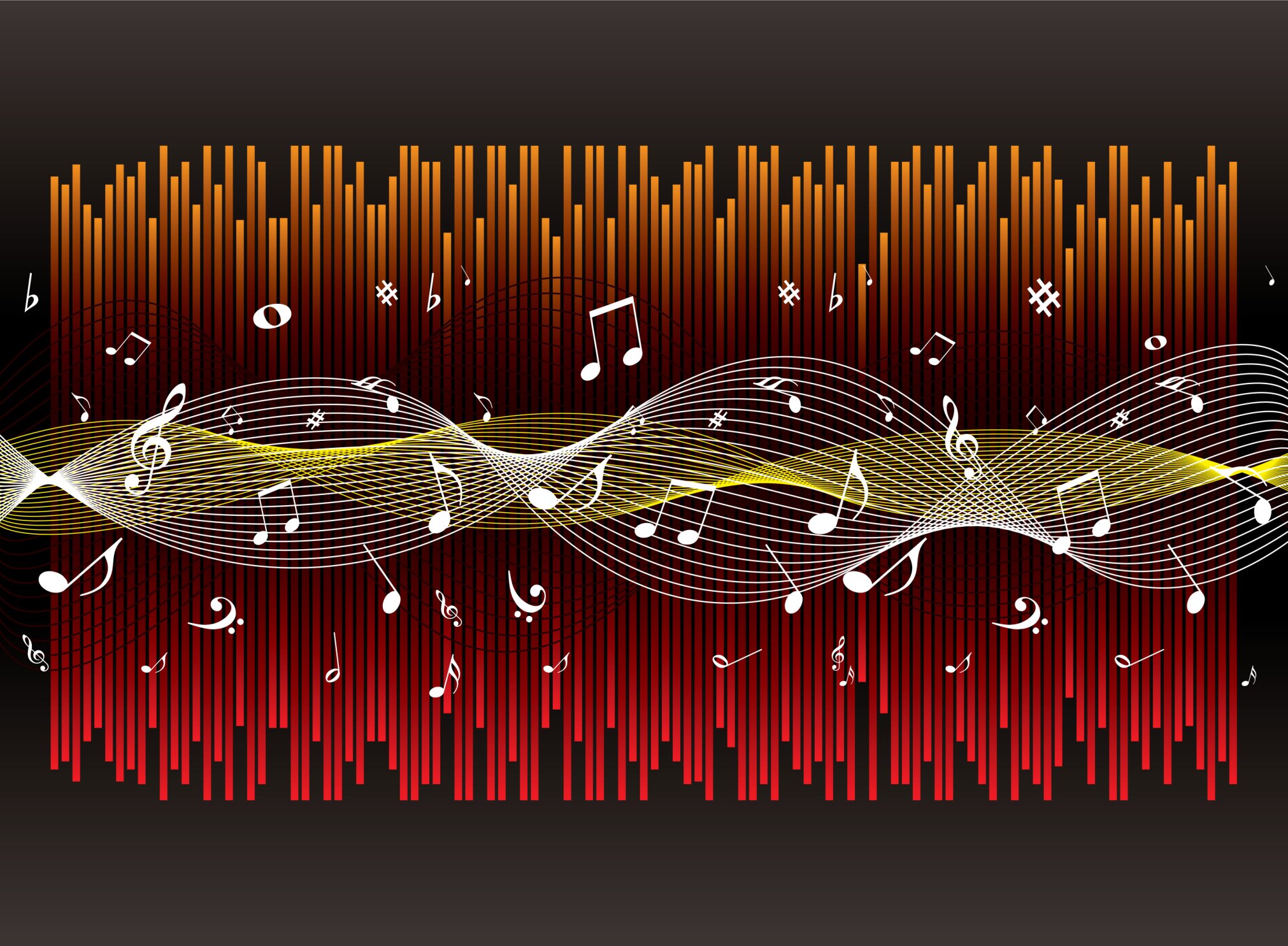 And the c-word? "So many people have used that word to put people down, denigrate a gender entirely. I love taking that back and saying 'no no no, that's not a bad word, that's the best word'. It just allows me a bit more about self acceptance, of accepting my femininity.

Basically this song [My Offense] was also an opportunity to explore more self acceptance. And when I first heard that word used in such a way where someone spoke of someone else in the terms of cunt and they were holding them up, putting them on a pedestal, I thought 'yeah - that's genius'.
That song is inspired by that. I get miffed when I see other people getting abused by other people, that kind of shit offends me. Boobs and dicks and stuff like that doesn't really offend me. Sexuality doesn't offend me."
You can follow Mr Butler and the Hercules gang in all the usual places - Twitter, Instagram, you name it.