Last week, Kate Bush's first concert in 35 years sold out in under 15 minutes, to the roar of syncronized whoops of joy and sighs of disappointment across all platforms of social media. The rapid evaporation of tickets catapulted Bush into one of the fastest-selling female tours of all time, crashing the website in the process. Naturally, this isn't the first time fervent fans have broke the web.
With the power to snap up tickets wavering at our fingertips, one would think having an internet connection would make the whole arduous process a little bit easier, but alas, constant demand has upped the anté - and now trying to buy tickets for big names or whopping festivals is like trying to survive a stampede.

The recent Bush fan explosion saw gig tout site Ticketmaster seeing record numbers swarm their traffic, saying, "At our peak, the Ticketmaster website had over 65,000 fans looking for tickets."

Let Kate Bush serenade you as we look at some of the most shocking sell-out moments. (After all, it's probably the closest we'll get to seeing her live anytime soon.)
The Stone Roses' Resurrection hits the record books
Ian Brown and co always just wanted to be adored, and with their hit comeback tour in 2009, they were instilled in the record books with just that sentiment back in 2005. The Manchester band returned to their home turf for a weekend of resurrected gigs, attracted crowds of festival-sized proportions, flocking up north in their thousands. All 220,000 tickets were snapped done and dusted in 68 minutes.
Paul McCartney gets a Ticket to Ride
Money can't buy you love, but in 2009, it could at least buy you an exclusive ticket to a one-off Las Vegas show performed by the former Beatle himself.

The gig, which promised to be "A night like Vegas has never seen before", sold out on an average of six seconds. The record was so rare, the Guinness World Records don't even have a category for doing that!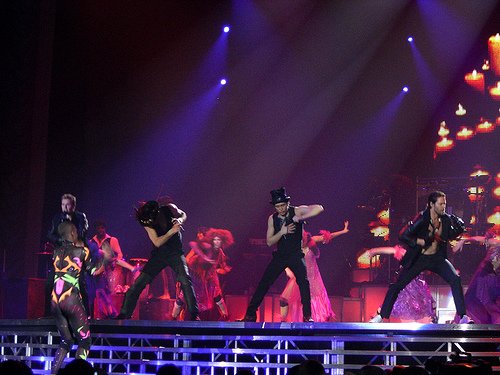 Take That Rule the World
The 90s boyband have never been short of popularity, but upon their return, fan heartbreak began to be stitched back together at apocalyptic heights - and also secured the Rule the World singers a spot in the record books. Before the Stone Roses pipped them, their 600,000 tickets snapped up in under five hours had the fellow Mancunians rolling in success.
Meanwhile, estranged member Robbie William sits pretty in the World Record books for selling 1.6 million tickets of his Close Encounters Tour in a single day.

So, no hard feelings either way, we imagine.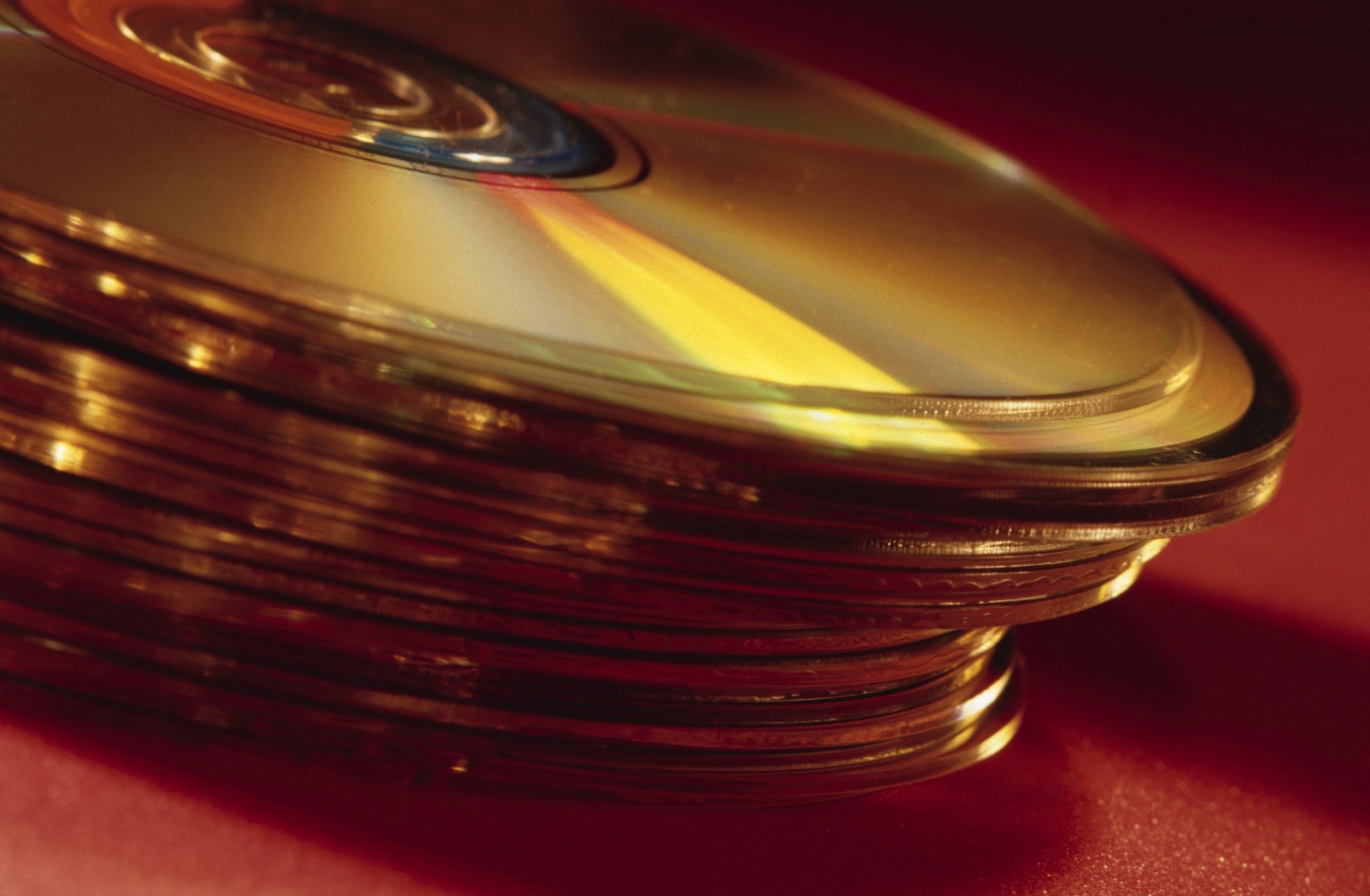 A few more record-breakers...
The highest number of unused tickets bought by one individual goes to Michael Dehn - who grabbed 79,652 from a cancelled Led Zeppelin gig in 1986.
Tickets for this year's Glastonbury sold out in a staggering one hour and 27 minutes.
Led Zeppelin also hold the record for biggest demand for tickets - their reunion gig in 2007 saw 20 million requests come flooding through
What's your greatest ticket-buying success?
Here are the longest selling music tours of all time