As the battle rages on between record labels and music streaming services, Warner Music Group has revealed that it now makes more money from streaming than it does from downloads.
Chief Executive Stephen Cooper warned other record labels to "think very carefully" before restricting the free tiers of streaming services like Spotify after Warner Music Group (WMG) revealed that it makes more money from streams than from download sales.
In the first quarter of 2015 saw WMG's revenues grow four per cent year-on-year to $677million, giving it a net profit of $19million. This was helped by a 33 per cent increase in streaming income, as it overtook download revenues for the first time.
"The rate of this growth has made it abundantly clear to us that in years to come, streaming will be the way that most people enjoy music," chief executive Stephen Cooper told analysts in the company's earnings call. "Not only that, we are also confident that streaming's ongoing expansion will return the industry to sustainable, long-term growth."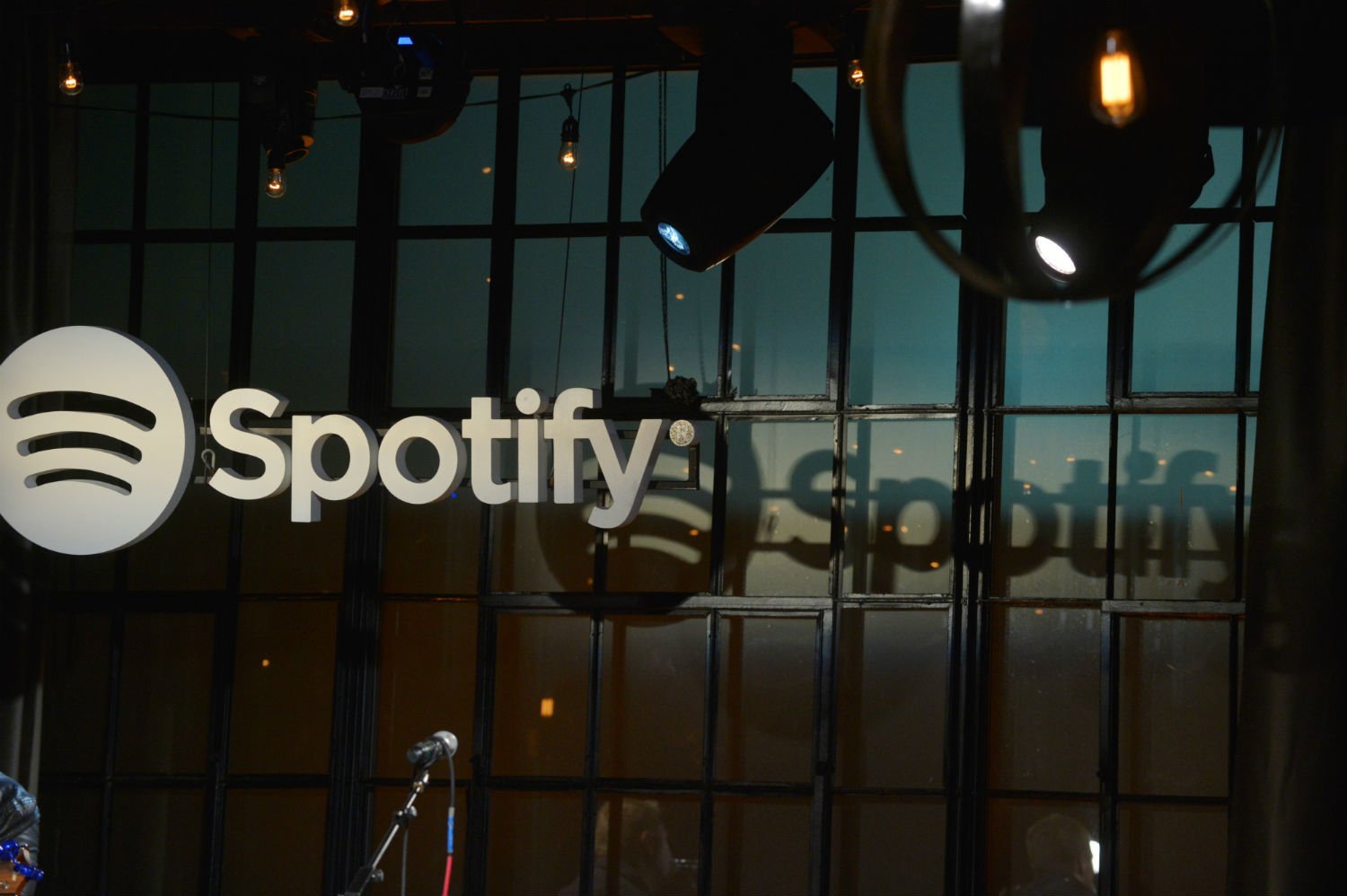 Cooper's comments come at a time when there is already an intense debate surrounding the economics of music streaming, where there are two main issues. First, whether streaming – particularly the free tiers of services like Spotify and Deezer – is making enough money for artists, songwriters, and labels and the publishers representing them. And secondly, whether streaming even pays off for the companies providing the service – Spotify recorded losses of €162 million in 2014 alone.
However, not all record labels agree with Cooper and Universal Music Group's CEO Lucian Grainge has spoken out publicly about his desire to focus on paid subscriptions, rather than free streaming. This is reportedly encouraged by Apple as it prepares to relaunch its Beats Music service next month.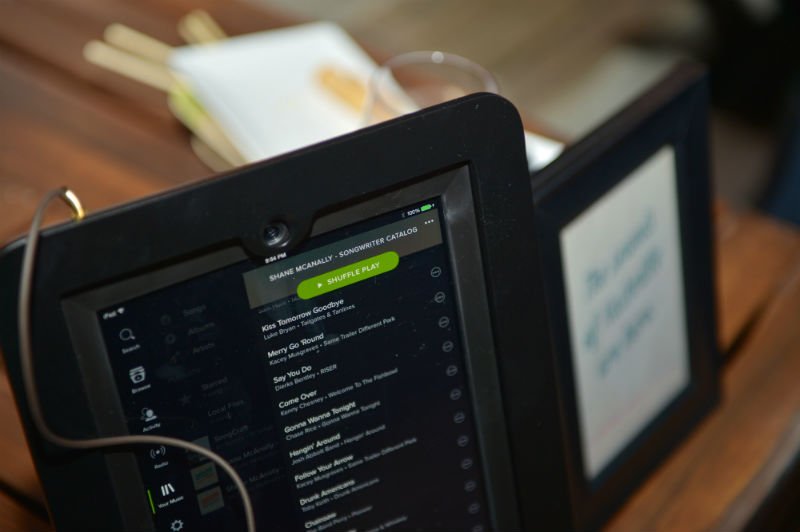 "The ad-funded part of the music ecosystem – that's on-demand, ad-funded – as I've said before, is not something that is particularly sustainable in the long term," Grainge said at the Code/Media conference earlier in 2015. "Ad-funded isn't a sustainable business for them … or for us. That's why people get restless."
However, Cooper says that there are a number of models out there that "are better than piracy". "To be crystal clear: piracy is zero revenue, it's the theft of intellectual property, and it's not good for anybody," he said.
"With respect to going to a strictly subscription world, I think that you can find evidence that when music is not generally available, people will seek out sites on the internet that will offer up that music for no charges, and in many instances, with no economic model.
"Before people conclude that freemium should be burnt at the stake, we should think very carefully about the consequences."