The battle to be the king of streaming is hotting up with Spotify's latest attempt to outdo Apple Music meaning that users will now get a weekly personalised playlist.
Apple Music seemed to be doing well in the playlist battle, with a deep collection of programmed playlists that matched the artists and genres that users told the app that they enjoyed. But Spotify's Discover Weekly playlist that updates each week with a new set of tracks is a neat retaliation to this.
Based on the tracks their tastes and the tastes of users like them, Spotify creates a weekly playlist of "new discoveries and deep cuts" for each of its 75 million users. "We wanted to make something that felt like your best friend making you a mixtape, labelled 'music you should check out', every single week," product manager Matthew Ogle said.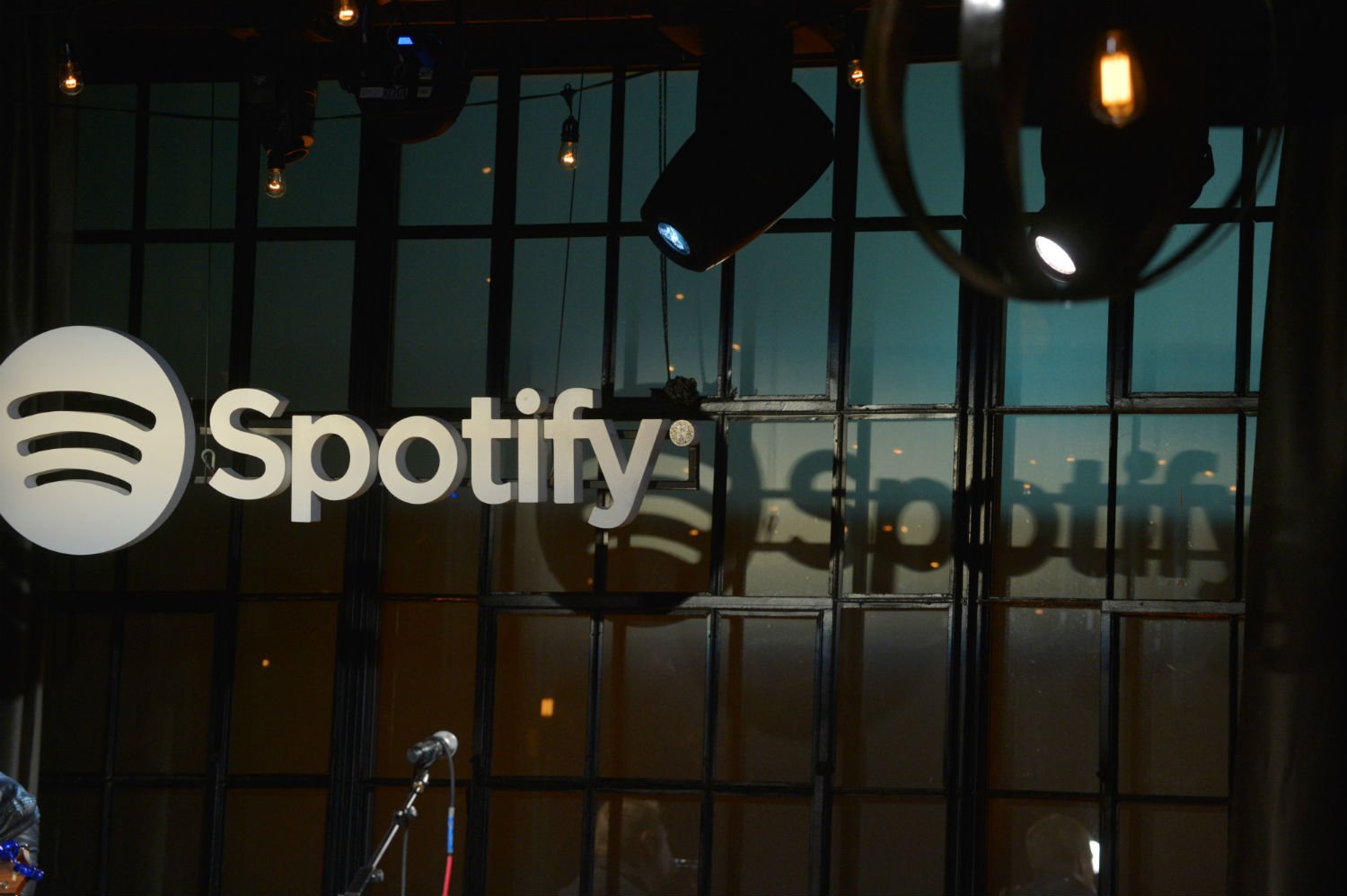 He claimed that the more you listen the better attuned your Discover Weekly playlist will be to your tastes, adding that it will also fling a few musical curveballs along the way. "Some weeks, your recent listening will nudge it in new directions, and in other weeks, Discover Weekly might be the one doing the nudging," he said.
As the kind of Spotify user who opts to not publish my activity on the service to prevent anyone from discovering that I follow and regularly listen to Spotify's 'Pop Songs That I Secretly Love' playlist, I was intrigued to see just how well Discover Weekly could predict the new discoveries I would love. Here's the first few tracks of what my playlist delivered…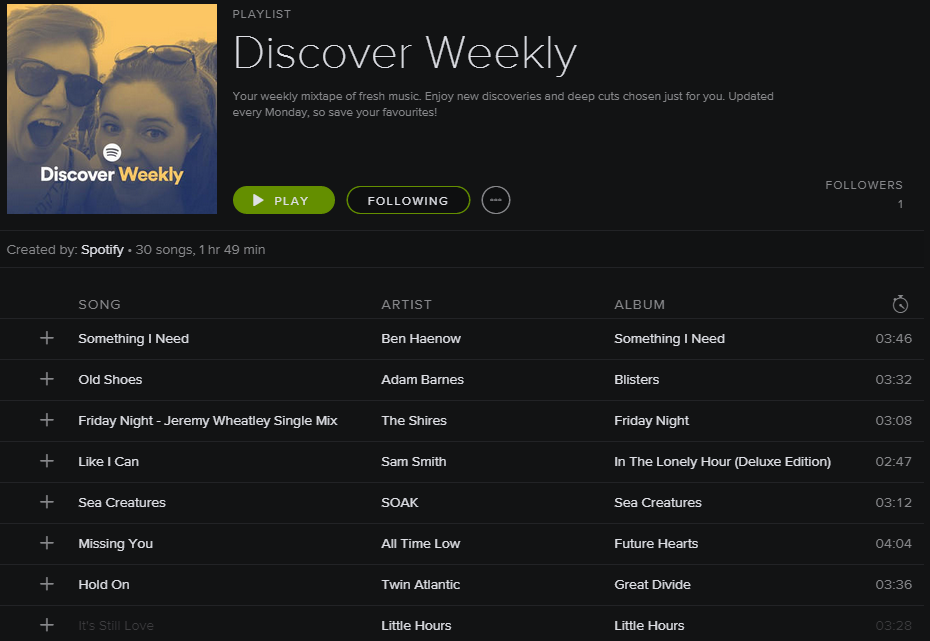 Image from Spotify
I'll be honest, out of those first few songs the only two artists I had even heard of were Sam Smith and Twin Atlantic, both of whom I enjoy so initially I was pretty pleased with those selections.
Although, a quick Google led me to the fact that Ben Haenow was the winner of last year's X Factor (am I the only person in the UK who wouldn't have recognised this immediately?) so I was less impressed, but that's probably my own fault due to listening to so many of my guilty pleasures through the app. How can I expect Spotify to realise that I am definitely not an X Factor fan when I can't stop listening to Kelly Clarkson?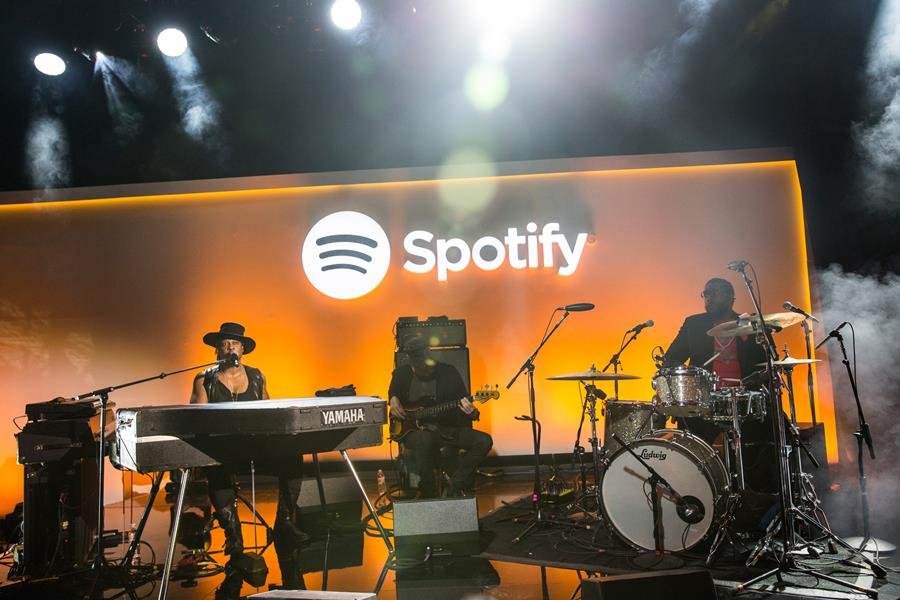 That said, it would be good to have the option to remove tracks that you don't like from your Discover Weekly playlist as a way of feeding back to Spotify the music that you do and don't like from their selection – perhaps that's something they could work on in the future?
Realistically, only time will tell how good these playlists will become at delivering music that I and Spotify's 75 million other users actually like and enjoy, but one thing's certain: I'll definitely be checking back each week – and making sure that I listen to a bigger variety of music on Spotify to prevent more X Factor artists from cropping up in my Discover Weekly.
Who has made it into your Discover Weekly? Let us know in the comments below.
Thumbnail from gettyimages.