Nearly 100 music start-ups have applied for Project Music, the first music tech accelerator that launches next year at the Nashville Entrepreneur Centre.
There are just six to eight spaces available for start-ups on the 14 week accelerator, which is being run in partnership with the Country Music Association and has already attracted sponsorship from Google.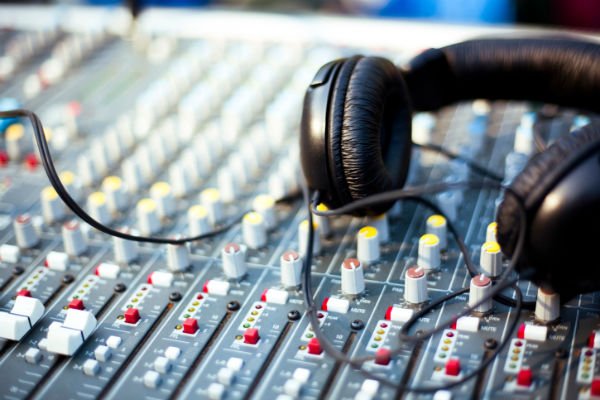 The successful start-ups will receive $30,000 in seed funding, in exchange for 10% equity – 7% of which will go to investor partners and founders will assign the remaining 3% to key mentors who have helped during the accelerator process.
The line-up of mentors is pretty impressive too, with president and CEO of Nashville Entrepreneur Centre, Michael Burcham, joining the likes of former Sony Music chairman Joe Galante and Heather McBee who is also an ex-Sony exec and worked on Populr.me, a Nashville start-up.
Dart Music founder, Chris McMurtry, is especially excited about Project Music as the Nashville Entrepreneur Centre helped him to launch his music start-up.
The 14 week curriculum for the accelerator will cover all the essentials that any start-up needs to consider, including developing the product, exploring the market, looking at branding and marketing and also the practicalities of running a business, including budget and financials and the legalities.
The programme kicks off on January 18th and will run until April, and we're definitely excited to see what the chosen music tech start-ups have to offer.
For more information on the accelerator, check out the Nashville Entrepreneur Centre website.
Thumbnail from gettyimages.