In news that won't come as much surprise to most music fans, researchers have found that music helps people to de-stress...
A study from the Royal College of Music's Centre for Performance Science has proved that "listening to and performing music has been shown to have a positive biological effect on mood and stress levels".
The researchers took saliva samples, ECG readings and questionnaire results from performers and audience members at a choral concert featuring music from Eric Whitacre at London's Union Chapel in March this year.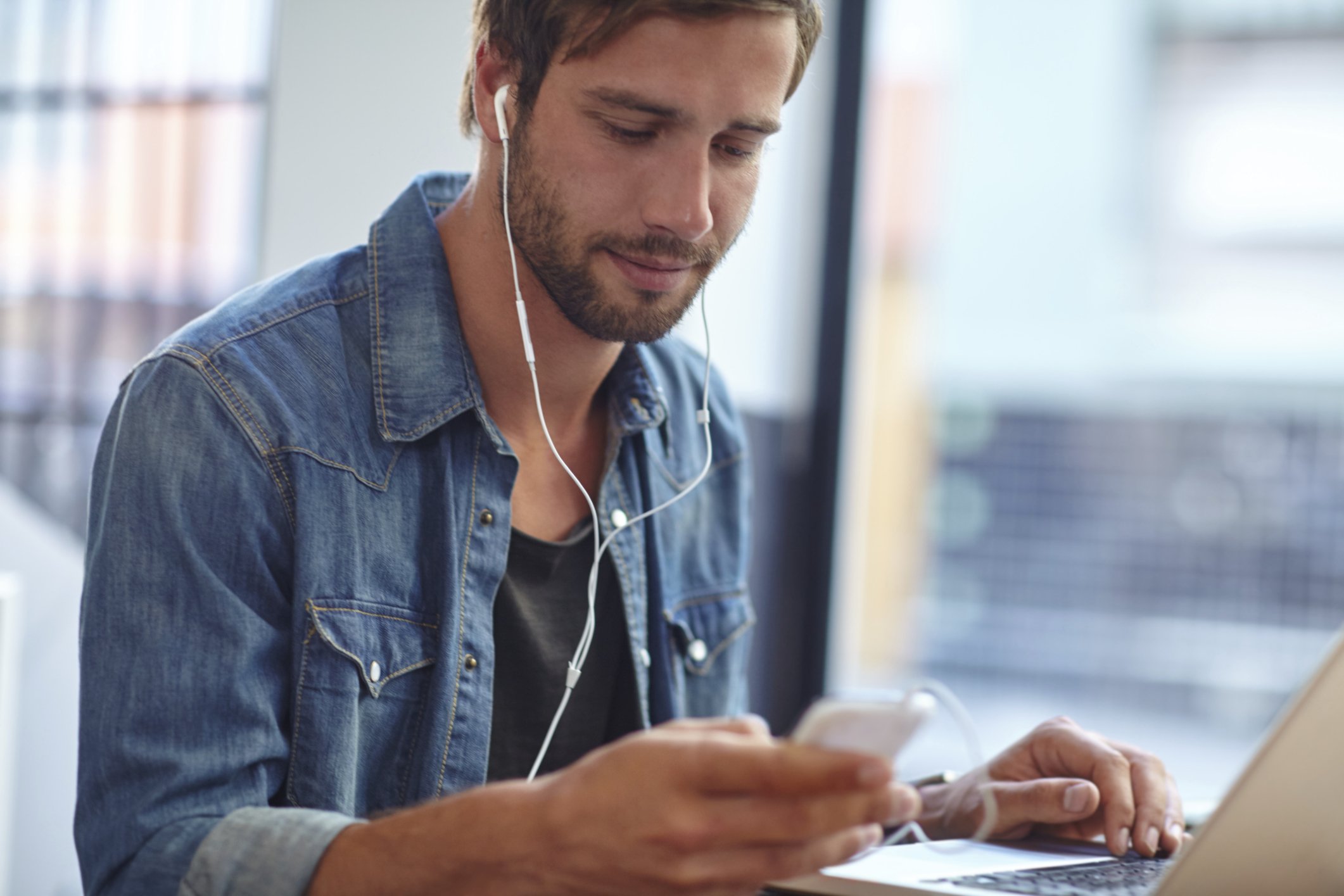 Aaron Williamon who runs the Royal College of Music's Centre for Performance Science said that the research reveals "significant psychobiological effect, and the implications are hugely exciting, particularly taking into account previous research, which links reduction in stress hormone activity with increases in immune function".
But, of course, music isn't always something that helps calm people down. In fact, performances can be a stress inducer, especially if a musician suffers with stage fright. And Williamon and his team know that too – they work with students at the Royal College of Music to reduce performance anxiety and other conditions associated with the stress of going out on stage, which can lead to chronic problems with self-medication of one kind or another. The report itself acknowledges that this is the case, saying that while "singing in a low-stress rehearsal reduced levels of stress hormones (cortisol and cortisone) and didn't affect psychological anxiety … singing in a high-stress concert increased stress hormone levels and psychological anxiety."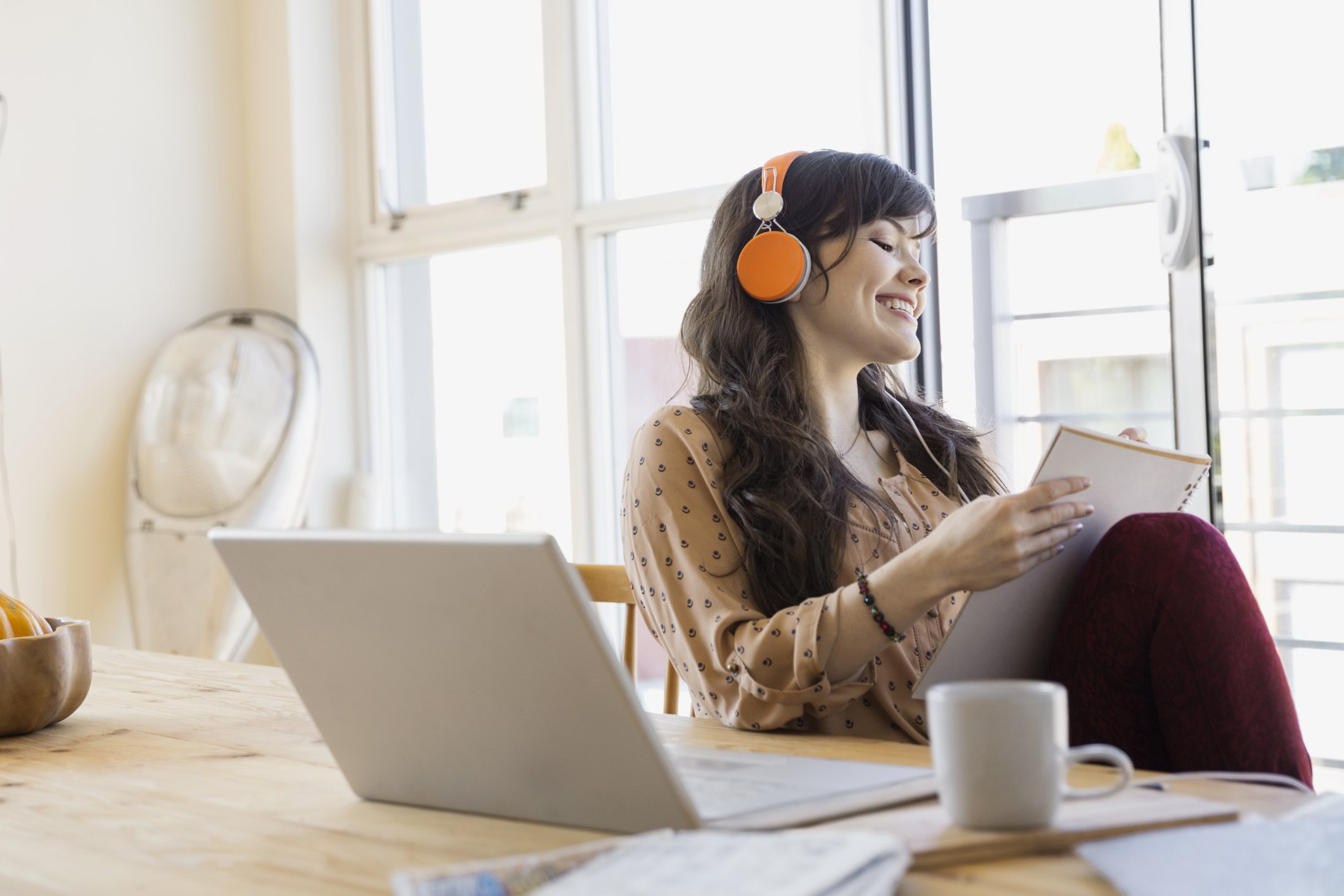 However, as Tom Service, identifies on the Guardian's music blog, there's another element that this study is missing: music isn't all soft-focused choral, it has more to offer than that and some of that is stress inducing in a good way.
"The levels of emotional intensity and intellectual stimulation produced by everything from Monteverdi to Mozart,Beethoven to Bruckner, Stockhausen to Xenakis, all create a kind of transcendence that comes from going to places of expressive extremity – and sometimes darkness and desperation - that would otherwise be dangerous to confront directly," Service writes. "In other words, it's music that puts you through a stressful experience. It's a positive stress perhaps, but it's stress nonetheless, which comes with concomitant physical symptoms – shortness of breath, mysterious tingles when a piece touches you deeply – and everything else that comes with throwing yourself onto the dramatic rollercoaster of an astonishing piece."
What's your go to playlist when feeling stressed? Let us know in the comments below...
Thumbnail from gettyimages.