One of the reasons I adore running an indie label in this age is that it's easy to spread our wings and work with so many amazing acts, no matter where they are based. Regardless of scene or network – whether it be Anamanaguchi in NYC or Acollective from Tel Aviv, the world feels boundless with enthusiasm and opportunity – with only the cost of a flight holding back the import and export of live music.
But as well as all of this musical multi-culturalism breeding international opportunities, regardless of borders, it's awesome to see events where scenes and loose collectives of artists come together to make something special happen, pulling together everything that's great about a scene. From regional showcases like The Great Escape and Liverpool Sound City that attract punters and industry from across the globe, to rather more niche events that celebrate a certain scene or genre.
These shows happen all over the place – true hubs of local talent coming together to do something special. But I'll focus on one particular festival I've visited for the last few years, which always seems to belie expectations by delivering an incredible roster of home-grown. Liverpool? Berlin? Gronigen? Nope. This is Trondheim – the picturesque third city of Norway.
Every year, the good people in the local area come together (labels, promoters, bands and fans) and invite those in the industry from across Europe to touchdown and see what new music is coming out of Norway at Trondheim Calling. Of course, everyone who's listened to any old Scandinavian playlist knows the likes of Team Me and Highasakite – but there's plenty more where that came from.
In amongst watching some of the best new talent from Scandinavia (I should recommend you listen to Slutface and Barren Womb) I asked organiser Thomas Ryjord what it took to bring a musical hub like Trondheim Calling together, especially when everyone involved has so much else to do. After all, it's not easy, as the very nature of these musical hubs decree that those influential scene-folk involved have already got rather a lot of projects on already.
"Since everyone involved in the project also has other jobs running local labels, other festivals and other music businesses - we normally take a longer break from the organisation when the festival is done each winter," He explains. "But the thing has become much bigger in recent years so now we are looking into working more the whole year around, developing the festival."
After all, when something like this works, you really have to put the effort in, and trust your friends. As Thomas explains: "We have a lot of steady collaborators now so it is more a year long process where each year we try to bring something new to the table for the audience and the music delegates."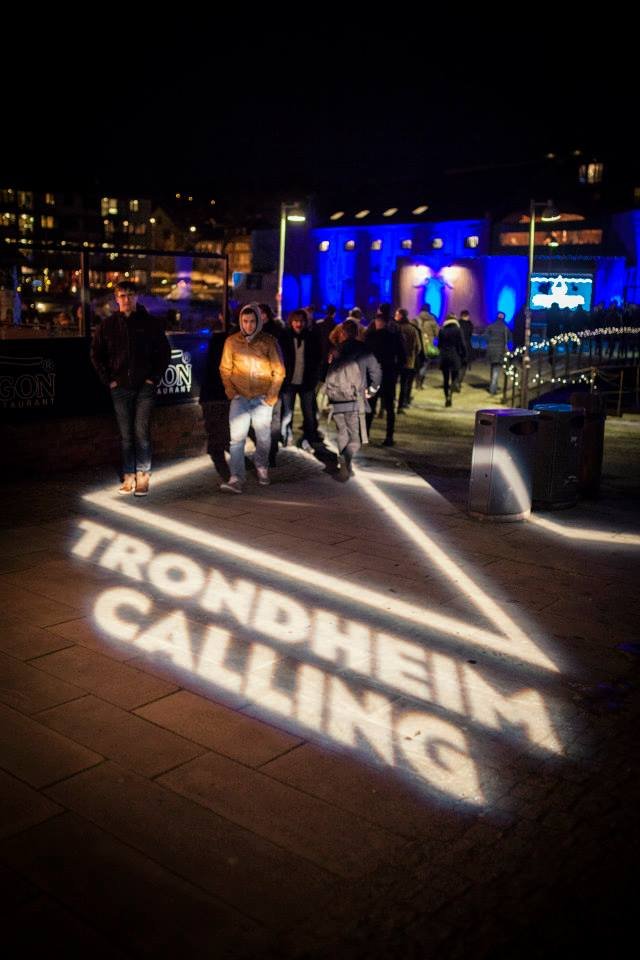 But organisational work aside, how does Trondheim bring its acts together? Because although a town can provide a number of local acts who will genuinely excite and surprise (and it's important to retain focus on why these showcases happen, right?) – as the successful UK industry hubs have proven, it's important to import a genuine buzz to get people interested.
"The submissions-part has a geographic limit for the mid-parts of Norway, and is for the really young and brand new bands, and constitutes 25 per cent of the total concert line-up," Thomas says.
"The rest of the programme is artists from all over the country and more established acts from our region. It's not so much about personal taste for us, we aim to present bands that appear interesting for the music industry and for the media.
"We also want every serious music company in Norway to be represented in our program with a selection of their newest signings. But obviously, bands who already have a local or national buzz are more likely to find their way into our line-up.
"Trondheim Calling was made for the love of the local Trondheim scene, so the collaboration with the local venues, musicians and music companies is the core of the whole thing."
But – wonderful as it is to visit incredible countries and scope out their music scene – is it worth the money and effort? Do these showcases work? Is a musical hub the place to break talent across your region and beyond? Well if you ask Thomas, the answer is quite simply, yes. A sentiment that seems to be echoed by the glowing successes of other such sold out festivals of differing sizes across Europe.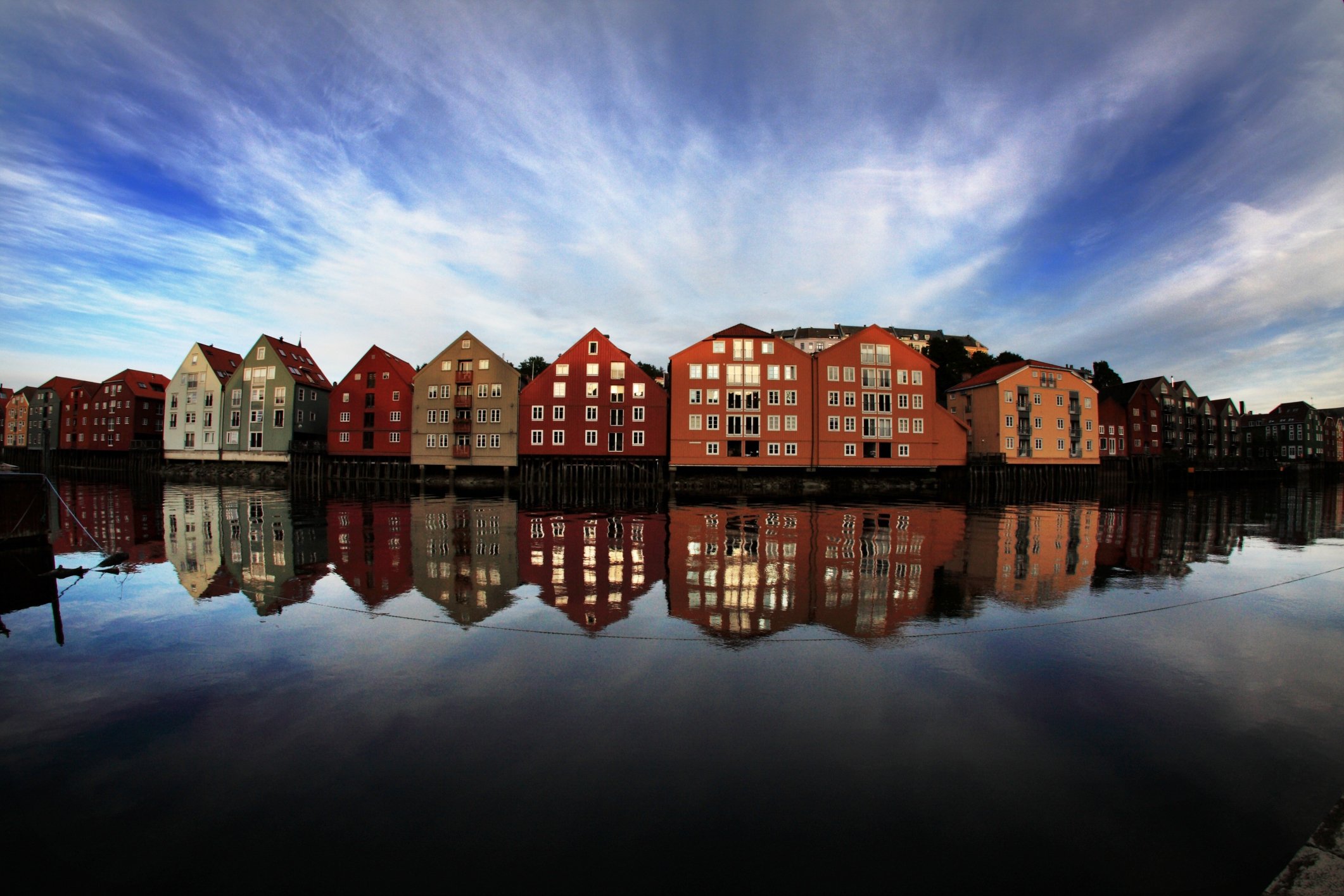 "Based on the level of international marked-competence in the Norwegian and particularly regional music scene now compared with when we started in 2011, a lot of things have happened. Our efforts shorten the distance between the global and local music markets. It's not only about getting Norwegian bands out on the international music market, but also the local music industry working in the background."
And on those grounds, from what we've seen, Trondheim Calling is a huge success. A musical hub working genuinely hard for the scene – and proving that Trondheim can be more famous for its music than its troll hunting! Keep an eye out for some rapidly rising Norwegian acts over the next few years, because this particular musical hub is helping put them on the map.
This is a guest blog and may not represent the views of Virgin.com. Please see virgin.com/terms for more details. Thumbnail from gettyimages.