For musicians wanting to record an album, there can be a serious amount of work involved before they even step foot inside a studio. Raising the money to fund such a process can be a time-consuming and stressful experience. Here's how you can steer clear of the bank and make the album you always wanted to...

Crowdfunding
You could take the route that 90's girl band TLC are currently going down to produce one final album - get your fans to fund it.
Despite having 10 top 10 hits and four multi-platinum albums back in their heyday, the group opted to take the independent route with this final album and launched a Kickstarter campaign to fund their time in the studio.
In a video on the crowdfunding site they explain that they "want to do one last album, and we want to do it with you."
Currently, with 14 days left in the campaign, more than 2,500 people have raised over $260,000 (well over the $150,000 goal for the campaign) to get the album made.
While hundreds of thousands of dollars might be easy for some bands to raise, smaller independent bands that are just starting out might opt to make a smaller, more achievable target. But if you've got a good fan base there's no reason you shouldn't reach your goal amount and be in the studio in no time.
Converse Rubber Tracks
Converse Rubber Tracks is a community-based professional recording studio in Brooklyn. Musicians of all genres can apply for free studio time through the Converse Rubber Tracks website. If selected, artists record at no cost while maintaining the rights to their own music.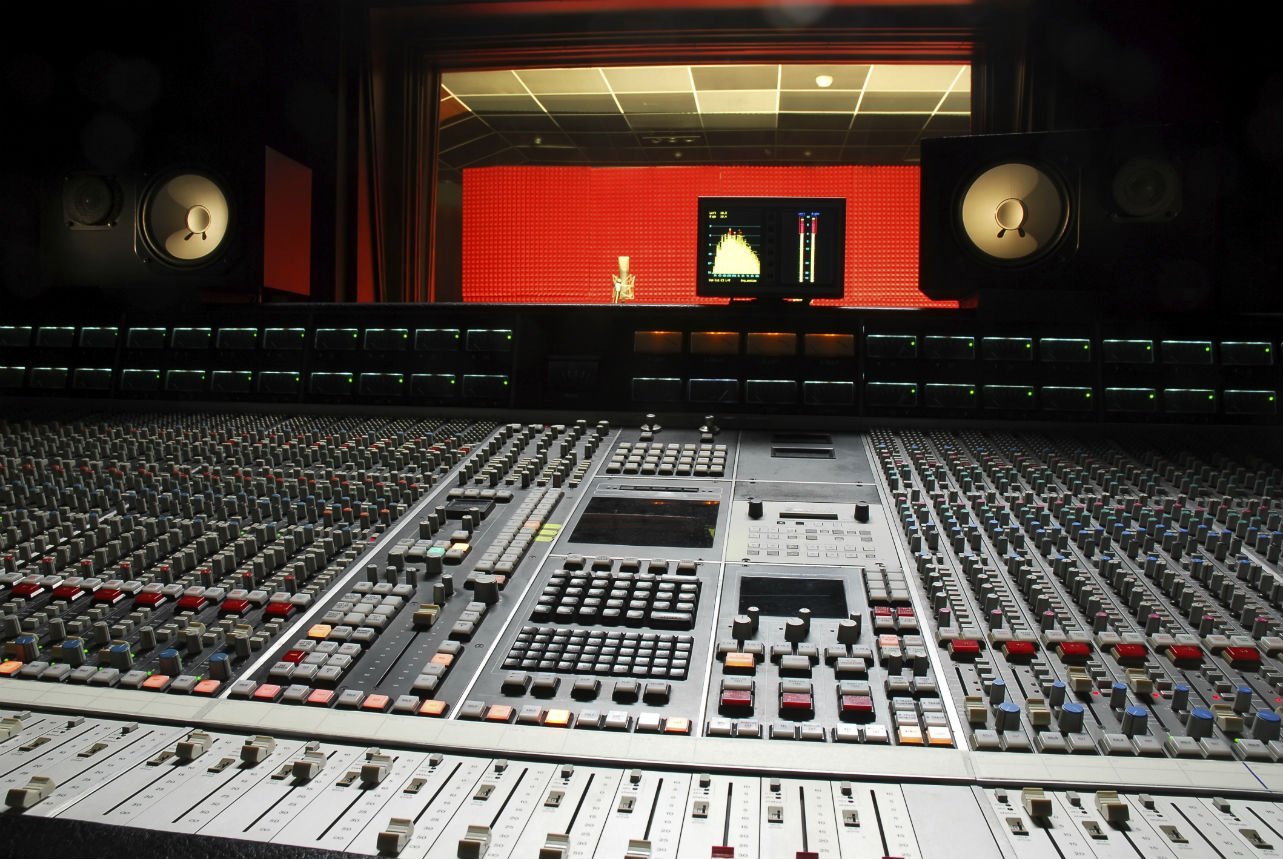 Converse have branched out from just recording with artists in Brooklyn however and have now partnered with studios in San Francisco, Toronto and Los Angeles to allow more artists free recording time. Last year they even ventured across the Atlantic and took up a residency in a London recording studio to give UK artists the chance for some free studio time and there are plans for partnerships with studios in different boroughs around London for this year.
Loads of artists have visited the Converse Rubber Tracks studios to make the most of some free studio time. It's a great way to get your music heard by more people too and could help build your fan base as Converse will feature some of the best artists from their studios in gigs and on their website.
Red Bull Music Academy
Red Bull's Music Academy is a bit more than just a chance to record your music for free, but it's a great chance to get immersed in the music industry for any artist wanting to develop. The academy is a world-travelling series of music workshops and festivals where all kinds of musicians – producers, vocalists, DJs, instrumentalists – come together for two weeks of recording sessions, lectures and performances.
This year's academy is setting up shop in Paris and applications for artists are open until March 4th. The only bad news is that the academy only accepts individuals, not bands so if you want to apply as a band you'll all need to send in individual applications.
The programme includes lectures from some top names in music. Previous years have seen talks from the likes of Talking Heads, Q-Tip and Jay Electronica so this really is a chance to get advice and inspiration from musicians who really know what they're talking about.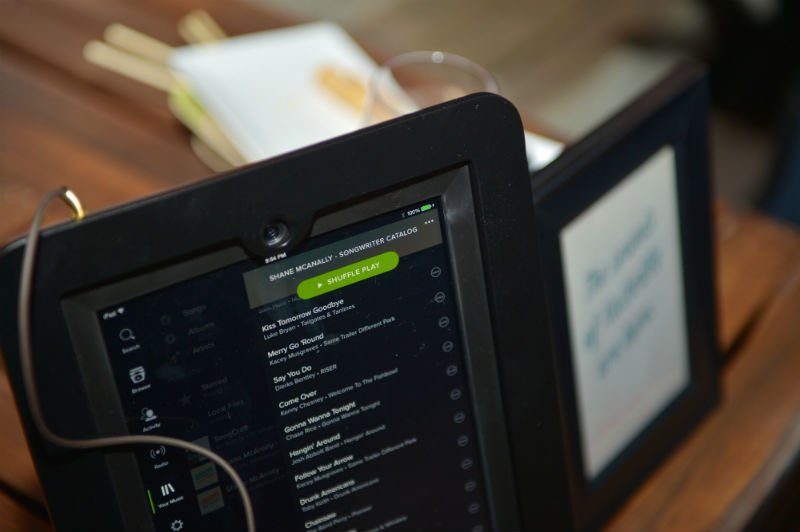 Streaming
Artists may be complaining about how little money they're making from streaming, but if you've already recorded music having it on a streaming site will help you earn some money. And let's be honest, every little helps.
However, if you're clever, you could definitely receive more than the £4 cheque Ed Sheeran was once sent by Spotify.
Take Vulfpeck. You might not have heard of the Michigan funk band but in March 2014 they released a silent album on Spotify and encouraged their fans to stream it on repeat while they slept.
Although Spotify pulled the album after just seven weeks online, saying that it violated their terms of service, the band had already accumulated enough streams to earn over $20,000 in royalties. The band then used this money to fund a six city tour of the US, which was completely free of charge for fans thanks to having raised the funds via Spotify.