When writing music, we all could do with a hand now and then. For Imogen Heap, she transformed this idiom to life, by creating her very own musical gloves; an exemplary piece of wearable technology that can compose music with a flick of the wrist. The Mi.Mu team behind the tech answered our questions on how this project came to be.
Imogen Heap has been finding new ways to make music ever since she began writing songs on her Atari computer, aged 12. A chance visit to a music technology lab in 2009 led her to discover a rather strange contraption: specially designed gloves that can write their own music.

After years of dealing with the confined spaces of composing music, Imogen Heap began exploring the possibilities of making her own.

One Kickstarter project raising £200,000 later, and Heap and the design team Mi.Mu made it half-way. With very talented authors (See right...) supporting the cause; just how exactly can we give Heap, ahem, a hand? We spoke to Mi.Mu on the journey so far.
You employed crowdfunding website Kickstarter to get the gloves up and running. How has the response been?
The response to our Kickstarter exceeded our expectations!

We received loads of press, many interested potential glove artists, and, most importantly, we found our first diverse group of collaborators, who will be working with us over the next year to refine and improve our software and hardware so we can release it into the world.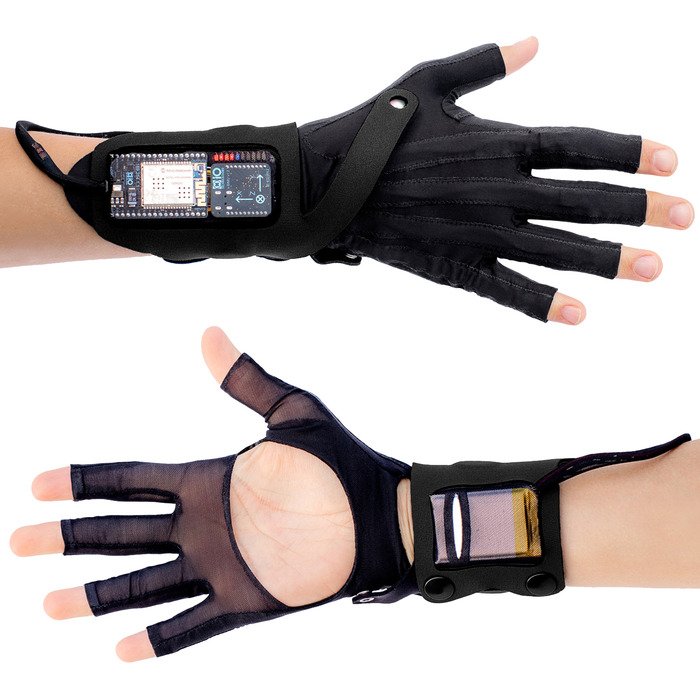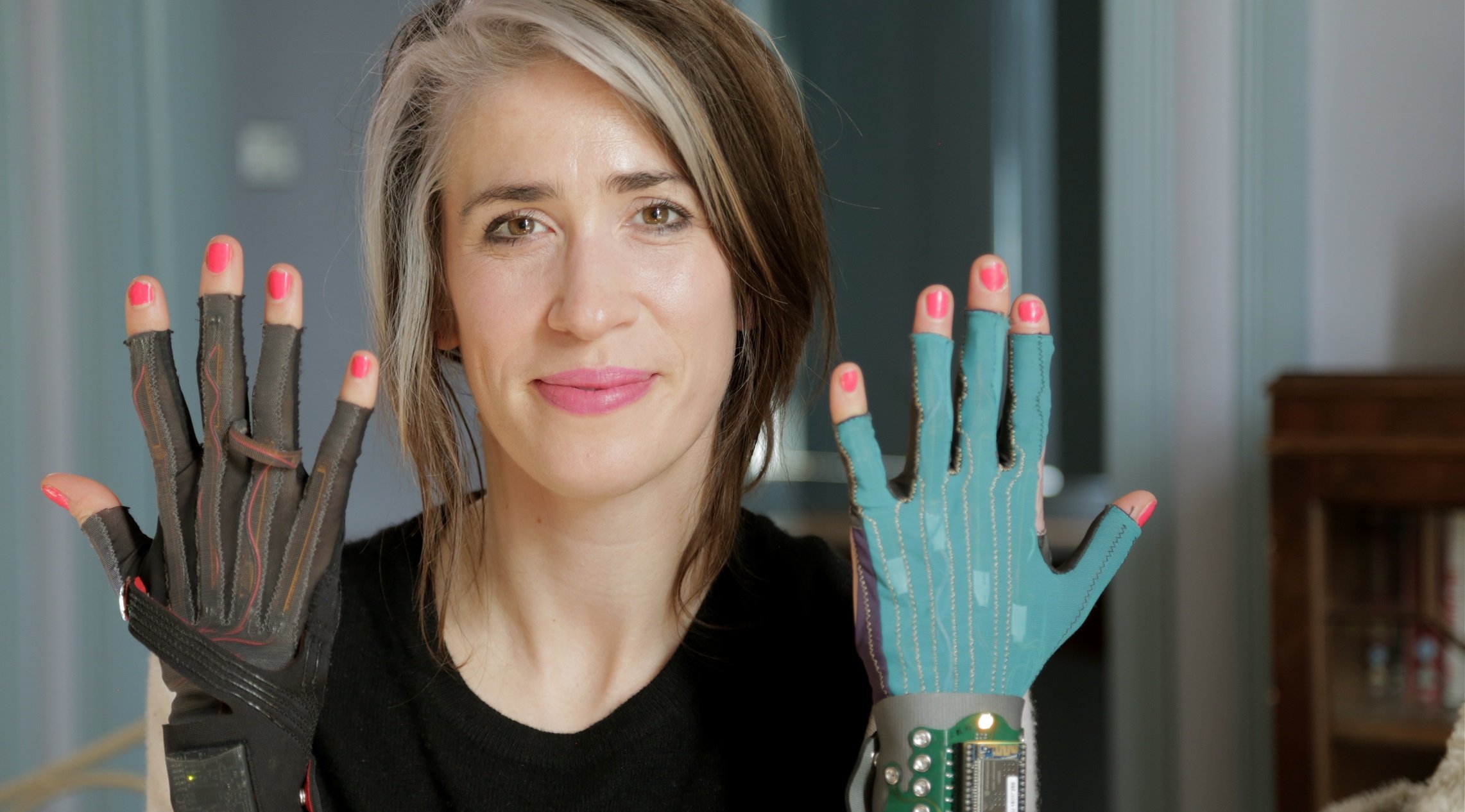 Tell us more about you, Mi.Mu and your vision
We are focused on creating new interfaces for music-making, but we are looking forward to seeing what kinds of other things people start to do with the glove system.

For the foreseeable future, we will be working exclusively with our collaborators to support their use of the gloves so that we can make the best possible system available to more people quickly.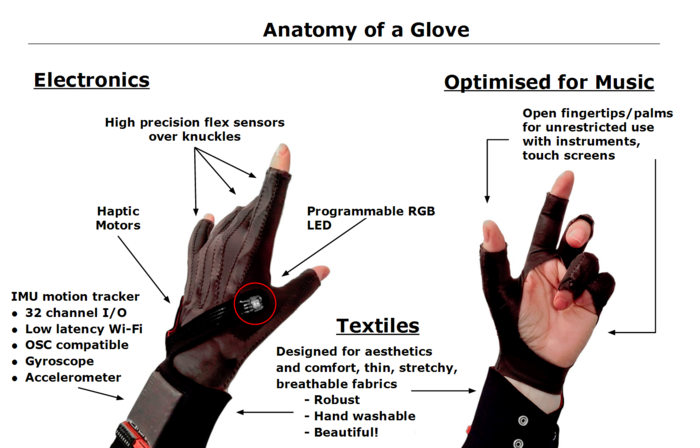 After the work on the music gloves gets the money it needs, what's the next step?
We are proceeding directly to the first stage of our development plan, just as we would have if the Kickstarter had been funded.

Working together with our group of 15 collaborators, each of which have invested in a pair of gloves, we will give each of them a pair of Mi.Mu glove protoypes for them to hack and adapt to their systems.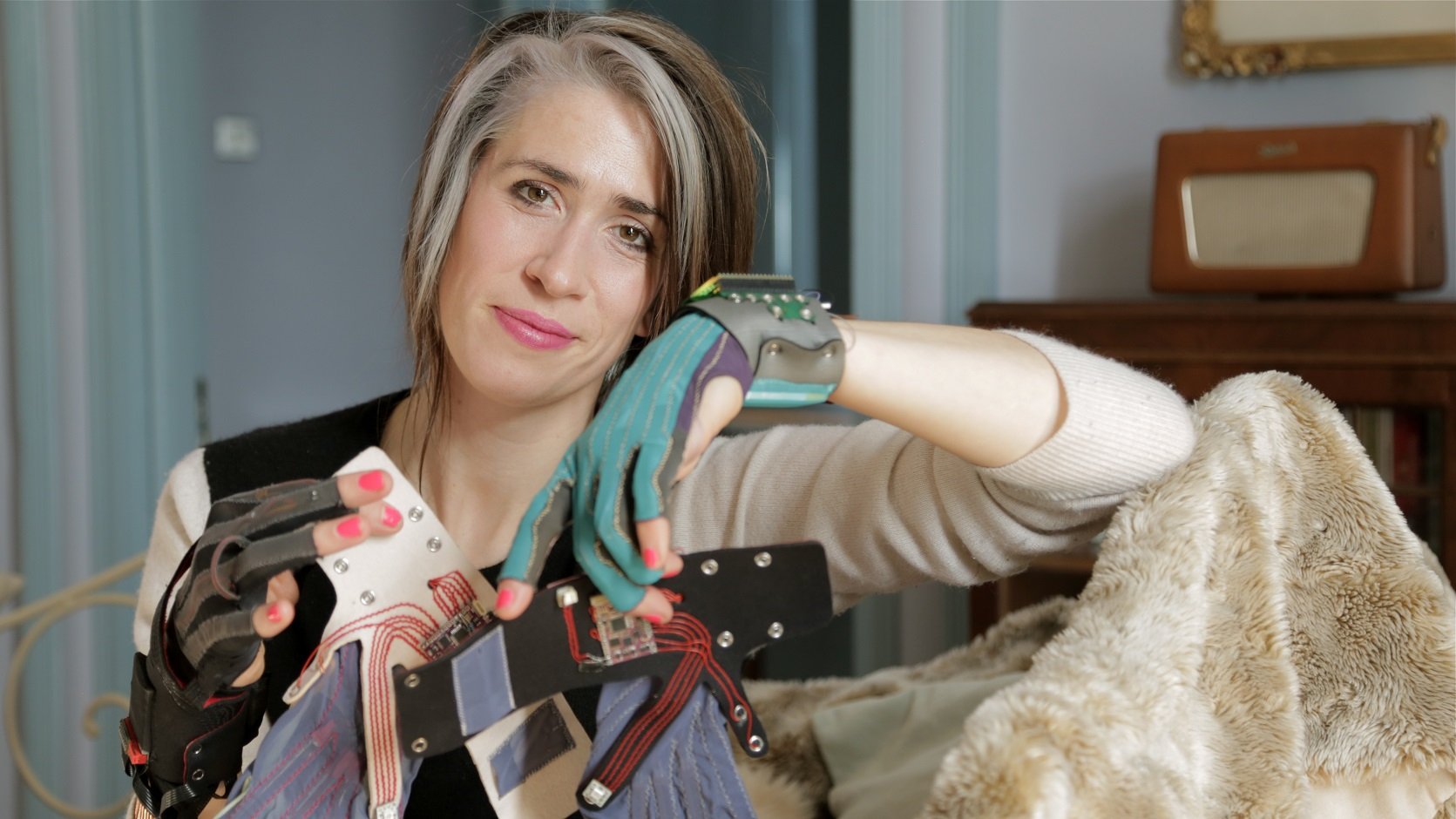 Have you worked with many artists before?
Not yet, although many of our team members are artists. Our efforts so far have been led by Imogen Heap as we have, together, developed the system of our dreams.

We are now expanding our team to begin to look at other peoples' dream systems and explore ways of generalizing and streamlining the Mi.Mu system for wider use.
How has Kickstarter enhanced your goal?
Running a Kickstarter campaign allowed us to quickly and easily reach out to those people who will potentially benefit from having the Mi.Mu glove system. It also allowed us to spread the word and gave us a huge boost of encouragement and motivation to proceed to the next stage of development. In the process of preparing and launching the campaign, it forced us to examine and define our system and our goals more rigorously than we had in the past.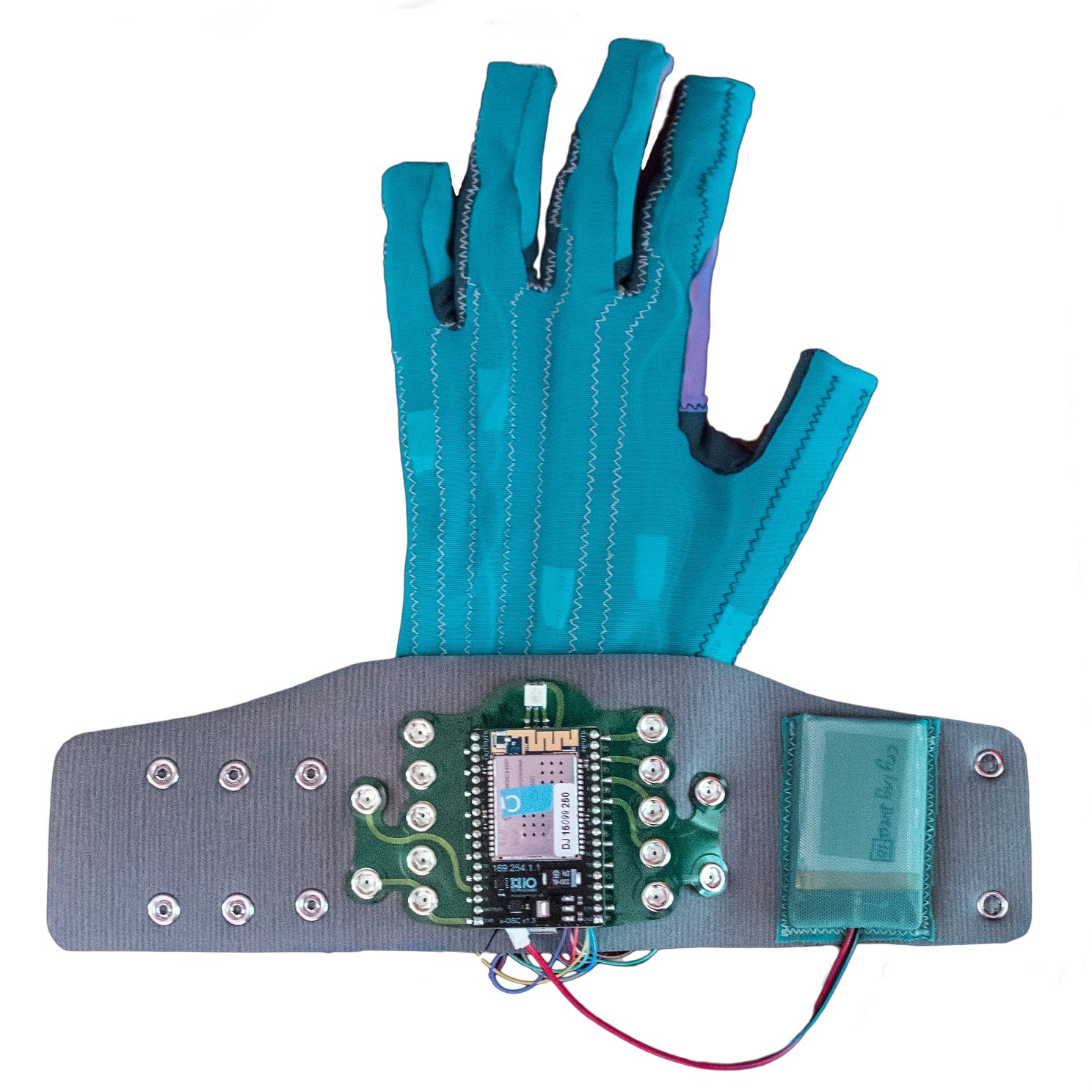 Even the question of deciding on a target funding level became an unexpectedly detailed and lengthy exercise that ultimately benefited the project. Not reaching our funding goal might have been another blessing, allowing us to focus on the smaller group of collaborators and the next stage of system development.

We have already got started and can't wait to see what happens next!


Read more about how Imogen fell in love with musical gloves on her official website, and make sure to catch all the exciting new developments from Mi.Mu too.