Over the past year my team and I have attended over 200 Supper Club events, and listened to the insights, opinions, and plans of hundreds of cutting edge entrepreneurs. One of the most interesting and positive trends I've noticed is the growing ambition and sense of confidence about the future. As the economy has returned to growth, entrepreneurs are thinking bigger and are more ambitious than ever...

Increasingly we're seeing British entrepreneurs looking towards the successes of their American counterparts, challenging themselves to become not just million, but billion pound companies. This was demonstrated in 2015 on three particular areas: building and growing towards an exit, funding growth, and international expansion, especially in the US.
Exit plans
Right now is a great time to sell a business. The combination of confidence in the economy and the political background means people are looking to buy as well as sell. So exit is one of the themes that I see come up most frequently – almost 10 per cent of all discussions at our events are around exit, highlighting how seriously our members are taking it.
Read: Can sharing economies continue to thrive in 2016?
More enthusiasm for exit, however, can be a double edged sword. Often entrepreneurial businesses can sell out too early, missing out on the potential growth and losing their innovative edge. But on the other hand, a focus on exit can equate to a focus on tidying up the company processes and structure to build an all-round, well-run business - which is a good thing regardless of whether you want to sell or not.
But, across the board, 90 per cent of M&A deals that go through fail to deliver on expectations. And there are a few key rules in planning for an exit that come up time and time again to help avoid disappointment (or worse). First, focus on multiples: understand your core competencies and assets, and find your niche. Build on your strength in that niche. Secondly, build a robust, impressive, performing management team 18-24 months before exit. Buyers want to know exactly who they're backing.
Things every entrepreneur should do when planning for an exit:
Check all your contracts with suppliers, customers and key staff
Build steady, sustainable income streams
Do a thorough risk analysis
Check you own all your IP
Start winning awards and/or appearing in the press a lot
Carry out financial due diligence
Funding opportunities
With growth ambitions comes more demand for funding and in recent years, there's been real innovation here, in the shape of crowdfunding. 2015 saw crowdfunding firmly entrenched in the mainstream, with the market once again doubling in size. By now, crowdfunding most likely accounts for more investment than venture capital in the US.
Read: Are unicorn start-ups on the verge of extinction?
Our members have embraced it, seeing crowd backing and wider engagement in the business as a great addition to the process of raising finance. It reflects a wider shift in business attitudes towards greater inclusiveness and decentralisation – in marketing through social media, and within employment practices as well, as employee and customer expectations evolve.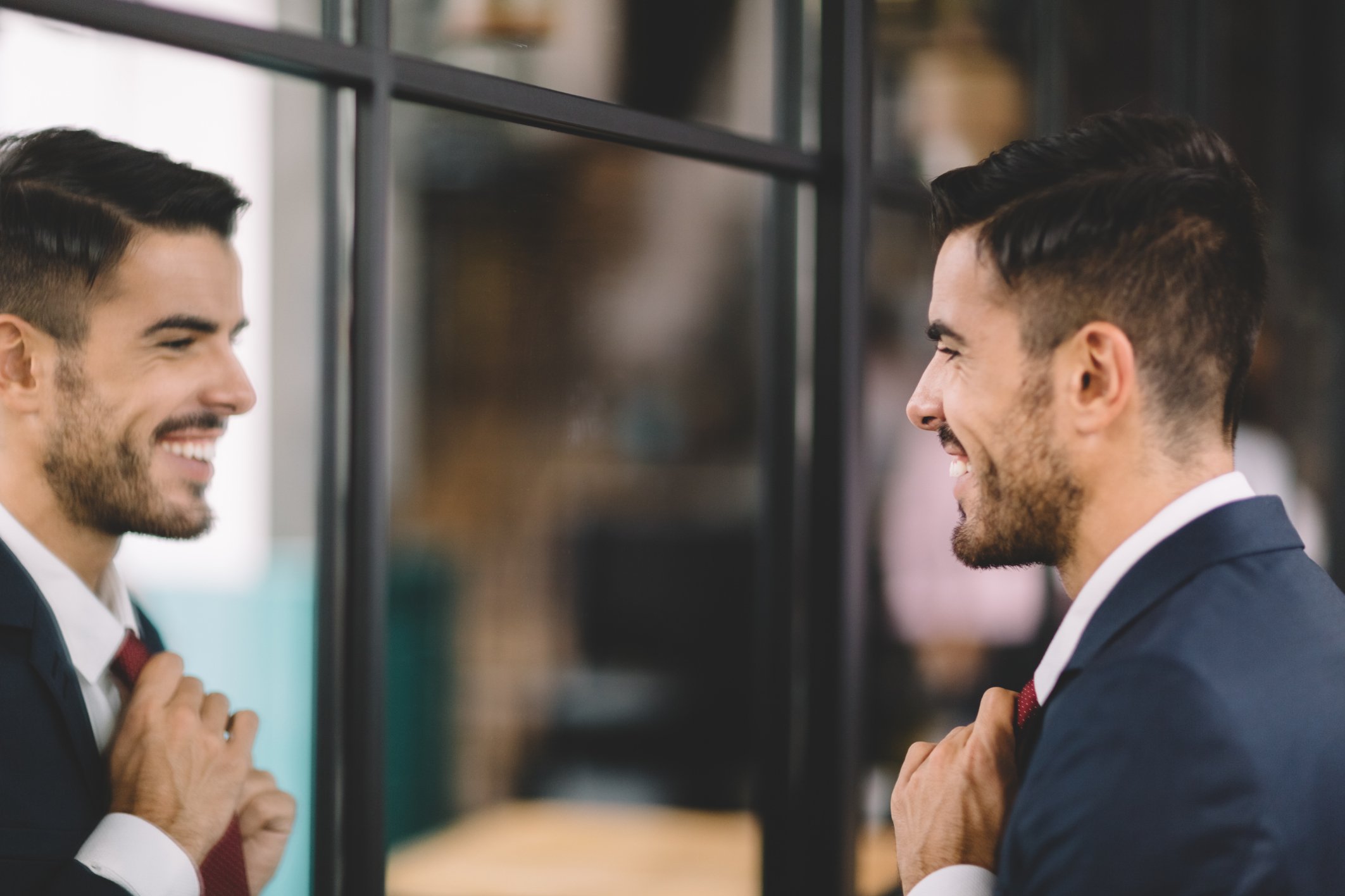 More broadly, seeking out funding is also reflective of a greater willingness to take on risk. But as one business owner pointed out to me, if you own 100 per cent of the business and never raise finance, that's risky too, because you're limiting your growth prospects and so offering your competitors the advantage.
Members are increasingly taking on funding through a blend of sources, part bank, crowd and VC. Find an adviser or an entrepreneur who has been through it who can point you in the right direction of the right advice.
International expansion
Finally, there's been a growing interest in international expansion this year to the US. In part that's down to ambition, but also to changes in economic prospects across the world, as America booms, and Asian markets start to look shakier. The timing is just right. Again, this is indicative of greater openness to potential risk. Expanding into the US can be difficult and costly and most businesses have to be prepared to make a loss at the start. But companies that achieve success there can reap huge rewards. Equally, diversifying into new markets can spread risk – rather than putting all your eggs into one basket.
The biggest challenges that entrepreneurs have faced here are predominantly cultural: maintaining culture and vision at home, whilst being fully committed to the new venture. It's almost like an exit, in that it's imperative founders remove themselves from the day to day of the business by developing effective management teams in advance of tackling the challenges of a new market.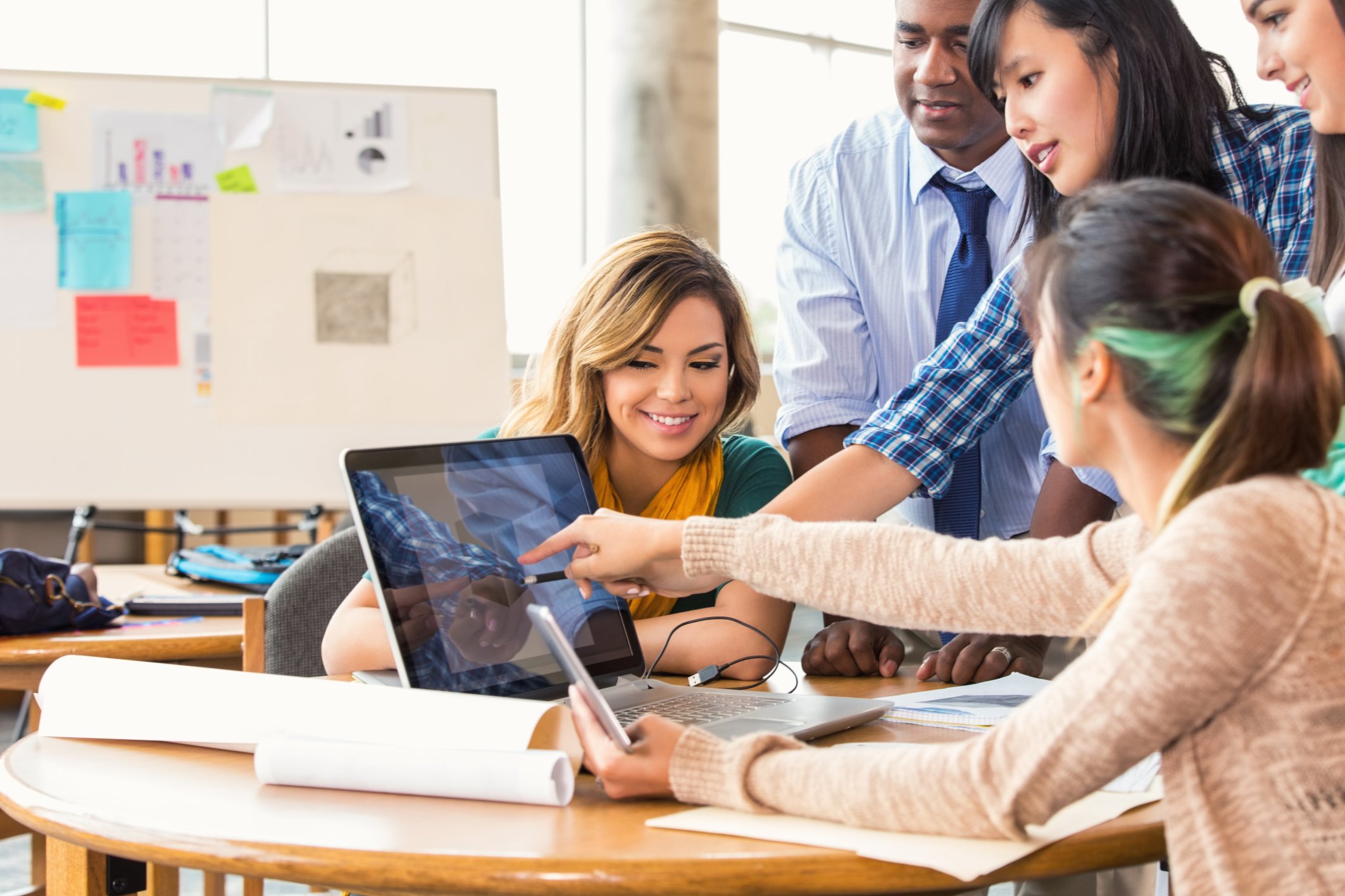 It's a really exciting time for entrepreneurship right now. But while there are lots of opportunities enabling growth, that's not to say any of this is easy. Which is why it's so great to see business leaders stepping up, raising their growth ambitions and achieving greater success than ever before. Here's to more of the same in 2016!
This is a guest blog and may not represent the views of Virgin.com. Please see virgin.com/terms for more details. Thumbnail from gettyimages.