Singapore has recently seen a flurry of new tech start-ups spring up in the sovereign city-state, as its microbusiness ecosystem continues to flourish...
You are reading an article from The world's best start-up hubs series, to read more about this you can visit the series homepage.
Population: 5.4 million
Pros: Great networking opportunities, lots of support available for start-ups and an improving investment scene.
Cons: The 'talent crunch', making it hard to attract and retain good employees. While the relatively small market hinders scalability.
Cost: High, rent can be particularly expensive, although there are government breaks available for start-ups.
What to expect: ​A real pro business climate, in a fast moving, well educated city.
​Jamey Merkel is CEO and co-founder of Kluje, a platform which enables people to locate reliable home contractors to carry out everything from extensions to bathroom renovations. A Singapore expatriate, Merkel has strong views on the region's business culture, we talked with him about what a start-up can expect to get out of Singapore.
What are best aspects of doing business in Singapore?
When my co-founders and I decided to start kluje.com it was really straightforward to set up a company in Singapore, with all the needed support readily available. The start-up scene here is really starting to grow, so there is a good energy and networking opportunities. Nothing beats talking to another entrepreneur who has the same problems you do.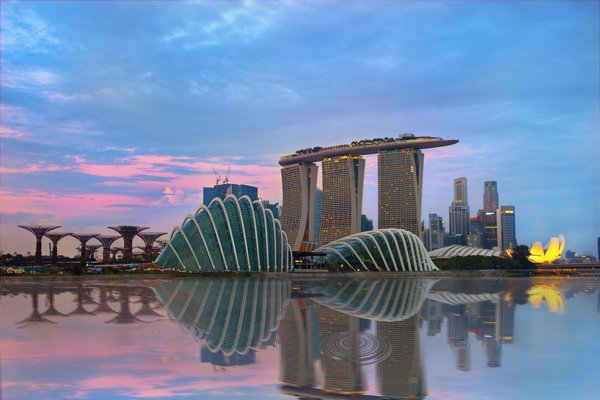 What are the downsides to doing business in Singapore?
In my experience, there is a bit of a talent crunch, so it is harder and harder to attract and retain quality employees, especially in the tech start-up sector, which is still relatively new, so doesn't have the same allure as an MNC (after all overworked and high job uncertainty is a tough sell).
In addition, with a relatively small local market size it can be difficult to demonstrate the scalability necessary for follow on investment like a Series A. The investment scene is getting better though.
How would you describe the business culture in Singapore?
Singapore has a very pro business climate, with government and private sector resources all vying for attention. There is a developed technological infrastructure and legal system (including IP laws), which are invaluable to a start-up. The local culture is very career orientated like many Asian countries, and the people are generally very well educated. It is a dynamic fast moving city, and the business culture reflects that.
What are the costs of doing business in Singapore?
One of the largest costs quite literally is the cost of living and office space. Rents are high and it can be tough for a start-up to marshal the necessary resources, both for the company and its employees. However the famous 'Block 71' as a joint venture between government, education and private industry does help a lot.
There also does seem to be a bit of a "pay to play" norm, so do be prepared. Most other costs do remain typical of a developed market.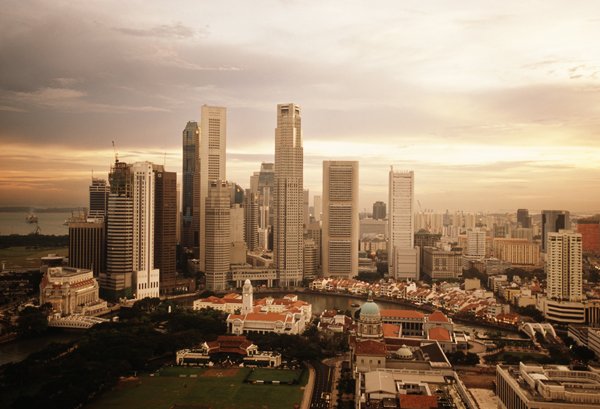 What tips would you give to an entrepreneur thinking of starting-up in Singapore?
It depends on whether you are here already or coming to Singapore for the first time. If you are thinking of doing a tech start-up here coming from overseas, then make sure you do your market research and always be aware of the cost of living and operating in Singapore. There are opportunities, but make sure you understand the local landscape, especially government regulations. If you are already local then you better get busy. There are good opportunities here and a growing start-up ecosystem, but there is a lot of competition in the growing tech space.