The idea, according to Lambert, goes back to the late 1800s when Cuban cigar factory owners realised that a happy and educated workforce was a productive one. To encourage this, they employed readers to entertain their workers. And that's why we have Romeo y Julieta and Montecristo cigars, the stories caused such a sensation on the factory floor that the names were adopted as product names.
Unfortunately such innovation in maintaining employee wellbeing didn't stick around long and in the early 1900s the dominant ethos of industrial production was Taylorism, which viewed workers merely as cogs in a machine – and treated them accordingly.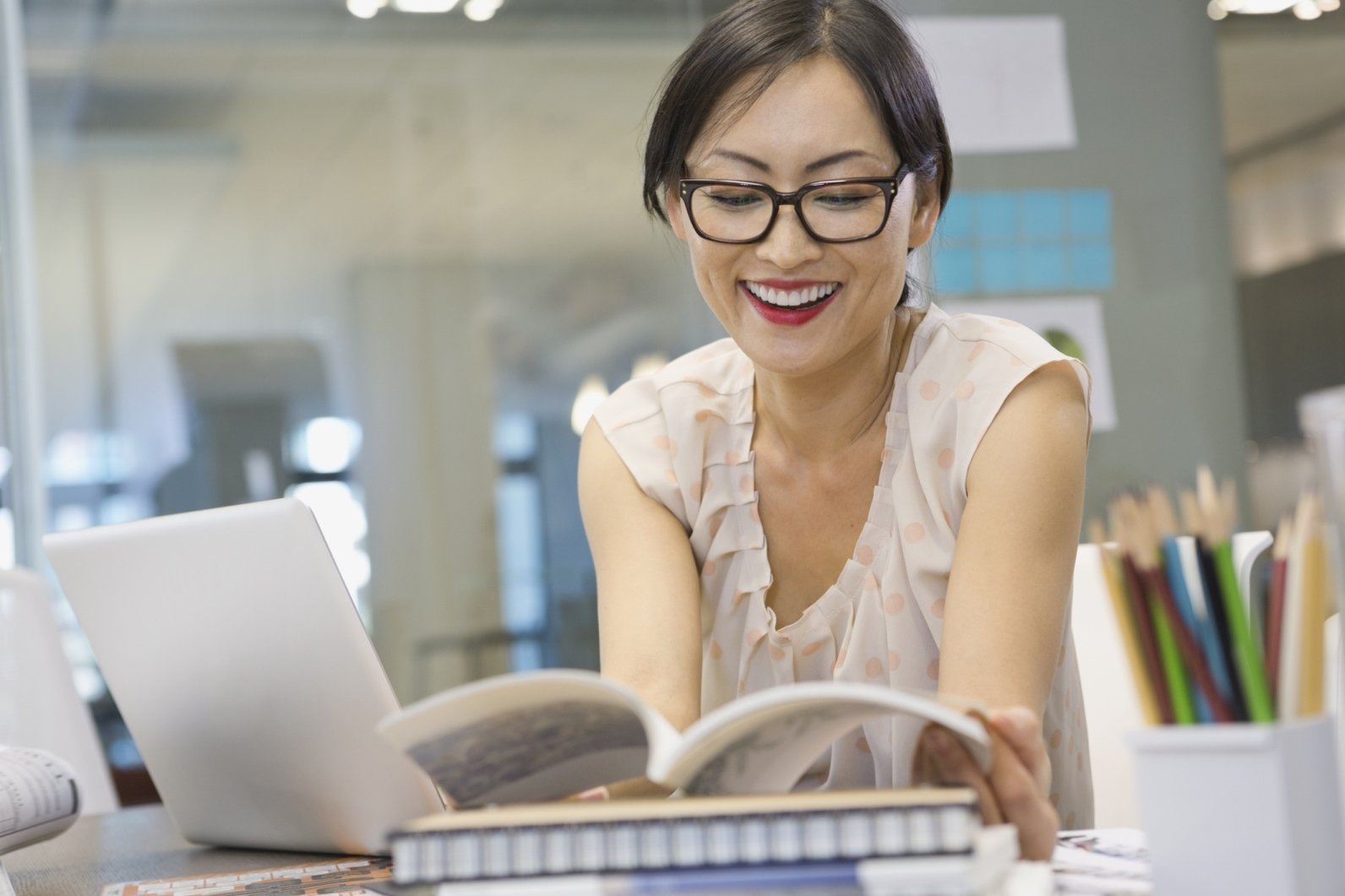 Things have changed, however, and employers are more aware of the importance of staff wellbeing and are looking for ways to promote it. Recent research shows that staff are likely to be more productive, more creative and more resourceful when their workplace is about more than just work.
With the right opportunities, employees will stay with the company longer, communicate better, acquire new and valuable skills, and will be better team players because they are happier and more fulfilled. They'll also be less likely to suffer from stress, which costs UK employers £1.24 billion in lost productivity annually.
Watch: Virgin Disruptors on employee wellbeing
But often HR departments struggle to find the best ways to implement such measures, which is why Lambert recommends promoting a reading culture in the workplace. "One of the main messages of this year's Book Week Scotland is that implementing such measures in the workplace doesn't have to be complicated or costly," he says. "The means are simple and they can be found between the pages of a book, with all the social things that can be done in the workplace around books."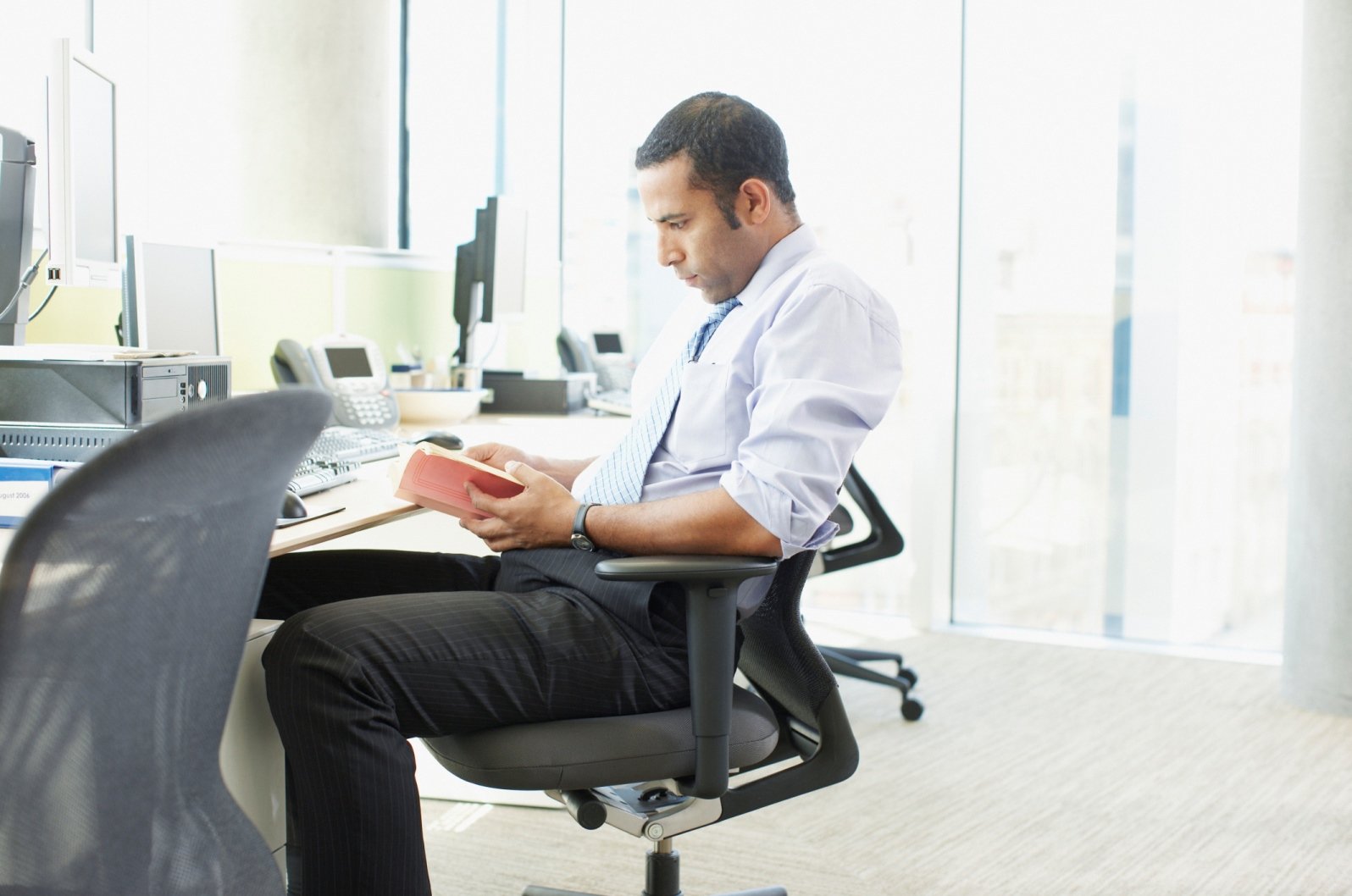 "It really doesn't matter what book you read, by losing yourself in a thoroughly engrossing book you can escape from the worries and stresses of the everyday world and spend a while exploring the domain of the author's imagination.
"This is more than merely a distraction but an active engaging of the imagination as the words on the printed page stimulate your creativity and cause you to enter what is essentially an altered state of consciousness."
Lambert concludes: "The famous French author Flaubert once advised: 'Read to live.' To which we can now add: 'Read to work.'"