Failure is never a nice thing to experience. Especially when that failure is visible online to your entire social network, as is the case for projects that don't meet their target on crowdfunding sites...
You are reading an article from the How to find funding series, to read more about this you can visit the series homepage.
But given that around 57 per cent of projects on Kickstarter miss their goal, isn't it time we started thinking differently about crowdfunding failures?
At first glance, Kickstarter is pretty all or nothing – if you get just $1 less than your target, you walk away empty-handed. But recent research shows that missing funding goals need not sound the death knell for creators' hopes of raising money online. In fact for those project creators that treat the experience as a learning opportunity, initial failure at crowdfunding can be a valuable lesson to help them get it right in the end.
Michael Greenberg, a PhD student at Northwestern University, was one of the authors of a study of more than 16,000 projects scheduled for completion on Kickstarter over a three-month period in 2012. His findings should give hope to anyone still stinging from an unsuccessful crowdfunding bid. "We find that a small percentage – roughly three per cent - of failed Kickstarter projects relaunch, and those that do relaunch eventually succeed at around a 43 per cent rate," he said.
The average relaunched project actually ended up raising nearly $1,400 more than its original counterpart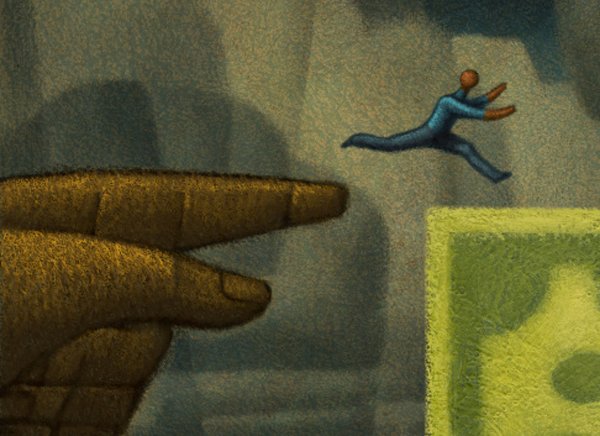 That 43 per cent rate is the same as the success rate for first-time projects on Kickstarter – in other words a previous failure to meet a target is no barrier to future success. "The suggestion I would give is to not be afraid of failure," said Greenberg.
Unfortunately the study shows there is no magic formula used by those who relaunched successfully. However an overall pattern emerges where creators regrouped after a failed fundraising bid, did their homework on what went wrong and made adjustments to their project accordingly. This could mean changes to the content of their campaign or how they engaged with their social network.
One common theme was a reduction in goal size – but despite this, the researchers found that the average relaunched project actually ended up raising nearly $1,400 more than its original counterpart. Many also simplified their reward structure. Relaunchers added on average 17.8 friends on Facebook between the first and second project, suggesting they were putting efforts into strengthening their social networks and building an audience for their venture as well.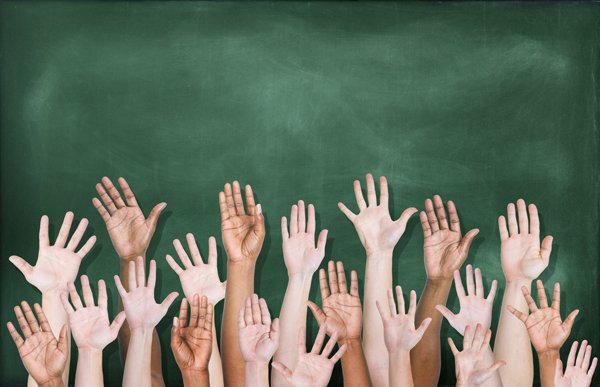 But why is it that only three per cent of creators actually relaunch their project? Part of the reason, Greenberg believes, is the design of crowdfunding platforms – it is not easy to resubmit failed projects and sites aren't geared up to support creators who don't meet their targets.
Also a change in mind-set about crowdfunding failure could encourage more people to relaunch. Although it can be a blow to miss a target, it is still a chance to gain experience, gather feedback and build a community of supporters – and it is that community that can help lay the foundations for a more successful relaunch. Kickstarter itself stresses these benefits in its advice to project creators.
"Failing in a campaign in front of friends and family can definitely take an emotional toll on the creator. However the same individuals that you're failing in front of provide social support, encouragement, consolation and often feedback," explains Greenberg.
"So for example if a project failed to meet its financial goal but it attracted the support of 30 or so individuals, those 30 or so individuals form the core of a support network for the creator's next entrepreneurial venture."
He added: "Crowdfunding isn't only about money, it's about the skills you learn and the network you are building by doing it as well."
This is a guest blog and may not represent the views of Virgin.com. Please see virgin.com/terms for more details. Thumbnail image from gettyimages.