We're on a mission to create 600 new start-ups over the next year. That's 50 new businesses each month and more than two every single day. A big ambition but one that's based on what Virgin StartUp has achieved in the last year and our prediction that 2015 is set to be the year entrepreneurship goes viral.
You are reading an article from The class of 2015, to read more about this you can visit the series homepage.
Business owners in the UK are more optimistic now than at any time since 2010. Two thirds are expecting their turnover to grow by an average of 3.5% in 2015 and almost half of UK business owners are anticipating that their company headcount will grow by an average of two new employees. This confidence is infectious and means the entrepreneurial climate in the UK is one of powdery snow if you like winter sports, vibrant autumnal colours if you're into walks in the park or sunny with bright blue skies if sunbathing on the beach is more your thing - it's perfect.
If you have a business idea today then there's a bottomless pool of opportunities ready for you to dive into. Firstly, there's more help out there to get you started than ever before. It's become standard procedure for successful entrepreneurs to give their tips and advice back for someone else to take advantage of.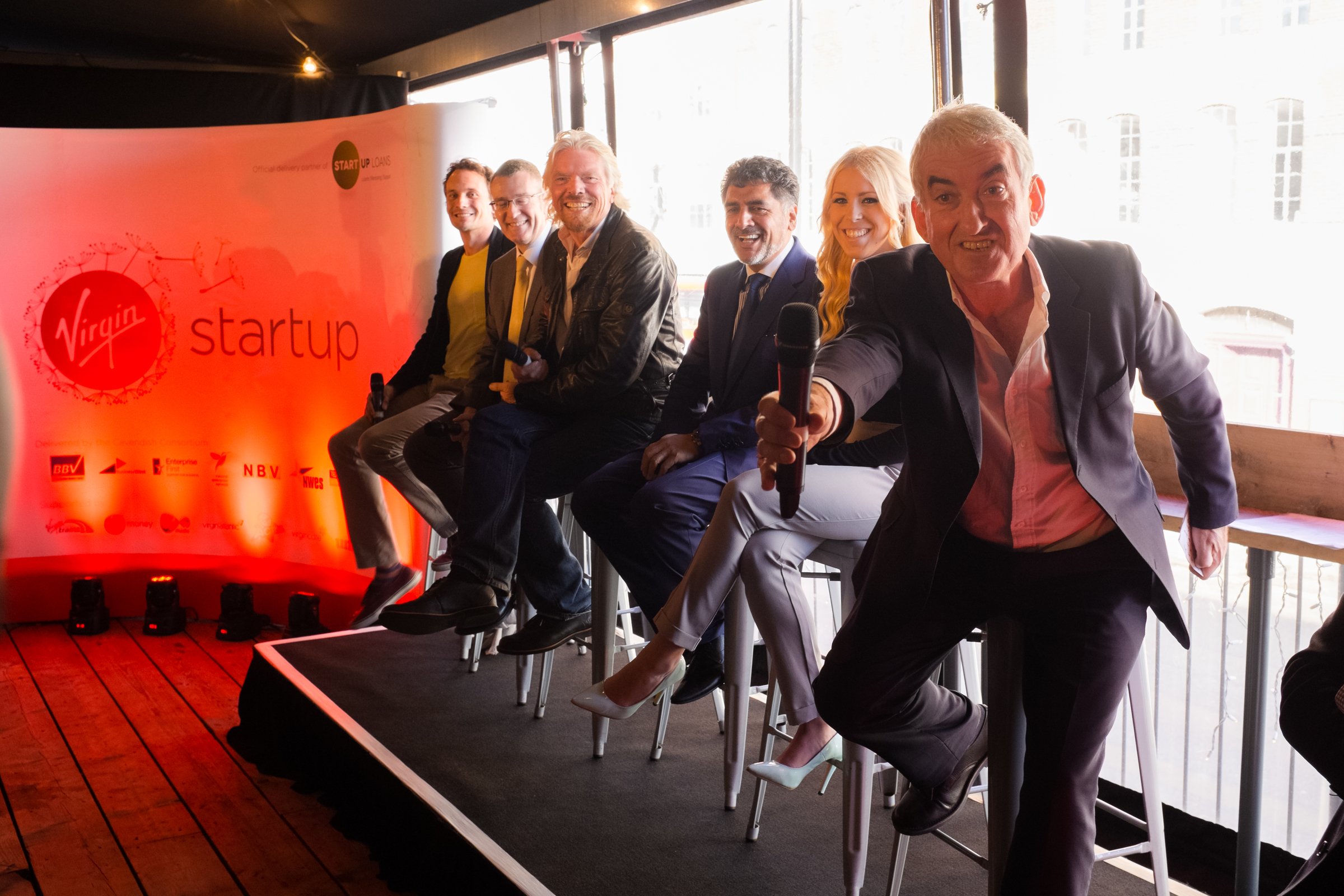 For example when we launched Virgin StartUp, we put the call out for mentors to help guide the start-ups we fund through their first year in business. We were swamped with successful entrepreneurs offering their time and expertise to help nurture those taking the leap into running a business for the first time. We captured the relationship between mentor and business owner in a series of videos. 400 entrepreneurs benefited from funding and mentoring through Virgin StartUp in 2014 and many of those are already offering their time to guide the next batch of businesses we fund throughout 2015. It's incredible to see this circle of support springing up before our eyes and growing exponentially.
Another trend that's set to explode in 2015 is the number of start-ups exporting abroad.
On top of that, it's cheaper than ever to start a business. You can have an idea, create a website for free using tools such as Strikingly and start pitching to customers within 24 hours for under £10. If you do need funding to get your idea off the ground, then you no longer have to pass awkward meetings with bank managers or plead with millionaire investors to buy equity in your idea. Instead you can apply for funding ranging from £500 - £25,000 from Virgin StartUp and chat through your idea with people who've been in your shoes before and know all about starting up. Or if you want to gauge the interest in your idea first and fund it as you do, then crowdfunding has grown at an incredible rate and is set to continue its rise next year.
Another trend that's set to explode in 2015 is the number of start-ups exporting abroad. The beauty of starting a business today is that you can be global from day one. Founder of Tens, Marty Bell talked about this in a recent video blog.
His product is sunglasses, which means his business is dependent on the seasons, fortunately, it's always summer somewhere in the world and when winter comes to the UK he turns his attention to Australia.
The rise of start-ups like Marty's exporting abroad from these shores is due to the popularity of the 'Made in Britain' brand. Last year we gave £10,000 to Ricky Kothari, founder of Royal T-Stick to launch his disruptive tea business. This business is now exporting to Hong Kong, China and the Middle East. Consumers in these markets are keen to buy British quality brands and the fact Ricky was here helped make the process a lot easier. This means it doesn't matter where you're based in the UK or what part of the world your target audience congregates. Every country is a potential market for you.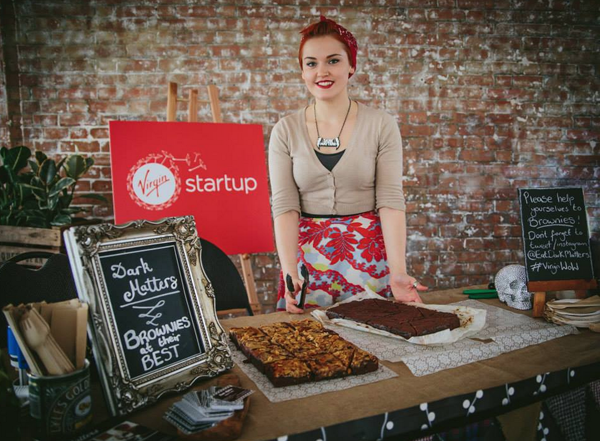 The biggest obstacle facing our target of creating 600 new businesses is the people reading this post not producing ideas that customers connect with. But if the hundreds of entrepreneurs I've met through different Virgin StartUp events last year is anything to go by, good ideas is never going to be a problem.
If you already have a business idea and want to make it a reality, head over to Virgin StartUp and apply for support from us now. Also, here's a free business plan template we created that will get you working towards your goal of becoming your own boss in the meantime. Good luck.