Failure is never an easy thing to face, especially when it concerns your business. All the time, money and effort that went into launching an exciting new venture, all gone to waste - but is that really the case?
Ask any seasoned entrepreneur and they will tell you that failure is part of business life, and most importantly, part of the learning process that eventually leads to success in business.
Take Virgin, for example. It may be one of the world's biggest brands, with a string of successes in travel, music, financial services, but it has also had one or two that didn't fly. Think Virgin Cola, and Virgin Brides [below].
"We've never been 100 per cent sure that any of the businesses we've started at Virgin were going to be successful," says Richard Branson. "But over 45 years, we've always stood by our motto: 'Screw it, let's do it'. While this attitude has helped us build hundreds of companies, it hasn't always resulted in success."
The Virgin businesses that failed did so for different reasons, but once these were identified they became powerful learning experiences. And as other entrepreneurs have discovered, the mistakes that lead to failure can be the making of a successful business next time around.
Entrepreneur Mavis Amankwah learned a valuable lesson from the failure of her business, communications agency Rich Visions Communications, which she set up in 2003 to bridge the gap between diverse audiences and larger organisations.
After a promising start, disaster struck when she lost a key client, worth £300,000 a year. The lesson she learned was never to build your business around one client.
Image credit: virgin.com
"Every business should have multiple income streams and services, and you should be constantly marketing. I became complacent - £300,000 is a lot of money – but it is a mistake I shall never repeat," reflects Amankwah.
Today she runs several businesses, including Rich Visions Small Business, Be Mogul, and Diva Visions.
Another mistake that entrepreneurs often make, to their cost, is spending too much time working in the business rather than on the business.
Read: Five individuals who failed and recovered in style
Marketing professional Samantha Pilling ran a wedding cake business for nearly three years before closing it down in 2015. On the surface, it was hugely successful; Pilling's creations were featured in magazines like Hello!, and she had been shortlisted for several awards, including English Wedding Cake Designer of The Year.

"I was turning down more business that I could take on, charging more than anyone in my area, and also working 80 hour weeks," explains Pilling. "But the foundations of the business weren't strong. I didn't have time to work 'on the business' or stop and get help. I was on the edge of the precipice, about to fall in."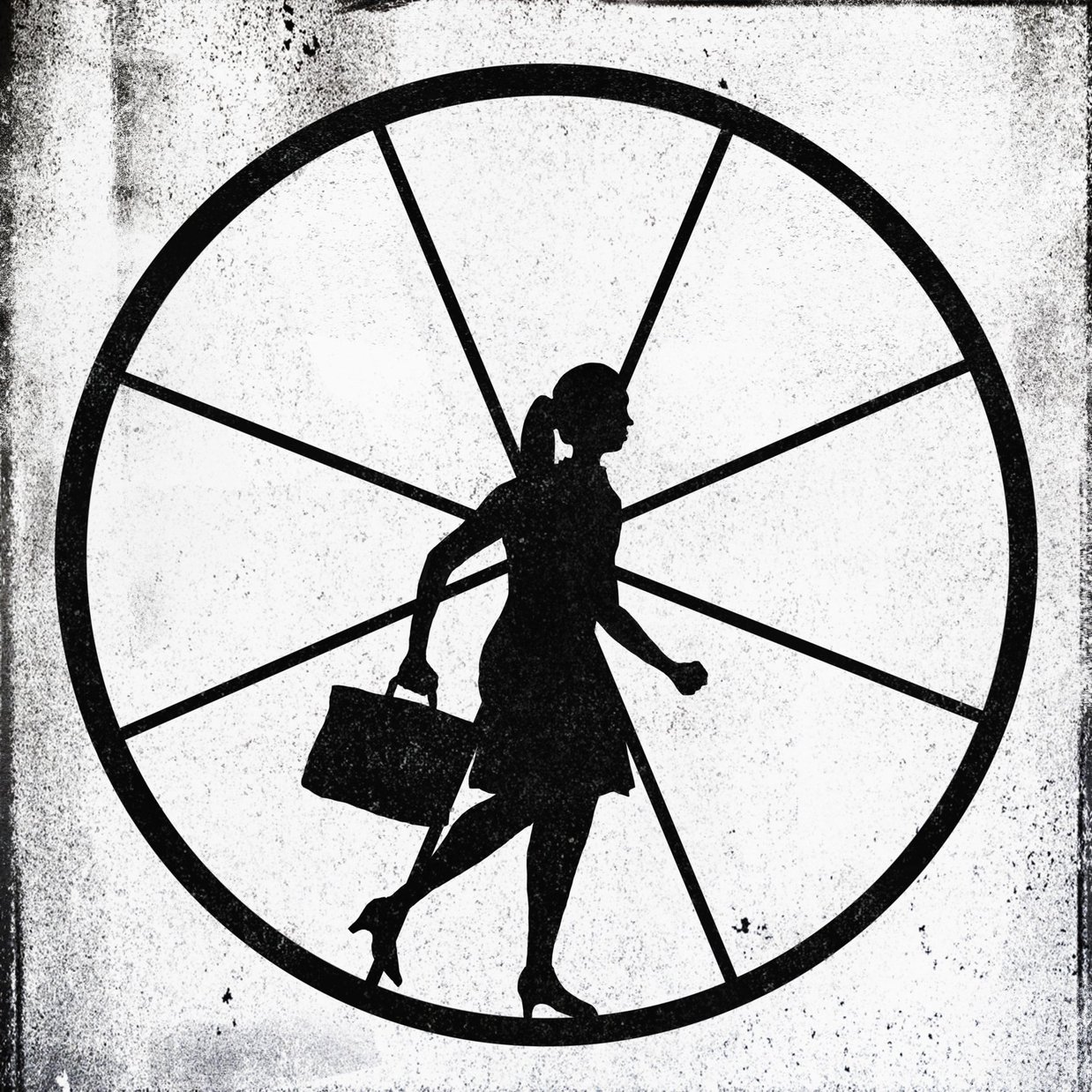 Last summer she made the heart breaking decision to close her bakery business down.
"I'd put my heart, my soul, and my life savings into my company," she says. "But I was like a hamster on a wheel; running like crazy and getting nowhere fast. It didn't matter whether I worked longer hours, or took on more projects, I just couldn't get my business model to work. It wasn't making money."
Even so, Pilling insists that she wouldn't change the past three years because of what the experience taught her. Today she runs a successful marketing agency, Bite Me Marketing, a business with a stronger and wiser woman at the helm.
"I'm not jumping back on that hamster wheel. I refuse to juggle everything in the vain hope of being Superwoman," explains Pilling.
Another important lesson that entrepreneurs often learn from their failures is that of being overly ambitious in the early stages, as Albie Attias, managing director of hardware retailer King of Servers recalls doing.
Read: The soul-crushing reality of a failed business
Whilst mapping out the business proposition the team had two seemingly viable models. The first was to start small with a modest budget, build a basic e-commerce website based on a core product range and look to evolve and expand over time. The second was to implement a feature rich e-commerce platform with automated workflows, fully integrated with supply chain and ERP systems.
Attias recalls: "We opted to go big and deploy the full blown solution from day one. In hindsight, this was an expensive mistake for several reasons. As well as incurring significant capital expenses, the ambitious and complex scope of work for the project resulted in major setbacks because the initial suppliers we selected were ultimately unable to deliver."
The solution was to go back to the drawing board and deploy a website that was fit for purpose without the 'nice to have' bells and whistles that could be rolled out later.
"This allowed us to prove the business model and fine tune the proposition further," says Attias. "Armed with the knowledge and experience, we've engaged in an iterative process of 'plan, implement, test and evaluate' ever since. It's a lesson that's served us well and our business has grown significantly ever since we changed tack."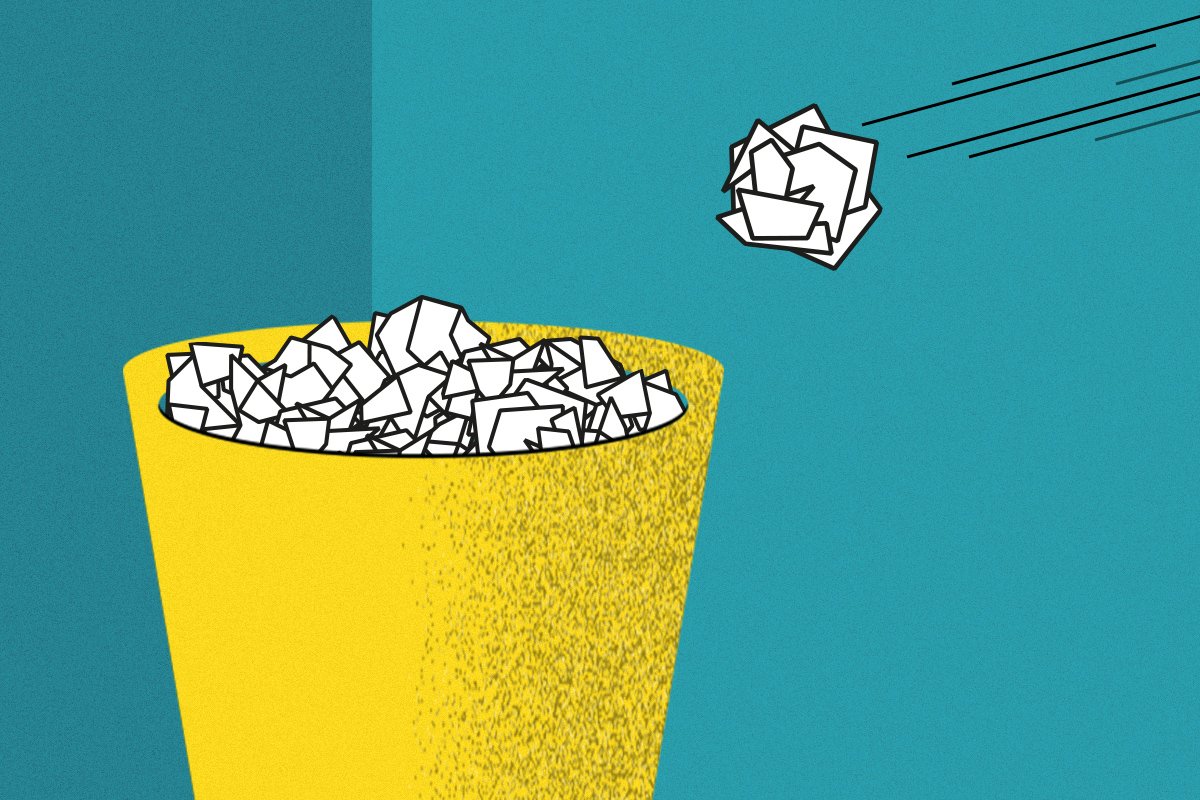 Image credit: virgin.com
Entrepreneur Raj Anand has used his wealth of business experience to launch his content development and market research company Goodman Lantern. And it was the problems he encountered with his first business venture, social media software business Kwiqq.com that have served him well in his current one.
He says: "Kwiqq was based on the concept of 'building a private Facebook for your customers'. The idea had legs, saw a good uptake, but three years later, we ran out of money."
Where they went wrong, he says, was failing to target their market, being too focused on delivery and not sustainability, and spending too much time on marketing, blogging and networking.
"These were essential, but we were running out of time," says Anand. "We saw our turnover increasing but we forgot that we had liabilities like staff, rent and tax to take care of. My key learning from Kwiqq.com was: 'Turnover is vanity, profit is sanity, but cash is reality'."
This is a guest blog and may not represent the views of Virgin.com. Please see virgin.com/terms for more details. Thumbnail from gettyimages.