To start a business you need drive, enthusiasm, passion and a great idea. These character traits are essential when getting a start-up off the ground. However, once you move from a one man outfit to hiring staff for your growing enterprise the numbers, unfortunately, become just as important.
You are reading an article from the rise of flexible working series, to read more about this you can visit the series homepage.
It's not as glamorous as strategizing your next big move to take on the competition, but poor cash flow management is one of the primary reasons for a vast proportion of business failures. You need to have enough cash coming in to meet your monthly expenses, there's not really any getting away from that.
One way to approach this issue is to be very efficient with your cash flow, receiving debtor payments as soon as possible and paying creditor payments as late as you can. Another approach is to minimise your overheads and limit the amount of cash you owe on a monthly basis.
Hiring new staff is an exciting prospect. It means your business is growing and there is a demand for your product or service - you are moving in a very positive direction – but where do you house your new team members?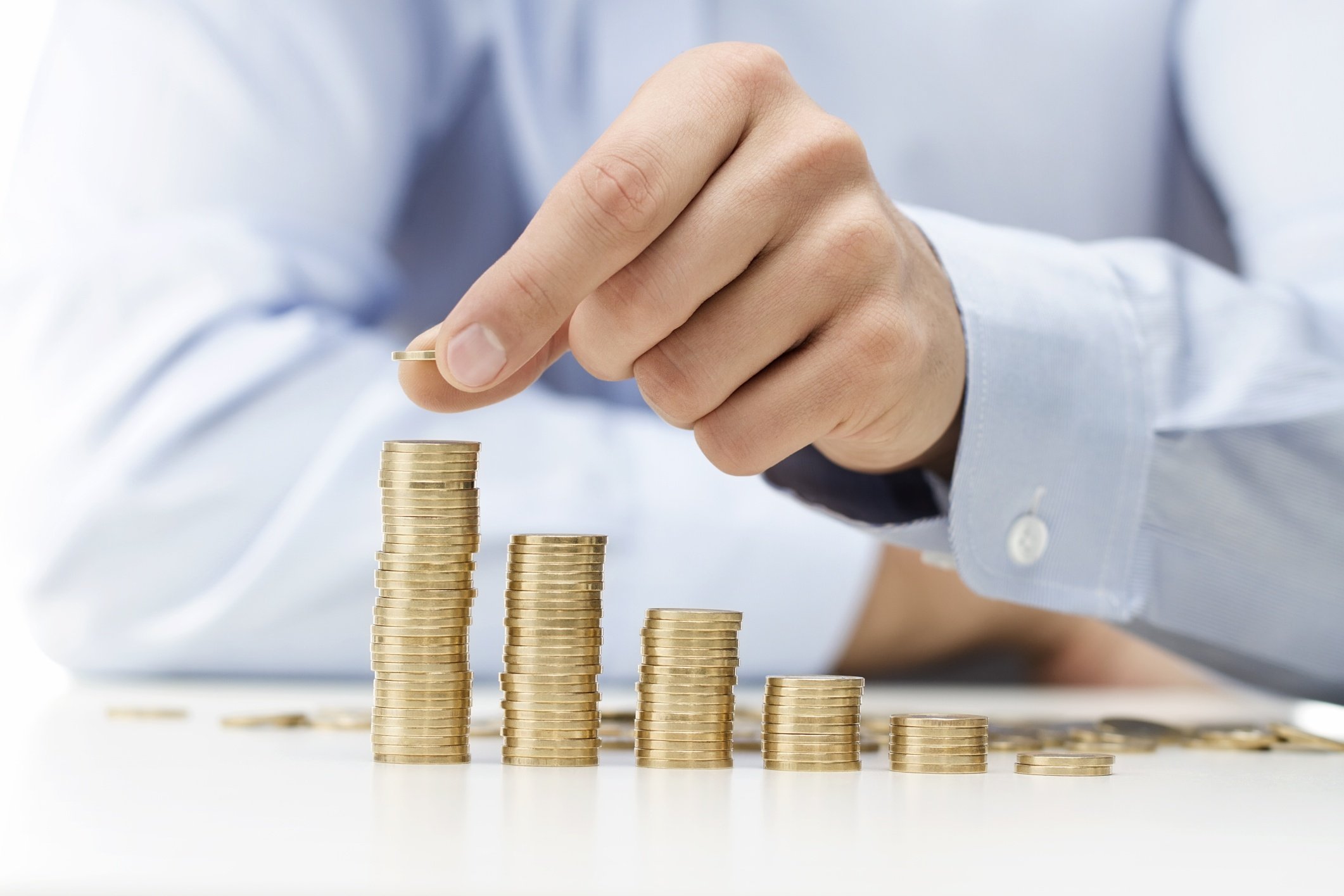 Renting office space is a big fixed cost on any business's balance sheet, especially a new one, and represents a lengthy period of monthly rental payments that take a big bite out of your cash flow.
An interesting alternative to renting physical office space that is becoming more and more common is remote working. For both professional and personal reasons, working from home is a one option for employees and employers. A survey by Citrix found 73% of the US workforce wants to telecommute and 53% of small business owners would like to as well.
If you can set up a cloud-based web platform that allows your staff to work remotely, your business will save significant costs and it will be in a stronger cash flow position. It is not just the overheads and monthly rent payments associated with office space that you will save; it is also the commuting time of your people, the cost of furnishing the office, the monthly bills and it will allow you tap into a wider pool of talent, instead of people within commuting distance only.
Of course you will loose some of the benefits of having all of your employees working together under one roof. Collaboration and teamwork are both very important if your staff are going to reach their maximum potential. Online tools like Skype (for office communications), Basecamp (for project management) and Salesforce (for CRM info) can make remote working effective, but many founders still prefer face-to-face communication with their team. So what is the alternative to remote working which allows you to keep overheads low and your team to work in the same place?
Co-working spaces and small business incubators are cropping up more and more in major cities and allow start-up entrepreneurs, remote workers and freelancers the physical interactions necessary for effective collaboration whilst sharing the cost of renting the space. This solution is not perfect; these spaces are limited to major cities and given the community nature of these facilities, they may not always be available when you most need them and other teams may be disruptive to your own.
Yet despite certain limitations, many find office sharing a great starting point when it comes to housing their growing companies. When considering what is best for your company, there are many different variables for start-ups to bear in mind, but by avoiding renting office space yourself, you will be saving your company money, will be in a stronger cash flow situation and allow your business to operate more flexibly.