Every year is a big year for us at Virgin Mobile Canada. But 2015 is going to be HUGE. Not only is Virgin Mobile Canada celebrating its 10th birthday, but the mobile service providers in Canada are contending with a major challenge in the industry.
The mobile phone industry in Canada is a competitive, fast-paced and ever-changing market. Every service provider battles to acquire and keep as many customers (in our case, Members) as possible. At Virgin Mobile Canada, we like to do things a little differently to break out of the sea of sameness, ensuring existing Members feel the love while attracting new Members as well. We hustle to hook our Members up with stellar experiences they didn't think possible from their mobile company. Whether it's our care reps singing happy birthday or us giving our Members the chance to walk the red carpet at a movie premiere, our Members truly know what it means to be VIP. With ten years under our belt, it's those personal touches that really make our Members feel like rock stars.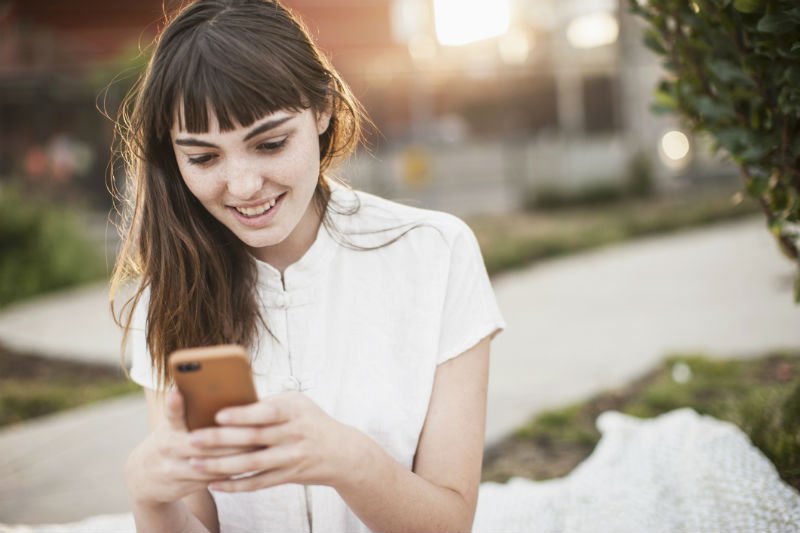 2015 marks the beginning of a pivotal shift in the Canadian telecom industry. In 2014, the Canadian Government established new regulations for all mobile phone carriers to replace the standard three-year phone agreements with two-year terms. As a result of this switch, this summer, the impact of the Government decision kicks in.
The competitive climate has lit a fire for carriers to stand out more than they normally do. This year, the goal of acquiring and retaining subscribers has never felt more important. This is the perfect opportunity for us to remind Virgin Mobile Members in Canada why they chose us in the first place. It is also an opportunity for us to show more Canadians what we stand for and prove why it's better to be a Member!
So, we're turning the big 1-0. We've changed a lot over the past decade and have grown to become a force to be reckon with. By using our unique voice, style, and Virgin flair, we've connected with Canadians, offering a line-up of the hottest smartphones and giving stellar experiences at every turn. . To celebrate our milestone birthday, we're turning up the volume on our experiences.
Milestones are a great time to reflect and really appreciate the journey – and the people who've contributed along the way. We recognize that we wouldn't have made it this far without an amazing team. From day one, people have been the driving force behind our business. Their passion, drive and enthusiasm to bring the Virgin way to life for our Members makes us a unique and profitable organization. It should come as no surprise that engaging and celebrating our employees is an important mission for 2015.
Sharing the Virgin experience with staff and integrating the brand essence into everything they do is something we continually achieve at Virgin Mobile Canada. We want team members to channel the red hot spirit and feel inspired to live the Virgin way on an ongoing basis. For 2015, we're continuing to ramp things up with our staff living the Virgin experience. Whether it's how we hire, train, celebrate or inform our staff, we're consistently focused on engaging our staff to feel the love.
So, 2015 is a big year. It's a year of new chances, new experiences, new milestones and even better yet, new possibilities. We only turn 10 years old once – let's make 2015 unforgettable!
This is a guest blog and may not represent the views of Virgin.com. Please see virgin.com/terms for more details. Thumbnail from gettyimages.