Some things are never far from the top of the agenda. Sustainability is increasingly one of those, and 2015 has been the year that a greater number of businesses have prioritised it than ever before.
This year's green report has found that the number of big businesses pledging support to help reduce deforestation, for example, has increased - with 34 global companies including Nestle and Proctor and Gamble.
Palm Oil, a subject that continues to be a contentious matter in business, is also heading in a greener direction, as big brands such as Danone and Dunkin' Donuts promised to buy from sustainable, green sources.
But how does this translate for smaller companies, and has 2015 been the year start-ups have begun to consider a move to greener pastures?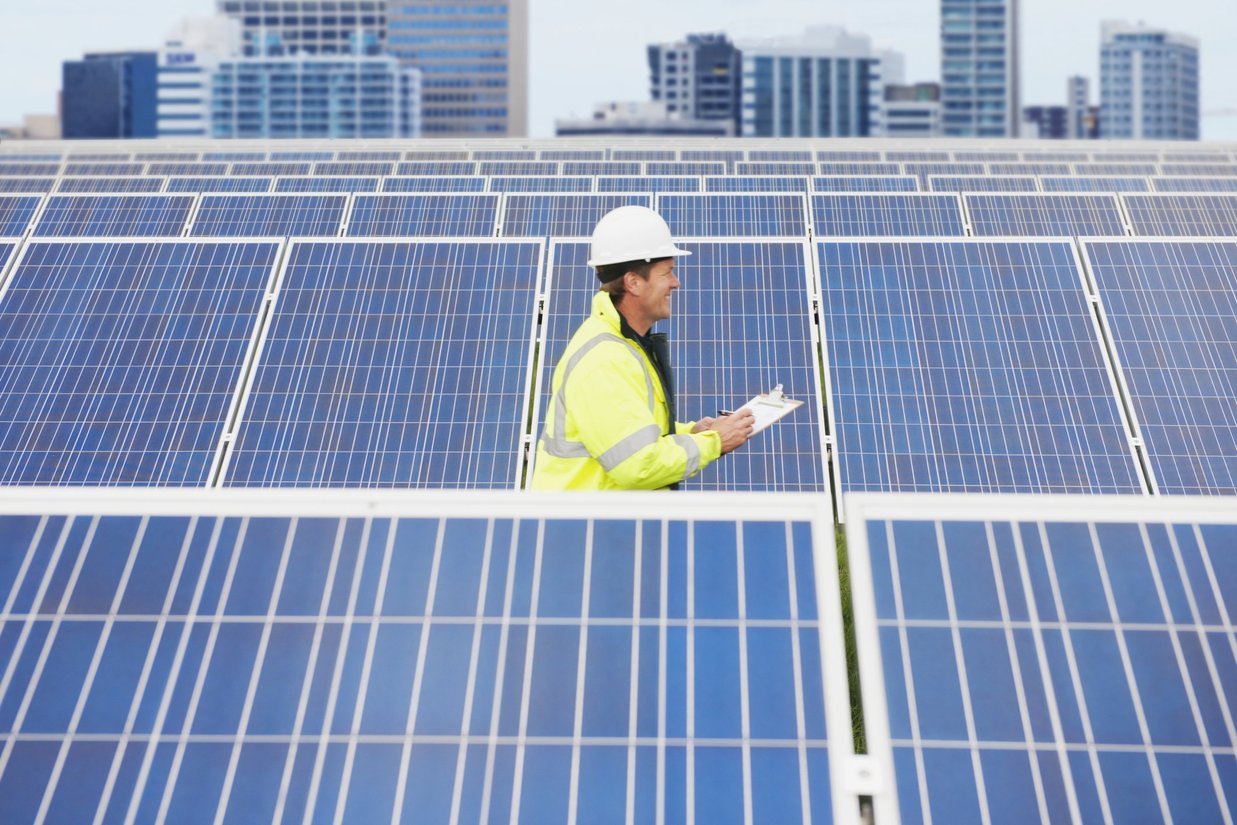 For small businesses considering taking the plunge to become greener, there are generous environmental taxes to support them - buying energy efficient technology for the business, or using only a small amount of energy, there are some tax breaks available which should be checked out.
New Zealand's hop-on, hop-off bus company Kiwi Experience has realised that it needs to be "green not mean," and it's kick-started a number of initiatives to become more sustainable. These include using reusable coffee cups, biodegradable rubbish bags and encouraging the use of reusable drinks bottles. Not only that but bus drivers now go through SAFED (a programme to encourage safe and fuel efficient driving) to increase fuel efficiency. According to operations director Jolanda Cave, this "appeals to the driver's competitive streaks." Systems installed on the buses beep when the driver is not demonstrating fuel-efficient. Plans are also underway for Kiwi Experience buses to go paperless by replacing paper booking forms and a passenger magazine with innovative apps.
Read: 2015 - the beginning of the corporate culture apocalypse
Cave explains how 2015 was the defining moment Kiwi Experience decided to transform their business into a more sustainable one. "While we have always been 'Green Blooded' it is now more important than ever to actively get involved. We are embarking on our Sustainable Tourism journey to give back to all of our amazing stops and locations that we visit on our circuit. Our visitors are growing year on year and inevitably the impact to our environment gets larger."
Studies conducted by the Institute for Chartered Accountants in 2014 found that few start-ups have formal sustainability strategies, but this is something that is starting to change. Small and medium sized businesses don't have to make sweeping, grand, gestures to commit to a sustainable business model. By taking responsibility for small things, like recycling, turning the lights off, buying environmentally friendly printer paper, all companies can make baby steps towards becoming greener.
This year, businesses have begun to realise how easy it is to invest in the future by committing to green activity.
Space Station is a storage solution business, and they have recently ​set targets to reduce their carbon footprint by 50 per cent​ in three years​ by establishing a number of initiatives. Kevin Prince, general manager of space station, points out that self-storage is an environmentally friendly industry anyway, as it's about giving you the space to keep and reuse things rather than send them to landfill. "By trying to be as eco-friendly as possible, we started fully focusing on our green policy. Since then we have installed solar panels on most of our stores, and a wind turbine at our Chiswick store, although we are struggling to find a way of installing either of those at our storage centre in St John's Wood, with it being located underground."
Read: Four innovations in flight from 2015
Prince adds that by going green, the company has saved money. "So far, we have spent £400,000 on solar panels, £50,000 on the wind turbine and £100,000 on LED lights. Despite the initial outlay, financially, there is a return on our investment. For example, LED lights use just 40 per cent of electricity when compared to traditional lights. Half of the energy that we use comes from our own generated energy and our electricity costs have reduced by 75 per cent."
Going green means that not only will you be able to do your bit for the environment, but it could make life more profitable for you and your business.
This is a guest blog and may not represent the views of Virgin.com. Please see virgin.com/terms for more details. Thumbnail from gettyimages.