Entrepreneurs are seen as the drivers of economic growth and job creators of the future, constantly developing new business ideas and churning out clever brand concepts. But what happens when the creative energy starts to flag, and the inspiration runs dry?
One thing I have learned through meeting entrepreneurs is that innovation is very subjective, and that they all have their own unique take on producing ideas that, for some, can turn into million pound businesses.
Richard Branson is a prolific innovator. Some of his best ideas, he says, were borne out of frustration. "Virgin Atlantic was partly inspired by the fact that I hated travelling on tired airlines as a record executive," explains the Virgin Founder.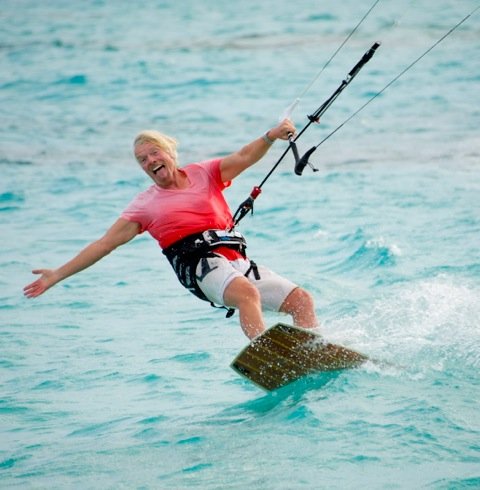 "But I find inspiration everywhere I go; from our beautiful game reserve, while in South Africa; whilst in Morocco for the Balloon launches I stumbled across the Kasbah Tamadot, and here on Necker Island. The atmosphere is very relaxed, but there's plenty going on that helps me to come up with good ideas in the middle of the night, or first thing in the morning."
Sometimes the brightest ideas come from recognising what you are vehemently against, and how to change that to make things better. The seed of an idea for original children's clothing business Loubilou was planted in a kid's playground, where founder Heath Kane had taken his five year old daughter.
He recalls: "I saw that the 'special' t-shirt that my daughter had badgered me to buy from a popular high street store the day before was being worn by three other girls. Annoyed by this, I realised there were few places where parents could actually buy unique gear for their kids. And the idea for Loubilou was born."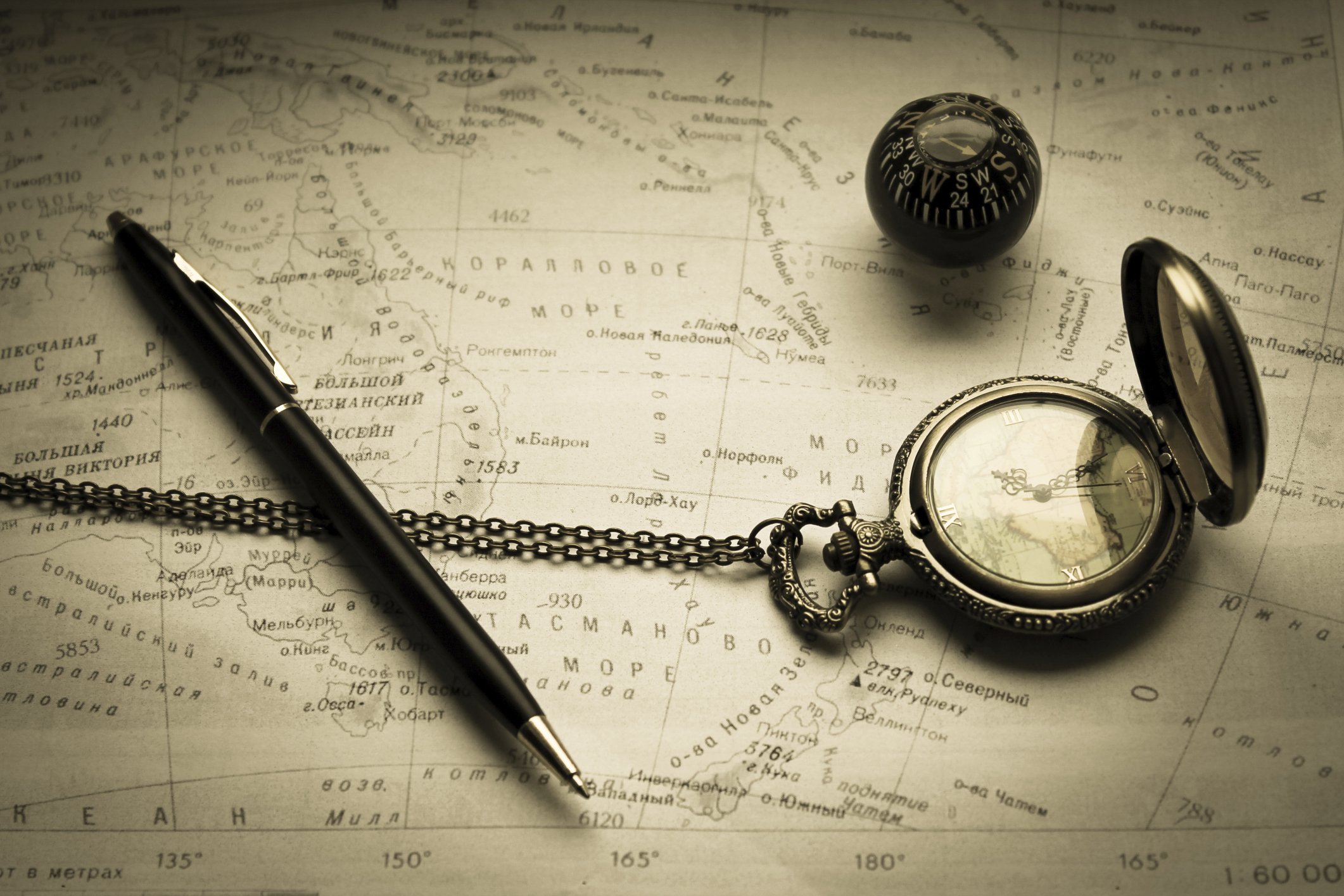 Special places can also trigger those flashes of creative genius. As can being around certain people. Digital marketeer Richard M Brady recalls the days when he, his business partner, and his dad ran navigation contests that took them to remote mountainous locations. The three of them covered all manner of topics, but invariably, the conversation came back to business. "I guess, those hours spent in the hills almost became business meetings. By the time we'd returned to the car we would have a few new ideas," admits Brady.
Inspiration can arise from the most serendipitous moments, as in the case of food technologist Neville Finlay. A random encounter at an airport with an Arab soldier developed into a deeper conversation as they waited for their flights and resulted in Finlay being challenged by the soldier to make Halal sweets. Ten years later he had developed a biogum to replace gelatine as a binding agent in sweets, and his vegetarian confectionery business Freedom Mallows were created, of which the soldier would no doubt have approved.
For creative entrepreneurs, writers and artists, the Muse can be frustratingly elusive. The solution is to find inspiration from literally everything that is going on around you, says photographer John Bentley, owner of FourTwoGraphs Fine Art Studio, from talking to other people, spotting an unusual online ad, and just being tuned in to gaps in the market: "I have noticed people don't use very good images on Facebook, which prompted the idea to post a headshot offer. I can get ideas for family portraits from looking at old pictures that people put on their walls. I am observant, but find that the ideas crystallise later on - late evening is definitely my best time for ideas."
But ideas that turn into lucrative business entities can also be hatched in normal everyday surroundings.
Like the pub.
"It's amazing what two pints and a packet of Twiglets comes up with," says Jamie Turner whose technology firm Postcode Anywhere, a multi-million pound turnover tech company was the result of a Twiglet-inspired moment.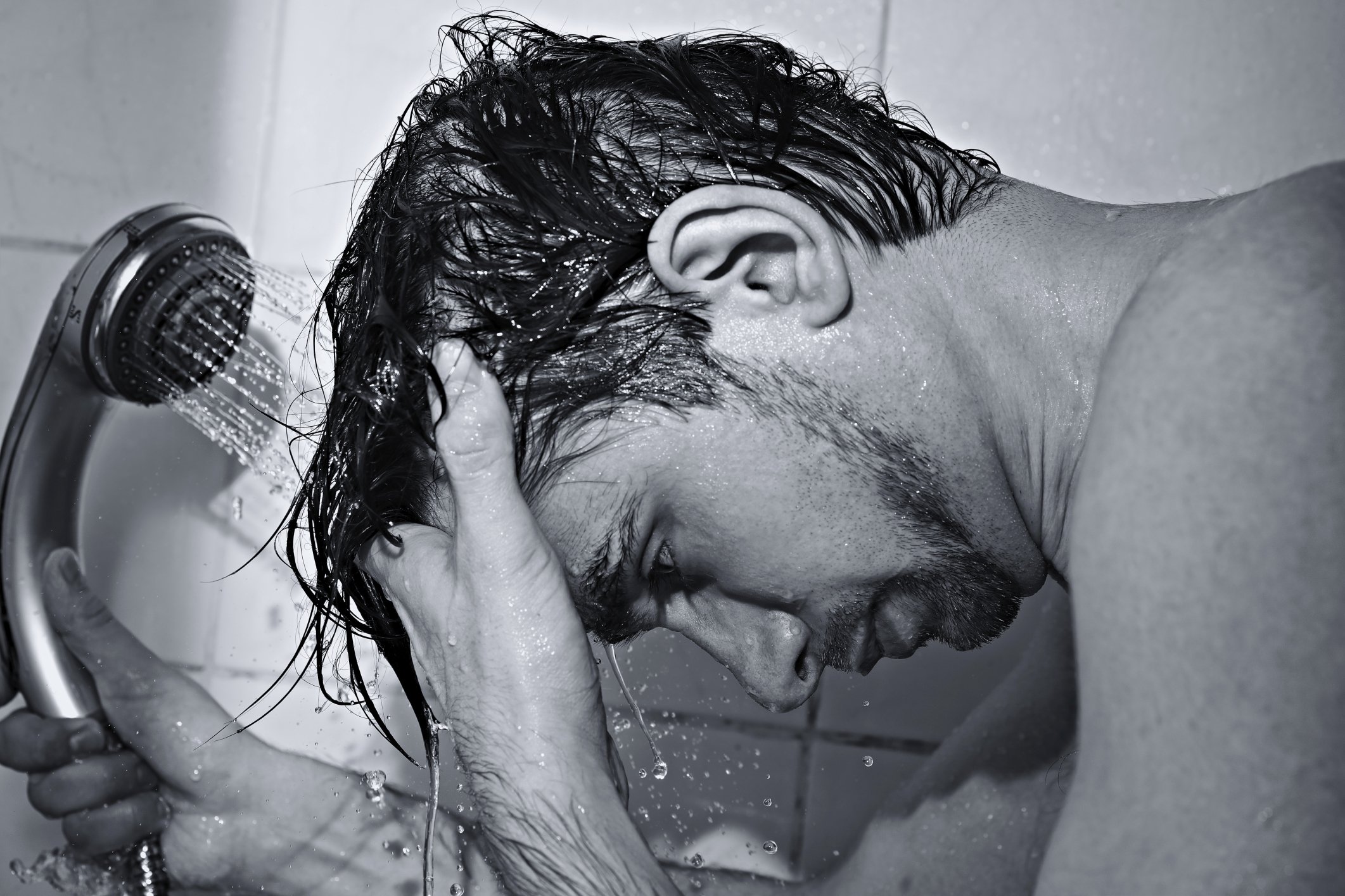 Or the bathroom.
Ross Coombes, director of digital agency Adido, finds that washing his hair stimulates his cleverest ideas. The real dilemma he says is how to write it down mid shampoo before the idea is forgotten.
"I normally end up standing outside the shower, all soapy haired, dripping on to a notepad - not a sight I'd like them to see in the board room," he adds.
And Richard Branson's advice to entrepreneurs who may be feeling inspirationally-challenged? "Striking a balance between working hard and finding space to be creative is vital for coming up with original ideas. Collaboration, throwing ideas around between friends and colleagues also works. Plenty of new Virgin ventures started life that way!"