There comes a point in most entrepreneurs' lives when they have to admit defeat...
The fact that 90% of start-ups fail tells us that there should be no shame when things don't quite go according to plan, however that doesn't make closing down or deciding to sell a business any easier. One man who has had to call time on his fair share of companies is Richard Branson, with the likes of Virgin Brides now consigned to the Virgin Group's diverse history.
"When you put your heart and soul into your work, it can be very hard to let go. One of the most difficult moments of my career took place in the early '90s, after a couple of years during which British Airways had thrown all its resources into driving Virgin Atlantic out of business. We realized that if we were going to defend ourselves adequately, we were going to need a lot more money. Our only option was to sell Virgin Records, the label that we had used to launch some of the most influential artists of that generation, making our brand a household name," writes the Virgin Founder in his entrepreneur.com blog.
That's why, one day in 1992, I found myself running down Ladbroke Grove in London, crying my eyes out, despite the check for $1 billion in my pocket.
"I had loved creating and running Virgin Records - every bit of it. Gritting my teeth and signing the documents of sale wasn't easy, but it needed to happen. If I had refused or delayed, the Virgin Group would probably be a shadow of the company it is today. That's why, one day in 1992, I found myself running down Ladbroke Grove in London, crying my eyes out, despite the check for $1 billion in my pocket."
Before reaching a point where you decide to kiss goodbye to the business you built up from the ground, there are a few checks an entrepreneur must take. Knowing when to let go is important, but prior to that you need to be able to tell yourself that you gave it your all.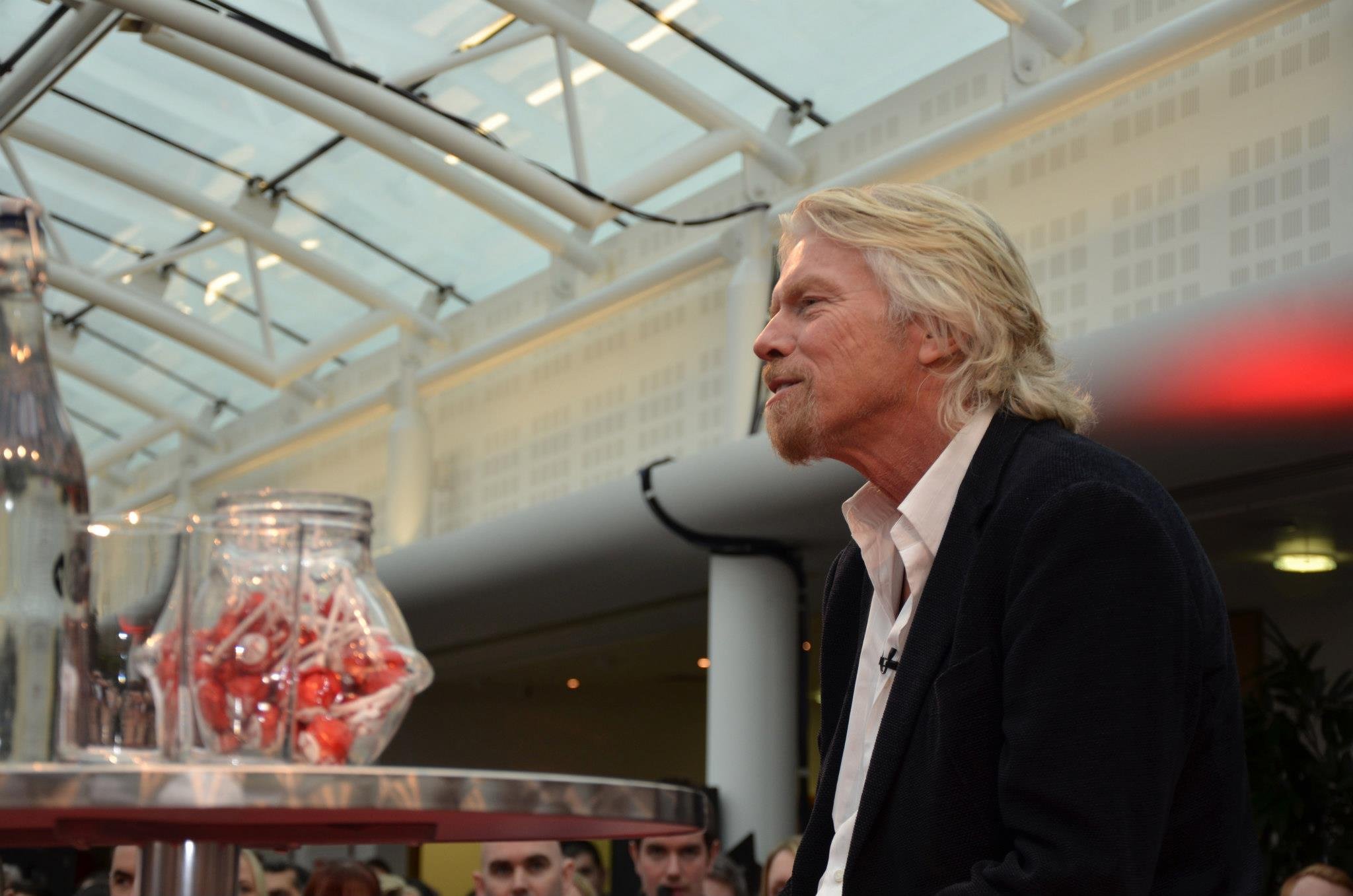 "Before you throw in the towel, there are a number of questions you should ask yourself, no matter what industry you're in - whether it's selling popcorn or Porsches. Have you done your market research and discovered what your customers are looking for? Have you offered them something that's not already out there? And perhaps most important, is your business making a difference for them?
If you're satisfied that your product, branding, marketing and customer service are all spot-on, then think carefully about how and when your potential customers buy the product you're offering. If possible, you want your shop or your product to be at hand exactly when people find themselves in need of what you're selling," explains Branson.
"If you're not yet making a difference in your customers' lives, consider helping your community in a way that's integral to your business. If you don't know where to start, try leveraging the power of social media. It might seem a little disheartening to start from a small base of followers, but if you give this the attention it deserves, that can quickly change - interactions with potential customers are gold dust. Use them to discover your company's unique voice and find out what people are looking for. Tell everyone what you're all about, so that by the time they come to your shop they already know what's on offer."
Have you had to sell or close a business? If so, why not share your experiences below, including any tips or checks which an entrepreneur should make when assessing the health of their company.