Lao Tzu, Mahatma Gandhi, Nelson Mandela, Martin Luther King... Charismatic individuals that have left their footprints eternally on our earth and have inspired our lives with their wisdom, ideals and service to humanity.

Fast-forward to the present and our ideals seem to be revolving around a different plan of action. Business moguls, tech wizards and aspiring entrepreneurs rule the headlines and inspire the dreams and goals of many around the world. But, the 'heroes' of this world may also be individuals unknown to the media that struggle through the oceans of life and still surface as winners. These unknown individuals are living proof that the spirit of entrepreneurship can take on different shapes, and through their action set an inspiring example which shows that everything is possible.
Young girls in New York, small farmers in Africa and India, Bedouin women in the Atlas Mountains in Morocco and aspiring entrepreneurs in the Caribbean are among the everyday people that strive to improve their lives and contribute to increase the economic sustainability of small communities around the world.
Change is like a wave and once initiated, the whole system responds to it. The most effective way to close the inequality gap and improve living standards is through the means of knowledge transfer, spread of technological advancement and constant support of diversified entrepreneurial endeavors - even of the smallest scale. The following are a few examples of how the lives of people around the globe can gradually change, the initiatives that fuel this change and the amazing individuals that back them.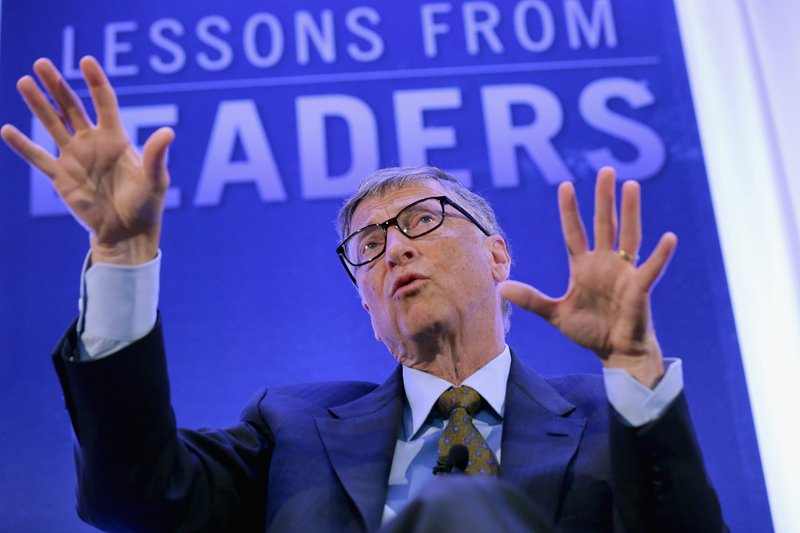 In the poorest countries, one of the main reasons for the difficulties faced by farmers is the lack of technological means that farmers in more advanced countries to benefit from. In recent years Bill Gates has emerged as a philanthropist who has undertaken a great deal of work in this area, through the Bill & Melinda Gates Foundation.
"We have the opportunity and the obligation to imagine a different future. This future will begin with another revolution in agricultural productivity. If you care about the poorest, you care about agriculture." Bill Gates
One of the largest initiatives of the Foundation is focused on agricultural development and to date, $2 billion have been committed primarily in Sub-Saharan Africa and South Asia. Struck by the lack of technological advancement in the farming sector across Africa and India, and especially small farmers that he visits, Gates points to new tools and promising innovations that can increase productivity and close the inequality gap:
The Africa Soil Information Service is creating digital maps of the continent's soil, which are available free to anyone, and aim to help farmers make informed decisions about which seeds to plant, the kind of fertilizers to use, and how to raise their crop yields.
The NextGen project, using computer modeling techniques, aims to improve the resistance and breeding cycle of cassava crops that more than 500 million people across the globe and especially Africa's population largely depend on.
Digital Green, an Indian non-profit organization that supports rural communities across South Asia and Sub-Saharan Africa, spreads information on farming know-how and best practices through thousands of online videos. These videos are produced by farmers for farmers. The organization has improved lives of more than 640,000 community members - 70 per cent of them women - and aims to reach one million households across 11,000 villages.
In Morocco's Atlas Mountains, many women do not have the opportunities or necessary skills to achieve financial independence. Eve Branson, a firm believer in the value of female economic empowerment, is supporting initiatives that aid the creation of small sustainable businesses and aim to improve the lives of local Berber communities.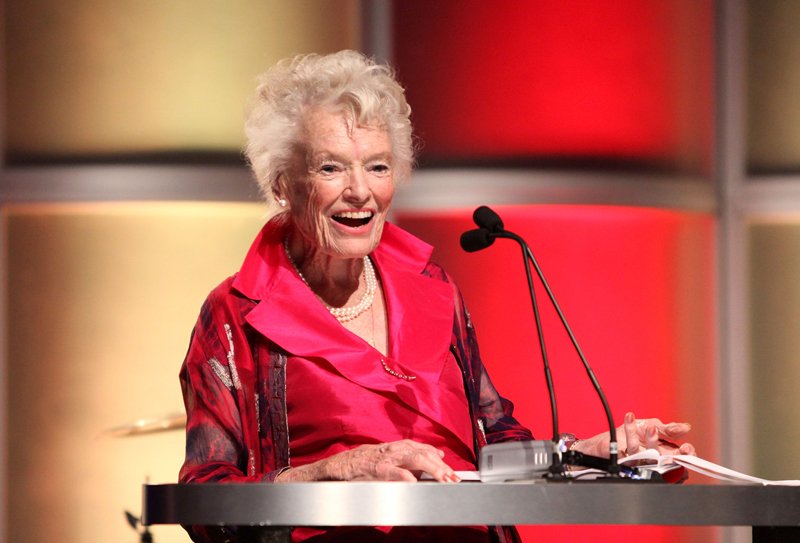 In this case, empowerment takes on a different form that is more down to earth and in harmony with the practical needs of these women. And, this is the beauty of supporting a wide range of entrepreneurial endeavors around the world by adapting to real facts, and backing change in the life of people even in the simplest of ways.
Strengthening the economic sustainability of local entrepreneurs is definitely the way forward to boost diversity and enhance life in small communities. Richard Branson is known for his unique and unconventional methods in everything that he pursues. Beyond his own entrepreneurial activities, and other life adventures that he restlessly goes about like a modern day Peter Pan, Branson is also backing the creation of small businesses in the Caribbean and South Africa. The Branson Centers of Entrepreneurship are based in Jamaica and Johannesburg, and aim to stimulate the local economy through supporting entrepreneurs to scale and grow sustainable businesses. From coral and coastal ecosystem restoration services to selling locally made products and crafts, and providing water and waste treatment solutions - these are a few of the business ventures that come to life by nurturing entrepreneurship at all levels.
"There is no higher religion than human service. To work for the common good is the greatest creed" were the words of the idealist Woodrow Wilson, and our world would be a better place if such ideals would still echo in the minds of present day power shapers and influencers. Widening opportunities and enhancing diversity in entrepreneurial ecosystems, while retaining consciousness and awareness- stimulate innovation and fuel sustainable growth in the most dynamic way. Though sounding idealistic, it is a principle by which the small can survive and the big flourish further.
This is a guest blog and may not represent the views of Virgin.com. Please see virgin.com/terms for more details. Thumbnail from gettyimages.