Your visual brand identity is the first interaction you'll have with most people. It's an instantaneous opportunity to communicate what you're about. I'd say that's pretty important.
So let's make sure you're clear on the impression you're trying to create - before you go anywhere near that paint brush! Done right, a strong identity can be a uniting force for your business and a compelling tool to both attract and engage customers.
Whether you're looking to create a look and feel from scratch, or to refresh your existing brand, this article should raise some interesting considerations and give you some useful tips on how to build your ideas. The aim is to put you in the strongest position possible before you start exploring new designs, or commissioning design work.
So, let's start with the basics. It's useful to have in mind the core brand assets you should ultimately be aiming to create:
Logo - not the sum of a brand, but clearly central.
Typefaces - that's the fonts you'll use in your written communications.
Colour palette – an instant way to build the feeling of your brand without words.
Pattern - this will be useful for adding depth and texture to help bring your brand to life.
Artistic style - across photography, illustration and video.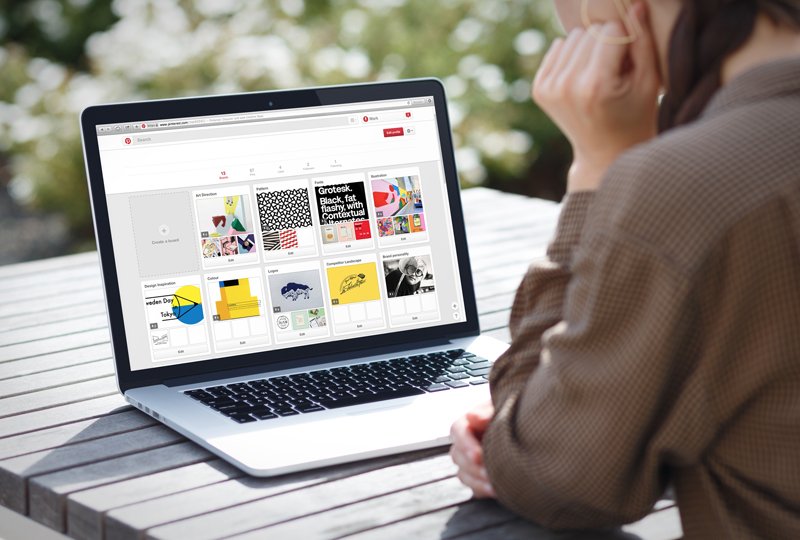 Image credit: Mark Potts
But first, back to building clarity on what you want these assets to communicate. You don't have to have design experience to start building your business' style. All you need is a good understanding of what your business is about and what it stands for. You are the closest person to your business and the most important part of the development of your brand.
Here are some good ways to start building an understanding of the brand identity you want to create:
1. Competitor landscaping – It's important to have a good understanding of what your competitors visual branding and designs are communicating. This will help give you a strong idea of where you fit in the landscape and create some benchmarks to enable you to differentiate yourself in the market place. Pull together as many examples of your competitor's logos, fonts, colours, websites, adverts, and other communications as you can. Stuff you love - and hate. Establishing what you really don't want to look and feel like even sometimes be the easiest place to start. It can be a great way to clarify your vision and help you get focused on what you do want.
2. Building your brand's personality - A quick exercise to kick start this process is to think of your brand as a person. Who best personifies your business and articulates your brand values and ethos? How do they present themselves? What kind of clothes do they wear? How do they talk? Look at celebrities, sporting heroes or even fictional characters to help you. You can get as specific as you like - what does their home smell like - is it roast dinners or tropical flowers?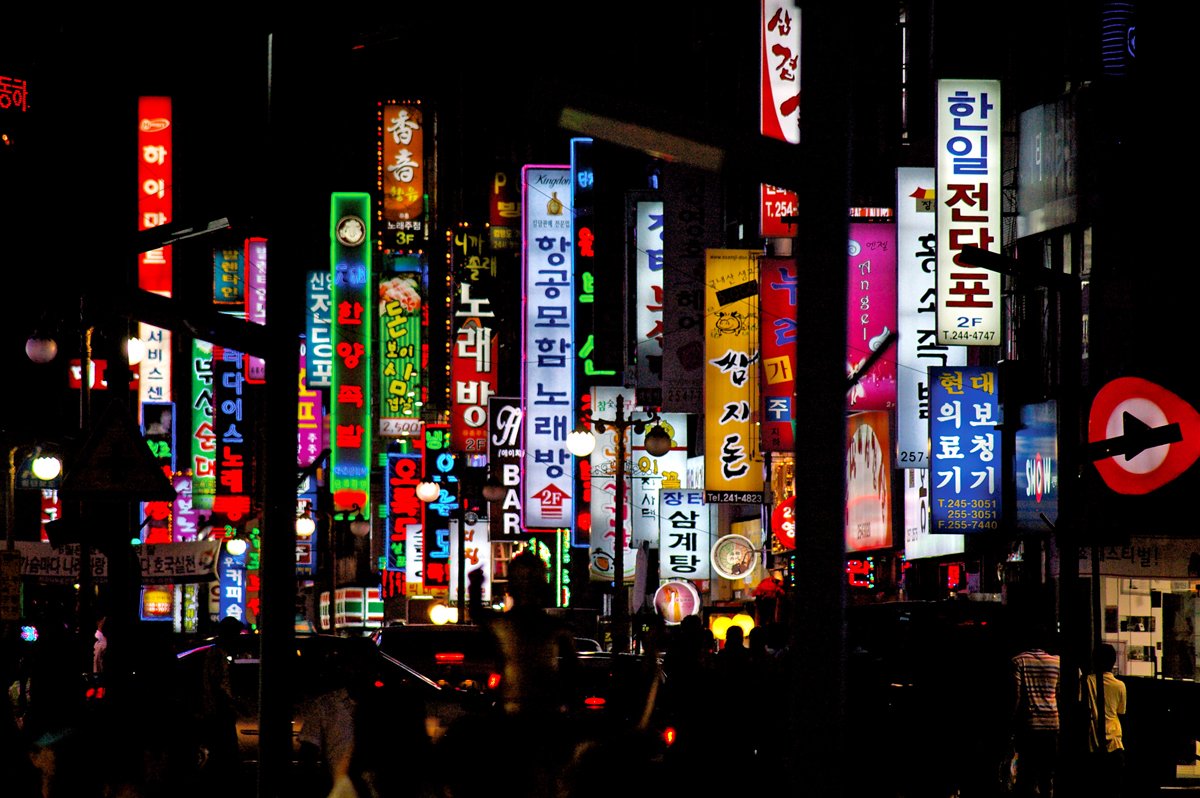 3. Seeking inspiration – In visual terms, what excites you - and what would excite the brand personality you've created? Try to consider what will appeal through the lens of your brand personality and the core assets mentioned above. You can look for inspiration in all sorts of places - book covers, colour schemes, fonts, posters, exhibitions, photography. A great website to whet your appetite is designinspration.net. You can search through a wealth of visual delights in every category you can imagine.
4. Mood boarding – Consolidate all your above findings into visual mood boards. This technique gives you a tangible overview of everything you've collected so far. I find Pinterest, a free online mood board application, the quickest and most dynamic tool. You can share, add comments and update at the click of a button. It's best to categorize your boards into relevant sections to make it easy to digest e.g. logos, patterns, brand ambassadors (people you feel would represent your business well) etc. Once you done this, print them out, stick them on your walls and live with them. Share them with your friends and colleagues and ask them to contribute and comment. You can then hone and perfect until you're feeling relatively confident you've got a consolidated picture of the style you want to communicate, before you even get into specific designs.
I believe this sort of pre-planning is a great way to start building all the inputs you or your Designer needs to create a relevant and compelling brand tool kit that goes way beyond a snazzy logo. Unless you've got time and cash to burn, the clearer you can be with your own vision before you start designing, the better.
This is a guest blog and may not represent the views of Virgin.com. Please see virgin.com/terms for more details.