As anyone who's worked for Virgin for any considerable period of time will tell you, it's never a dull ride. 2014 took that point and stretched it to its very limit, as the challenges and opportunities came thick and fast. But what will 2015 be remembered for?
You are reading an article from The class of 2015, to read more about this you can visit the
series homepage.
Last year the Virgin Group experienced some well-documented lows but, thankfully, these brought out the very best in our people. The tragic events that took place in the Mojave Desert were, to say the least, deeply shocking and very saddening. However the crash of Virgin Galactic's SpaceShipTwo and the death of Michael Alsbury also underlined the strength of belief in the project and the depth of support behind it. The reaction from the vast majority of people in the space community, including our wonderful future astronauts, was very heartening.
These words that Sam Branson shared with the team in the wake of the incident, for me, perfectly sum up the scale and importance of what we're trying to achieve: "Virgin is not just a company. It's a family of people who share values and vision. Space is a gift I believe we can give humanity in the time to come and I see now more than ever why we must keep the dream alive. Not for Virgin, not for the passengers but for the future and the people that will live in that world. That will be our gift to humanity." Our plans for the coming year, from LauncherOne to the second Spaceship, are incredibly exciting.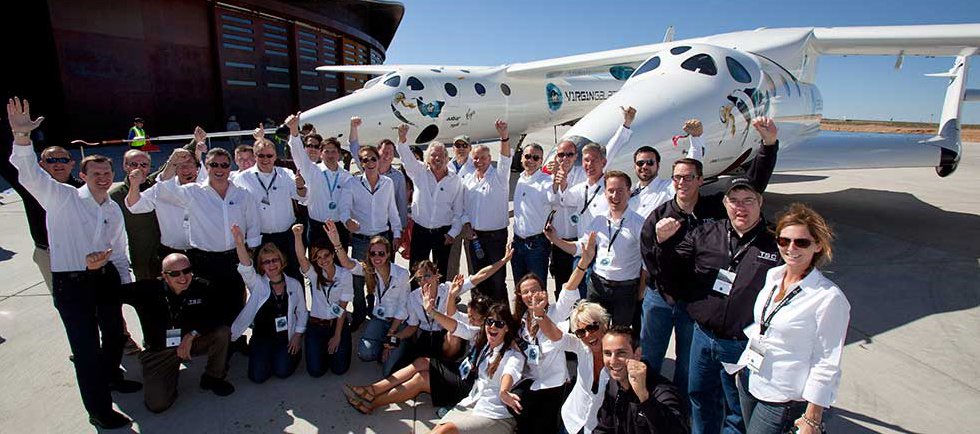 From space travel to aviation to banking, listing Virgin Money in London and Virgin America in New York on consecutive days was a huge high. Virgin Money's story from humble beginnings to taking over Northern Rock and securing its position as the pre-eminent UK challenger bank has been an incredible journey. Meanwhile Virgin America weathered a very difficult start in life with the industry objections on foreign ownership delaying us 18 months and costing hundreds of millions of dollars. Now, the incredible execution by the team, healthy market environment for aviation in the US and wonderful support from our customers has delivered an excellent result.
In true Virgin style, 2015 has already provided a few milestones to look back on in years to come.
On a personal note, the departure of senior partner Gordon McCallum to different pastures was a moment of sadness. Gordon and I have worked together for a long time and he will be very much missed. Having been with Virgin since the early 90s there aren't too many people who know more about the brand.
In true Virgin style, 2015 has already provided a few milestones to look back on in years to come. The recent OneWeb announcement (something that Richard is personally very excited about) and the opening of the first Virgin Hotel in Chicago have meant that we've had to hit the ground running.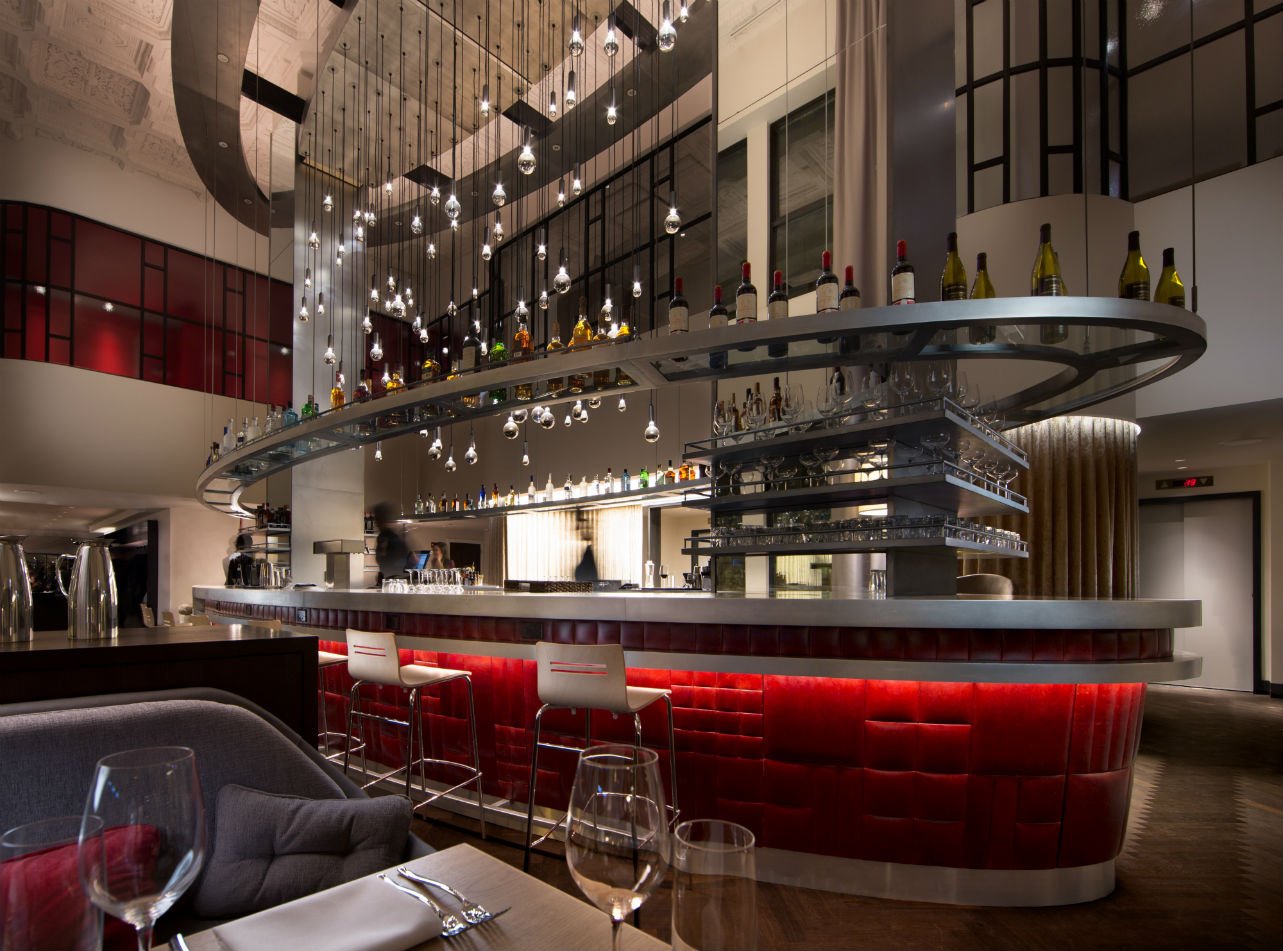 Image from Virgin Hotels
Reading the thoughts of our Virgin company CEOs throughout the rest of this series underlines the scale and ambition of the projects which we have undertaken. From Jayne-Anne's mission to give banking a better name with Virgin Money to Craig Kreeger's team at Virgin Atlantic and their continual innovation in air travel, it's thrilling to be a part of a family with so many diverse members and missions.
People often ask how difficult it is jumping between the different companies, looking after projects in so many industries. The truth is it's made easier by the common threads that run through each and every Virgin company. Reading the recently released 'New Ways of Working' report from The B Team, an organisation incubated by Virgin Unite, it's clear that many organisations need to reassess the role that their staff can play in their company's progress.
We've recently introduced a new flexible way of working, and innovations such as unlimited holiday entitlement, to try and further empower our people. However we know that we are not the finished article and this year we will be focusing on tackling issues such as diversity. It's crucial we keep evolving to reflect the changing nature of our workforce and the wider society.
What's exciting you about 2015? Let us know below…