Today the Virgin Podcast is reporting to you from London's coolest workplace, Second Home in Shoreditch. And we're speaking to the boss, co-founder Rohan Silva.
Listen to more Virgin Podcasts
We hear the Second Home story, we discuss the impact the environment in which we live and work can have on our lives and we put the boot into London's failing property market.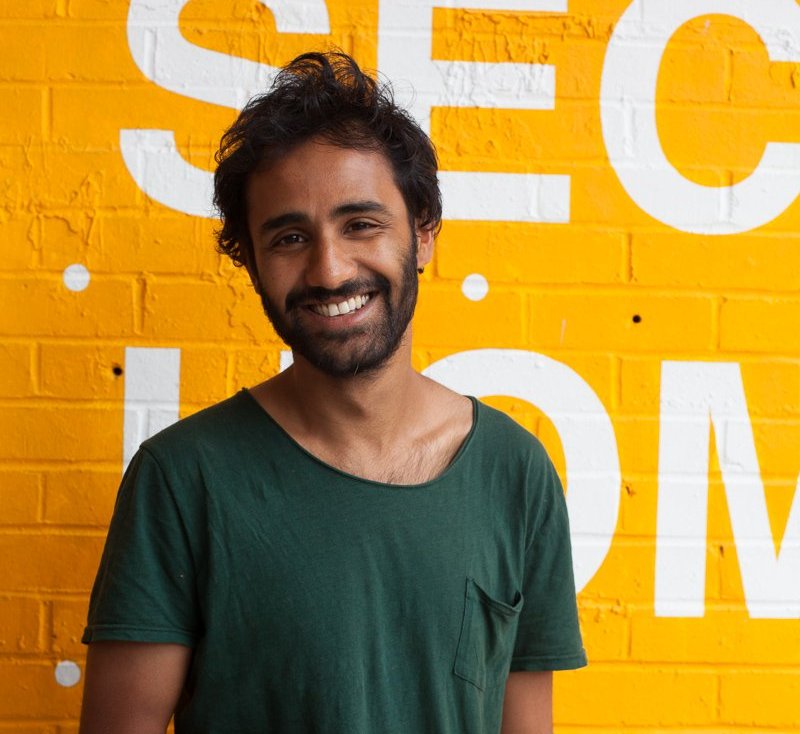 Image credit: Second Home
"Poor planning laws and cynical developers are a toxic combination," says Rohan.
"The cartel of housebuilders is the only group who benefits from the system as it is today. We have to brave enough to fight that... to trust in the distributed intelligence of millions of people."
I couldn't agree more. These same failures don't just apply to London, but to cities worldwide. But fear not, we have the solution.
"Allowing effervescent entrepreneurship drives innovation and improves lives," Rohan asserts. And we need to apply that same attitude to planning laws, which have failed to move with the times. Otherwise, the global creative class, which is mobile, will up sticks and leave.
The best way to get each episode of the Virgin Podcast is to subscribe via Soundcloud or iTunes. Then you can take it away and listen on your daily commute, during your daily exercise or whenever it is you do your podcasting. You'll get each show delivered as soon as it comes out, every Tuesday.
If you like the show, please rate and review it on iTunes and share it with friends.