In the first Virgin Podcast of 2016, we meet Rikke Rosenlund, one of the founders of the amazing website, Borrow My Doggy.
Listen to more Virgin Podcasts
I say amazing because the site has improved so many lives in all sorts of unexpected ways.
The idea behind the site is that it puts people who would like to enjoy the company of a dog, but whose circumstances don't allow them to have one full time, in touch with dog owners who themselves could do with a bit of help with their pooch.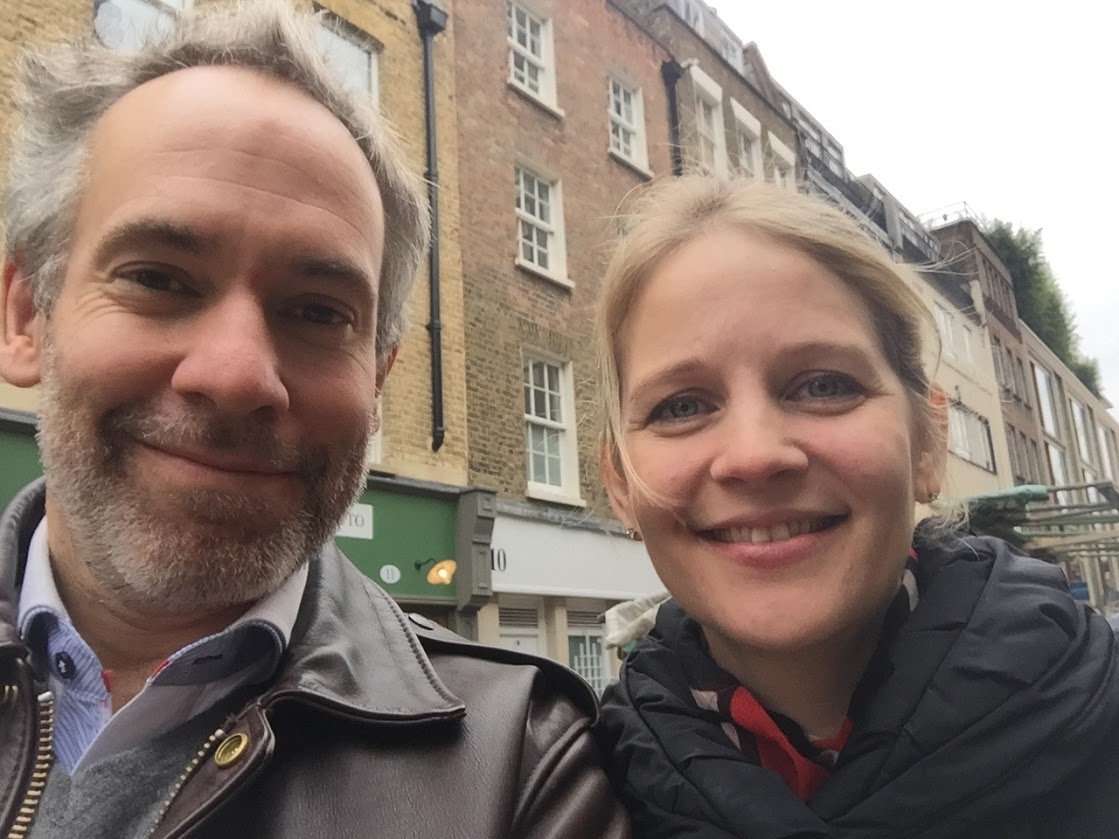 Image credit: Dominic Frisby
As a result of the site, which now has 300,000 members, all sorts of new friendships have been forged. Kids, who would not previously be drawn from their screens, have become active and responsive; some who were overweight have got fit and healthy; others who were depressed have grown happy. I met a neighbour through the site and she is now engaged to one of my closest friends!
All thanks to Borrow My Doggy.
Rikke shares some of these amazing stories with us, as well as her story and the story of her young company.
The best way to get each episode of the Virgin Podcast is to subscribe via Soundcloud or iTunes. Then you can take it away and listen on your daily commute, during your daily exercise or whenever it is you do your podcasting. You'll get each show delivered as soon as it comes out, every Tuesday.
If you like the show, please rate and review it on iTunes and share it with friends.