"We went from a market stall to trading with 17 countries across Europe." This week it is my pleasure to welcome to the show one of the founders of Innocent smoothies, Richard Reed.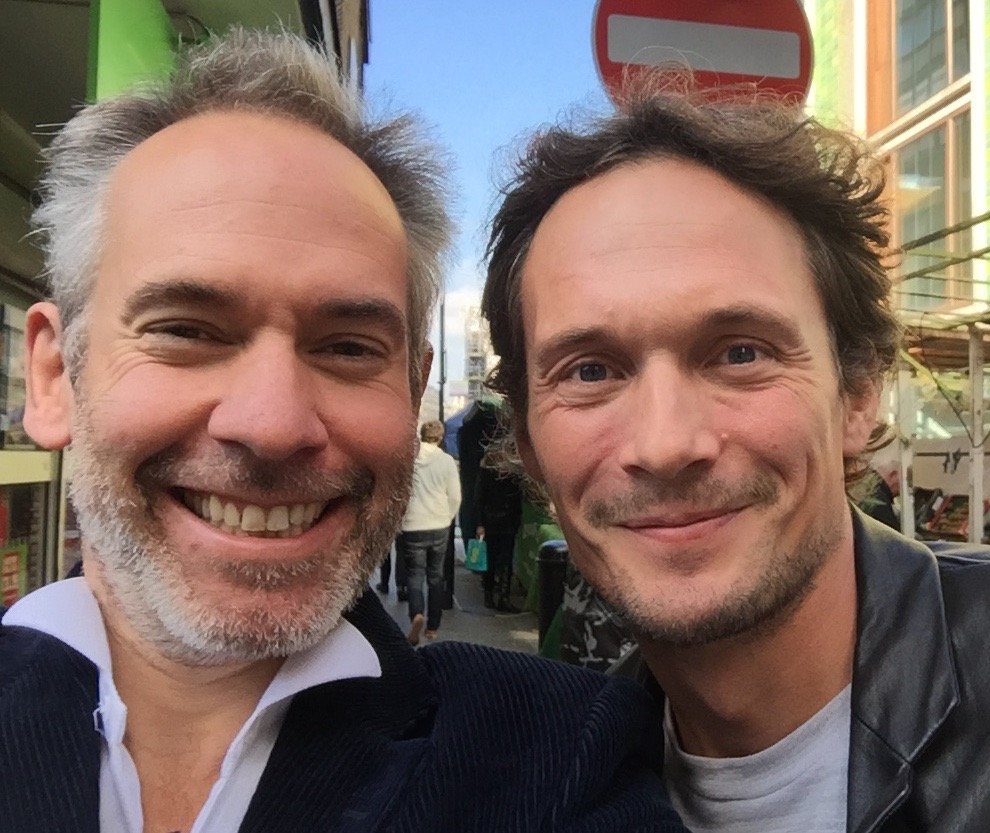 Image credit: Dominic Frisby
Richard started Innocent drinks with two university friends in 1999 and in 2013 sold it to Coca Cola for around $500 million. "The whole thing was born out of friendship," he says.
Richard tells us the amazing story – how the idea was born after a heavy night out, how they built the brand, taking it from music festivals into the mainstream, how the rode out the crisis of 2008 and how they eventually sold the company.
This interview is full of inspiring stories and tips for any budding entrepreneur. Richard is Deputy Chair of the Remain Campaign and, in the second part of the show, he argues that in "the most important election of our lifetime," we should vote to remain in the EU.
The best way to get each episode of the Virgin Podcast is to subscribe via Soundcloud or iTunes. Then you can take it away and listen on your daily commute, during your daily exercise or whenever it is you do your podcasting. You'll get each show delivered as soon as it comes out, every Tuesday.