Tom Hogdkinson is the author of How To Be Idle and How To Be Free – the best, in my view, 'how to' books ever written. He runs the Idler Academy in Notting Hill. And is a champion of the lost art of doing nothing.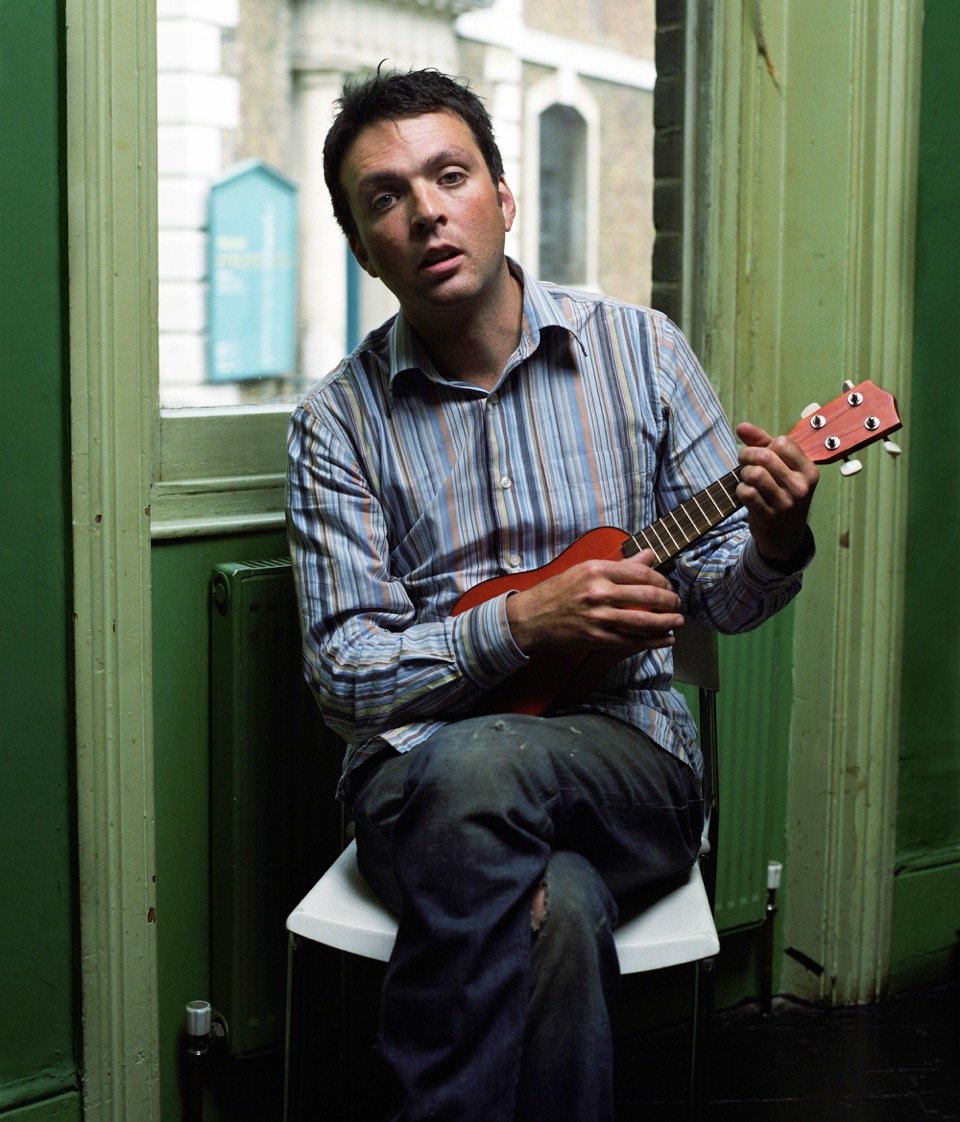 Image credit: Tom Hodginkson
For this week's special New Year's show we travelled to the Idler HQ in Notting Hill, managed to lure him away from his books and got him talking.
We talked New Year's resolutions. "If you're unhappy in your job then get out of it and do the thing that you really want to do".
We talked failure. "You have to fail all the time. Anyone successful will say they mainly feel like a failure. As a punter, you don't see their failures, all the things that haven't worked, because you only see the successes. Even Paul McCartney – the most successful person in the world, as far as I'm concerned - feels like a failure. If Beatles don't feel successful, then no one does".
We talked running a business – to which, he says, there are three things. "It's about getting the message out there, continuing to produce things of beauty and utility and then playing the equivalent of lots of gigs to get new fans into what you're doing."
And we talked entrepreneurs. "Entrepreneurs generally are not actually that motivated by money. They might end up well off... they enjoy the process of making something happen. They're almost like artists because they're doing something creative".
To find out more about Tom and the Idler, click here.