"We set out to disrupt the cosy consensus of the financial industry," says Merryn Somerset Webb, founding editor of MoneyWeek Magazine.
They've done just that. In an age in which magazines and print publishing are in decline, MoneyWeek has bucked the trend to become the UK's best-selling weekly financial publication, ruffling all sorts of feathers on the way.
As for entrepreneurs, Merryn meets thousands of them. And she shares her observations with us in the latest Virgin Podcast.
As ever, she pulls no punches.
"Kids watch too much telly," she says. "They get this idea in their head that if you 'never give up', you will be successful. But in fact lots of people never give up and they still fail.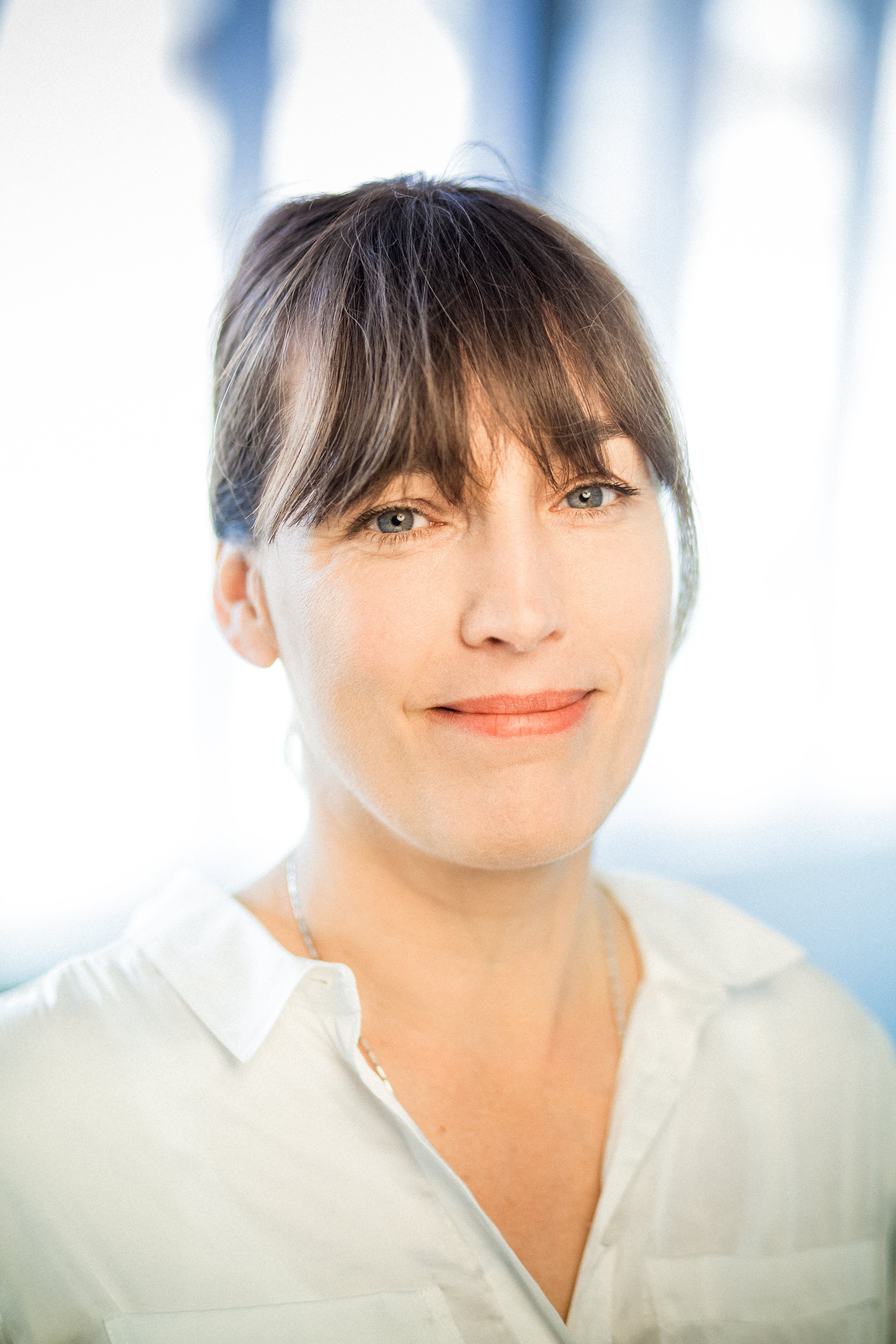 Image from Merryn Somerset Webb
"Hard work and a sense of mission is absolutely no guarantee whatsoever of success. It can be the wrong kind of work, it could be hard work and the right kind of work done at the wrong time. There a million things that could mean you end up a total failure regardless of your commitment to your cause and your willingness to stick with your cause.
"One of things I would love people to understand about entrepreneurship is that it's okay to give up. You should stop. If it's not working, you should stop. There is no reason to push on until you've bankrupted yourself, your social lives and your family."
Merryn's finger is on the pulse. It has to be. And she notes, "I have noticed a really interesting trend in the people who are coming to me at the moment starting businesses. They're all in their 50s. As yet another group of late middle-aged men came into tell me about their new businesses, I thought, 'what is going on here with all these middle-aged men?'"
Listen in to find out the answer.
If you want to hear more from Merryn, check out her blog and follow her on Twitter @MerrynSW.
The best way to get each episode of the Virgin Podcast is to subscribe via Soundcloud or iTunes. Then you can take it away and listen on your daily commute, during your daily exercise or whenever it is you do your podcasting. You'll get each show delivered as soon as it comes out, every Tuesday.
We hope you enjoy it. Tell us what you think below...
And don't forget to check out the other episodes of the Virgin Podcast with Luke Lang of Crowdcube, AI architect George Zarkadakis and former Labour strategist Alistair Campbell.