My name's Dominic Frisby. I'm a writer-performer from London. You might know me from my articles about bitcoin here on the Virgin.com. Or you might know me from the stand-up comedy circuit, as a contributor to Moneyweek or perhaps as the author of various books.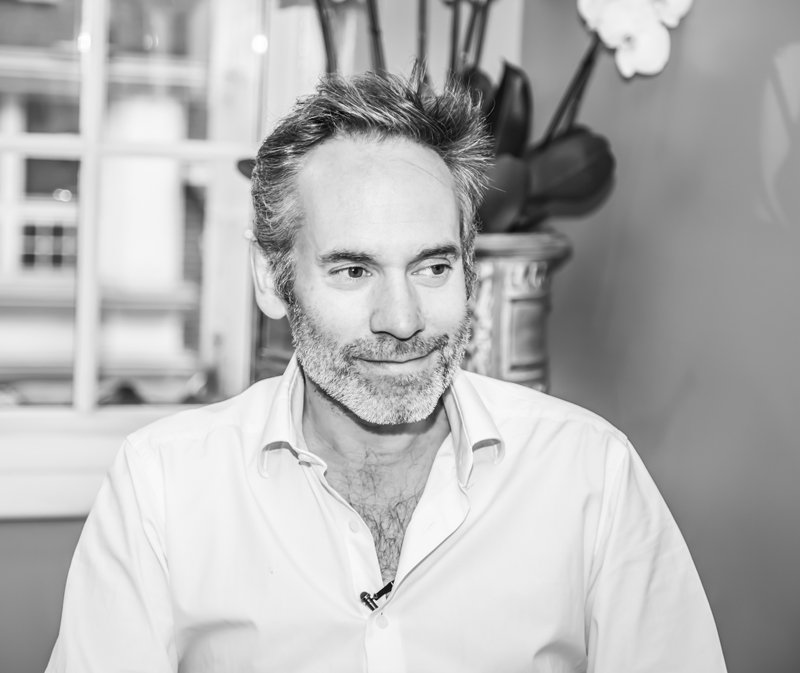 Dominic Frisby
Today, I'm here to tell you about a new venture I'm starting with Virgin – the Virgin Podcast.
We're very excited about it.
Each week we're going to be interviewing somebody interesting. It might be a well-known entrepreneur, somebody who's written a new book, somebody from the world of tech or travel. The main thing is that they're interesting – and that they've got a great story to tell, one we can all learn from.
We've already got some superb interviews in the can – with Tony Blair's former head of strategy, Alastair Campbell; with Moneyweek's founder, Merryn Somerset Webb; and with George Zarkadakis, who will tell you all there is to know about artificial intelligence.
The best way to make sure you get each episode as it comes out is to subscribe via Soundcloud or iTunes.
Our first interview is with Luke Lang, co-founder of CrowdCube, one of the world's leading crowdfunding investment platforms.
Luke tells us how his company came about. We discuss crowdfunding – the success stories, the opportunities, as well as good crowdfunding techniques. We also tackle the issue of what makes a good entrepreneur.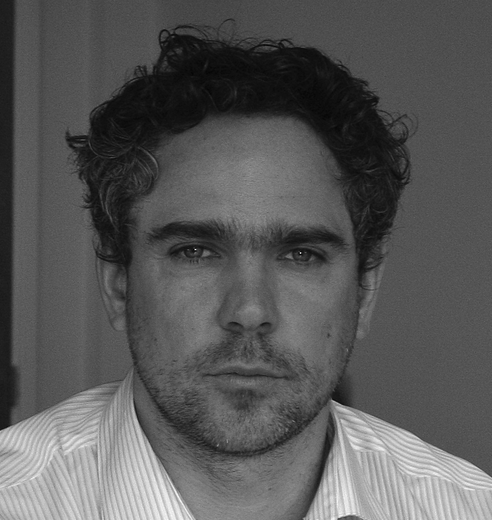 Luke Lang
We recommend you subscribe to the show so that you can take it away and listen to it - on your daily commute, during your daily exercise or whenever it is you do your podcasting. You'll get each show delivered as soon as it comes out each Tuesday.
You can also listen to the show here. We hope you enjoy it. Let us know what you think below...