This week we have for you a podcast interview like no other. White sands, turquoise sea and palm trees - we're on the tiny, tropical, Thai island of Koh Lipe in the Andaman Sea. And we're speaking to one of its residents, Italian anthropologist Luca Borghesi.
Luca is probably the world's leading expert on the Chao Ley – the nomadic 'sea people' of Burma and Thailand, who populate the island and others in the Andaman.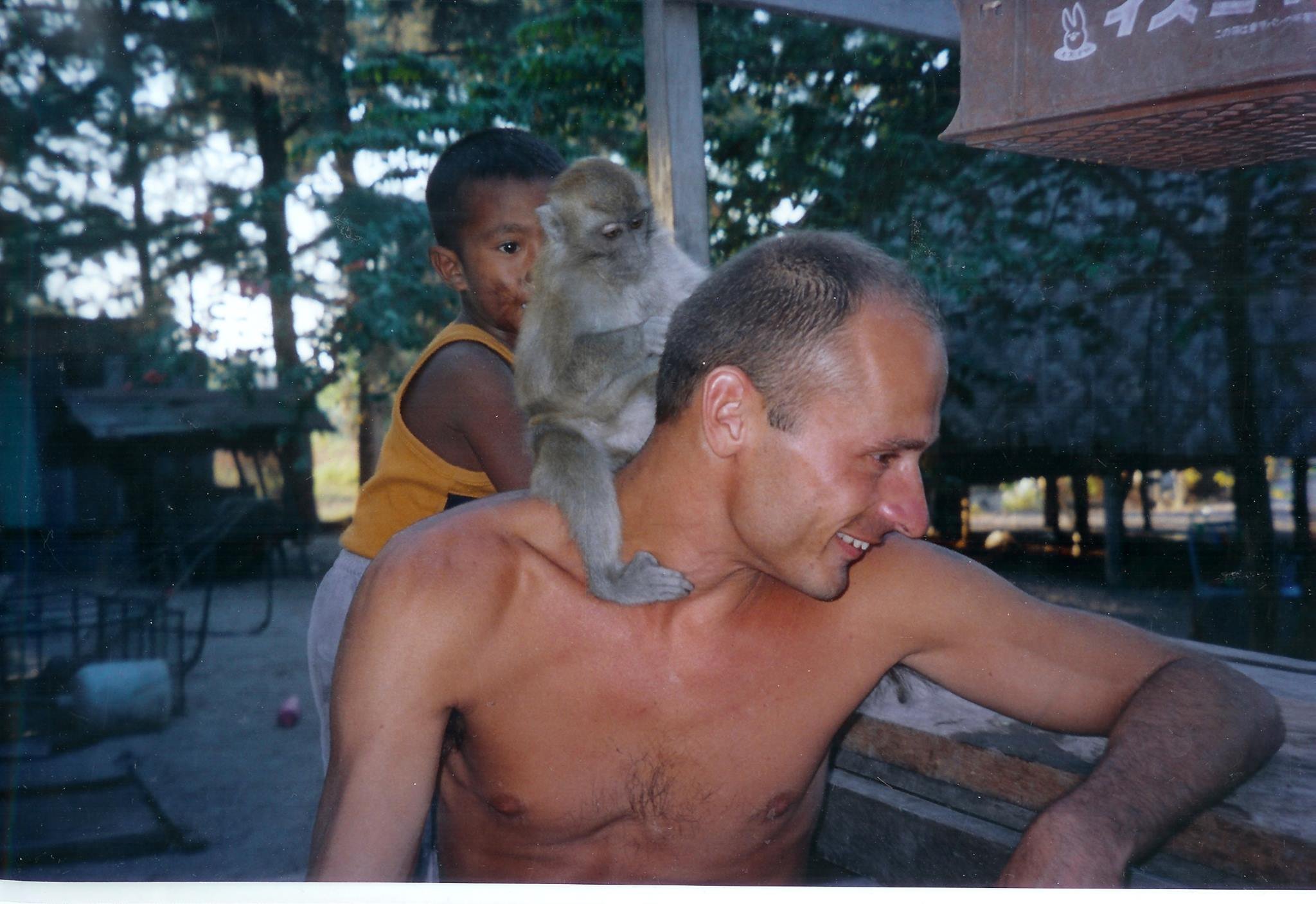 Image credit: Luca Borghesi
He first arrived less than a week after the tsunami of 2004. And he has plenty of stories to tell and things to say about the island, where he now runs a guest house.
Get the inside track on this beautiful place, the way it has been developed and what lies ahead for this most adventurous of men.
The best way to get each episode of the Virgin Podcast is to subscribe via Soundcloud or iTunes. Then you can take it away and listen on your daily commute, during your daily exercise or whenever it is you do your podcasting. You'll get each show delivered as soon as it comes out, every Tuesday.
We hope you enjoy it. Tell us what you think below...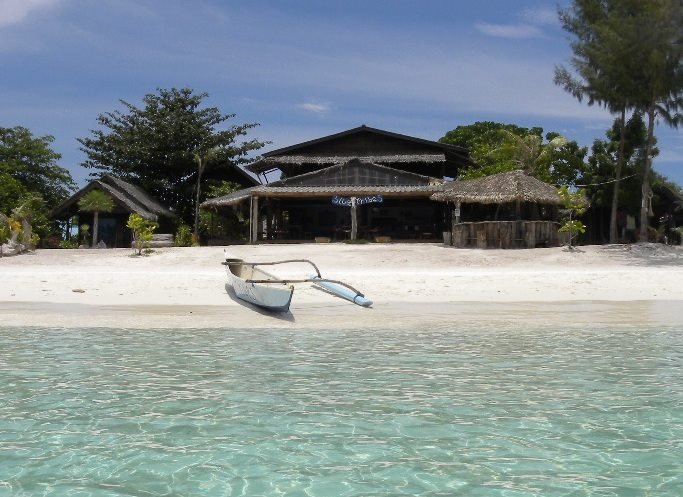 The Virgin Podcast studio. Image credit: Luca Borghesi