We have a business story with a real sense of humour for you today - Brewdog, the Scottish brewer that went from a thirty grand loan in 2007 to become a £300m pound company today.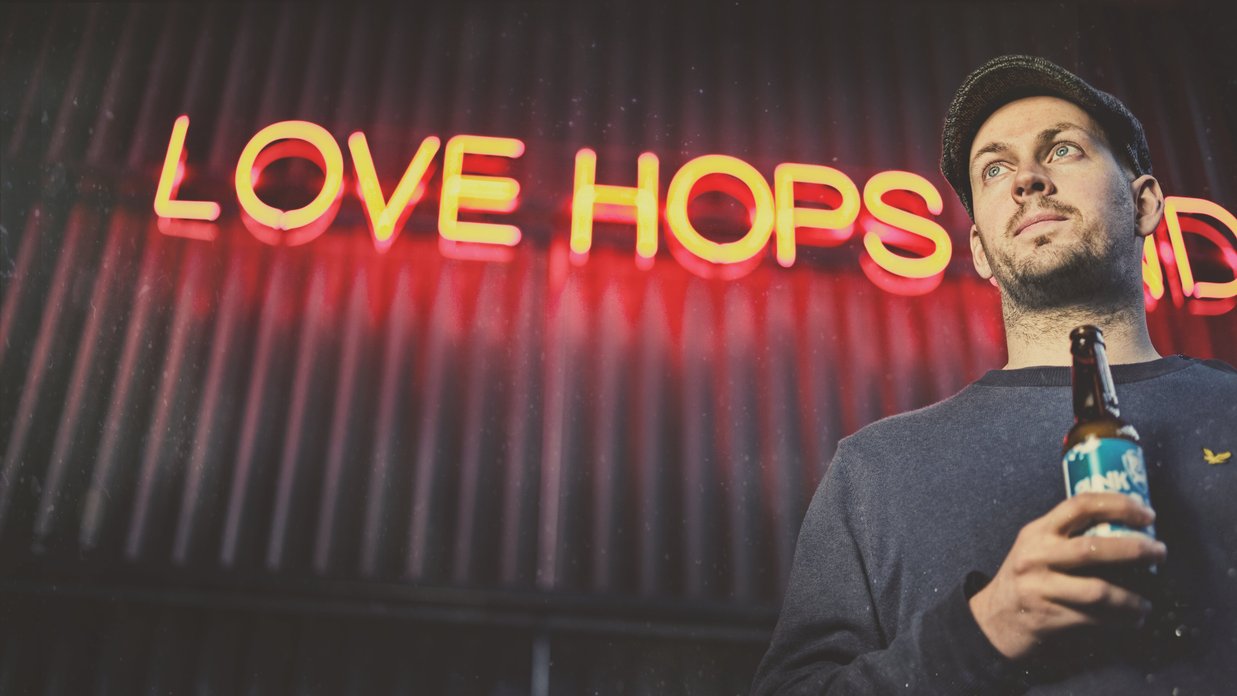 Image credit: BrewDog
I'm talking to one of the co-founders, James Watt, who is also the author of a new book – Business for Punks.
To whet your appetite, here are five of his tips for business success:
"Don't start a business, start a mission. Any business has to stand for more than making money. You have to have an insanely strong mission at the core of what

you do, if you're going to get customers to care."

"Cash is king and you need to know your finances inside out. Like it or not, your

ships keel is purely financial."

"Don't depend on anyone for anything. Anyone that's not in your company is not

going to care as much as you do. Learn the skills you need yourself."

"Don't be scared of taking any risks. The most risky thing you can do is not take any risks

at all. If you never risk anything, you're never going to do anything that stands out."

"Ignore advice. If you're going to make mistakes, make your own mistakes.

There's nothing worse than making somebody else's mistakes."
The best way to get each episode of the Virgin Podcast is to subscribe via Soundcloud or iTunes. Then you can take it away and listen on your daily commute, during your daily exercise or whenever it is you do your podcasting. You'll get each show delivered as soon as it comes out, every Tuesday.
If you like the show, please rate and review it on iTunes and share it with friends.