This week we have a treat for you, as we welcome best-selling author and speaker, Brené Brown, to the show.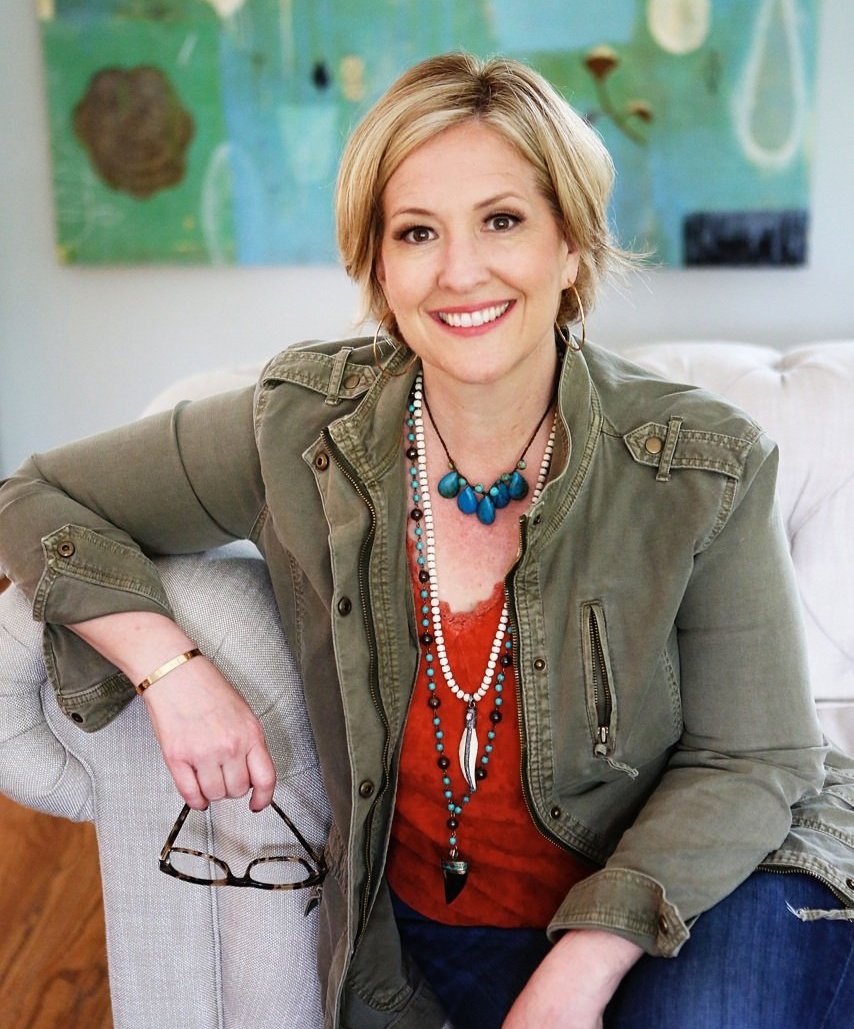 Image credit: Maile Wilson
Brené shot to fame with her 2010 Ted Talk on the Power of Vulnerability, which became the fourth most watched Ted Talk of all time. Here are just some of the things she had to say in what is a must-listen interview.
On snipers and keyboard warriors – "The world is full of cheap seats. People who will never walk down into the arena floor and put themselves out there."
On change – "We're not going to change systems with systems. We're going to change systems with individual acts of kindness. That's how you change culture.
"When you get a critical mass of people doing that within a family, within an organization within a culture, then you unstoppable change."​
On success: "We must fail".
On happiness: "Joy is the most vulnerable emotion we enjoy. We have convinced ourselves that if we lean into it, we will get sucker punched by tragedy."
Brené is a professor at the university of Houston, who studies vulnerability, courage, worthiness, shame and leadership. Her latest book is Rising Strong.
The best way to get each episode of the Virgin Podcast is to subscribe via Soundcloud or iTunes. Then you can take it away and listen on your daily commute, during your daily exercise or whenever it is you do your podcasting. You'll get each show delivered as soon as it comes out, every Tuesday.
If you like the show, please rate and review it on iTunes and share it with friends.