We are on the brink of a new industrial revolution. Artificial Intelligence (AI) is going to turn the stuff of science fiction into science fact. And the future of AI has profound implications for the future of society, politics and even humanity itself.
So argues author and AI architect, George Zarkadakis, speaking to Dominic Frisby in the second episode of the Virgin Podcast.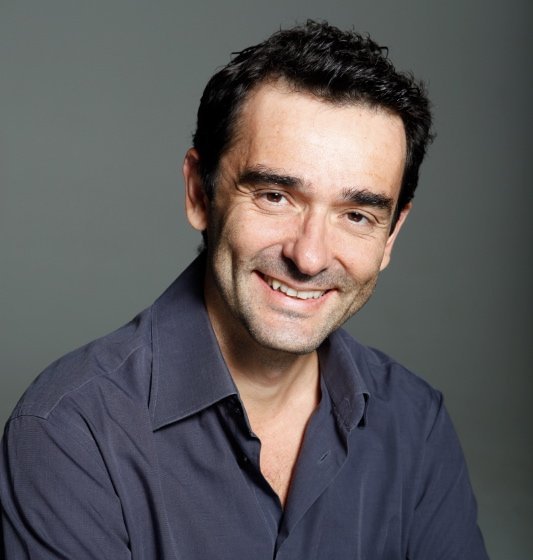 What is Artificial Intelligence? What is its history? Why are we so obsessed with it? And what is it going to do us? Zarkadakis explains all.
He takes us back to the origins of AI, 60,000 years ago (yes, you read that number right). He explains where we are today. And he looks ahead – telling us what we can expect.
In Our Own Image by George Zarkadakis is published in the UK by Rider Books.
The best way to make sure you get each episode as it comes out is to subscribe via Soundcloud or iTunes.
Then you can take it away and listen to it - on your daily commute, during your daily exercise or whenever it is you do your podcasting. You'll get each show delivered as soon as it comes out, every Tuesday.
We hope you enjoy it. Let us know what you think below...