Touching down in the US for the first time, our hunt for the world's best start-up hub takes us to Washington and the city of Seattle...
You are reading an article from The world's best start-up hubs series, to read more about this you can visit the series homepage.
Population: 650,000
Pros: Beautiful location with a friendly population, home to some very forward thinking start-up incubators and accelerators.
Cons: Visa issues can be a problem for those outside of the US, and there is a lot of stiff competition for start-ups.
Cost: Compared to many parts of South America and Europe it isn't cheap, not on the same scale as New York, though.
What to expect: A very talented pool of workers to recruit from, a welcoming atmosphere and some late nights.
With the city's first recreational marijuana shops opening in July after the passing of bill I-502, there's certainly more opportunities for entrepreneurs to get creative and make more money than ever before. The microbusiness scene has continued to grow from strength to strength in recent years, with Seattle regularly named as one of the most thriving start-ups hotspots in the world.
​Jonny Miller and the Maptia team spent some time in Seattle with the intensive TechStars accelerator, we spoke with him to gain a better understanding of what the city has to offer start-ups.
What are best aspects of doing business in Seattle?
Seattle is a beautiful, friendly, and altogether very liveable city close to the Olympic mountains. TechStars prides itself on being a mentorship-driven program but it's difficult to comprehend how awesome it is until you experience it first-hand. Techstars companies average over $2M in follow on investment after the program.
What are the downsides to doing business in Seattle?
For non-US citizens working visas are very hard to come by and are never guaranteed. While investors tend to be quite B2B focused and slightly more conservative than their Silicon Valley counterparts when it comes to taking risks in consumer-based start-ups.
The application process for Techstars requires a lot of time and dedicated effort (the program is statistically harder to get into than many of the Ivy League universities). In the first few weeks of the TechStars programme in Seattle, the tornado of advice from experienced mentors caused us to question almost everything we were doing. This process is affectionately known as 'mentor whiplash' among the founders.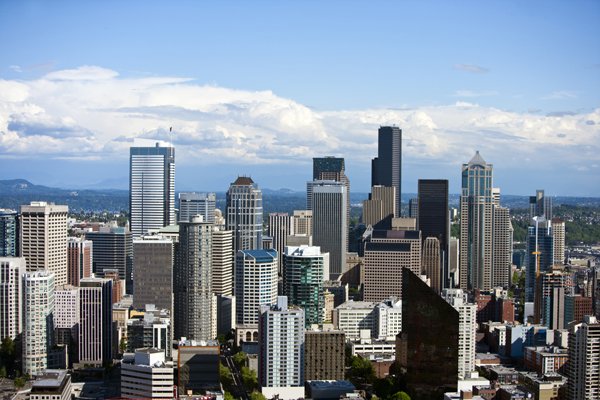 Despite working insane hours and pushing ourselves to 'do more faster' (the TechStars mantra), we struggled to condense our ideas into an actionable format, and spent a lot of time attempting to follow all the advice we were given at the same time. Needless to say we ended up rather confused and lost our focus on building the product. We didn't yet have the experience to have confidence in our own ideas.
How would you describe the business culture in Seattle?
There's an extremely strong entrepreneurial community in which everyone seems to know each other and there is strong a pay-it-forward culture championed by start-up founders like Rand Fishkin, organising Help me to Help you Dinners. In Techstars, at 11.11pm every Wednesday all of the teams get together in the office for a shot of whiskey and everyone shares their highs and lows from the week.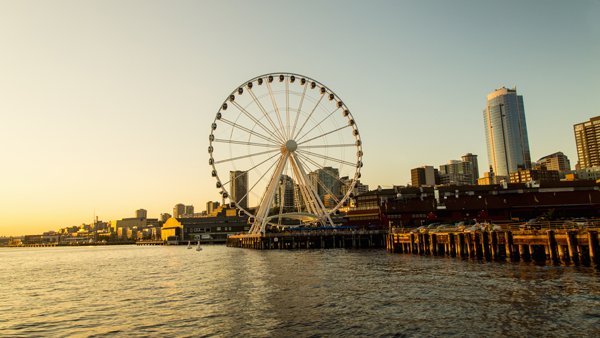 What are the costs of doing business in Seattle?
Much more expensive to live, rent and eat than Chile and Morocco (where we have also been based). We could only afford it because of the Techstars investment.
What tips would you give to an entrepreneur thinking of starting-up in Seattle?
Firstly, bring plenty of waterproof clothing for the winter months! Investigate applying to Techstars or at least do some research to see if it would be a good fit for the stage of your company, once you're there be prepared to give to others in the community and expect nothing in return.