Securing funding for a first venture is one of the trickiest challenges an entrepreneur has to overcome – which means the experience often results in an entertaining tale…
Image from Virgin.com
Richard Branson, Virgin Group Founder – I started my first business with a handful of coins out of a phone-box at school. I drew up lists and lists of people to call, and slowly worked my way down them. Most of them rejected the idea of paying for advertising in an unpublished magazine, but gradually I began to find ways of attracting their attention.
I would call up National Westminster Bank and tell them that Lloyds Bank had just taken out a full-page advertisement; would they like to advertise alongside Lloyds Bank? Student would be Britain's biggest magazine for young people, I added. I called up Coca-Cola and told them Pepsi had just booked a big advertisement, but the back page was still free.
I called up the Daily Telegraph and asked them whether they would prefer to advertise before or after the Daily Express. Another tack was to ask an innocuous question that they couldn't easily deny: "Are you interested in recruiting the highest-calibre school-leavers and university graduates?" No personnel manager would ever admit that they were looking for mediocre recruits. "Then we're publishing just the magazine for you…"
Dom Jackman, Escape The City Co-Founder – My first funding was crowdfunding £600,000 through our own members to help grow Escape the City (the business I currently co run) via Crowdcube.com in 2012. At the time it was a world-record-breaking crowdfunding raise – no one had raised more than £350k via crowdfunding. It was a step into the unknown, which was made even more nerve-racking because we had previously turned down two notable Venture Capital firms to pursue the dream of not going back to 'The City' for our financing, considering our business was all about escaping it!
Xavier de Lecaros-Aquise, Girl Meets Dress Co-Founder – My first funding was ultimately my customers, I am proud to say that every business I have started has started with sales to customers first and foremost (outside of maybe a couple of hundred or thousand initial outlay on my part).
While bootstrapping a business like this is rarely a way to aggressively grow a business, it has proved a great first step. My most significant investment came when I secured a funding in my latest venture from the notorious internet billionaires, Samwer brothers, of Rocket Internet fame – it came after a very long and arduous process of chasing the wrong investors.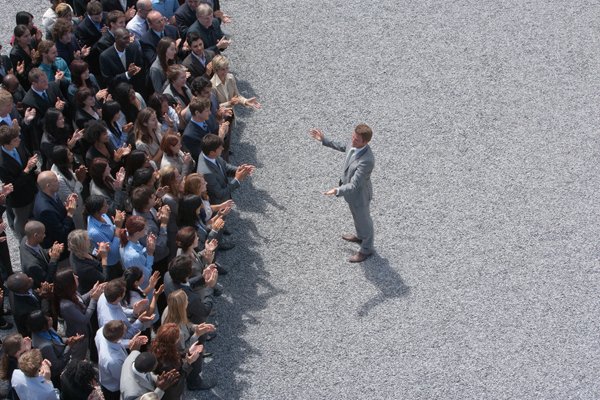 Danny King, Accredible Co-Founder – The very first check that was cut came from Imagine K12, which is an education technology start-up accelerator that spun off from the prestigious Y Combinator. We applied on a whim and we were both shocked and incredibly excited when we got accepted to join their winter 2013 cohort, which was the start of a whirlwhind Silicon Valley adventure. The first major investor to write us a cheque was Mitch Kapor (Kapor Capital). It was a surreal and exhilarating experience.
We pitched him a couple of times in person and then late one evening he called us to tell us he was in. We were pretty new to the fundraising game and after talking through all the major terms, we were about to say yes when we realized we hadn't asked him how much he wanted to put in. When he told us we almost fell out of our chairs – it was 10 times what we had been expecting and was a huge vote of confidence in our vision for the future of credentialing. Needless to say, we completely failed to keep our cool as we said "yes, we accept!"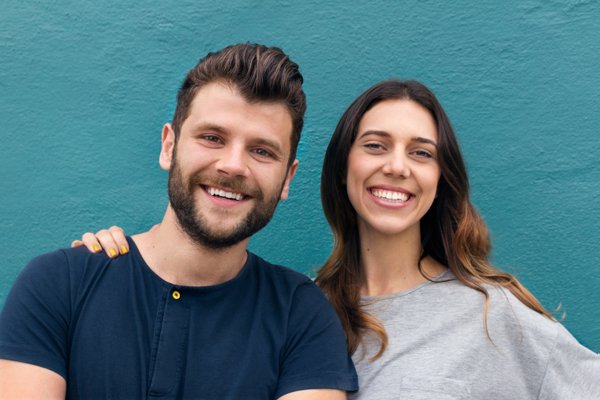 Charlotte Cramer, Glowaway Co-Founder – After months of squirreling away, researching, planning and sourcing designers, suppliers and distributors it dawned on us that no matter how many favours we pulled, setting up our business wasn't something we could fund ourselves. Whilst looking into small business loans offered by banks we came across Virgin Startup and, given our admiration for the Virgin brand (and the great rates and mentoring they offer) decided to apply for funding. We were thrilled to hear that Virgin Startup were interested in our product and we were assigned a business advisor who helped us refine our business-plan and financial forecasts. It was great having someone that didn't have an emotional involvement with the idea as that really helped us dissect every part of our strategy.
A few drafts later we had a final business plan and financial forecast to send off for approval and a few weeks later the money was in our account! It was a pretty scary but amazing feeling seeing £11,300 in our bank account: our creative project that we felt so passionately about was suddenly very serious. We had to sell some duvets! The £11,300 is being spent on funding and marketing our first batch of 500 units. This includes all manufacturing, shipping, advertising and design.
I might be bias, but I think the best advice I can offer with regards to funding is not to give away equity too early. Who knows, you might get to a stage where your business is profitable and you own the whole thing. It also makes it much more attractive to bigger investors further down the line, not to have external share-holders. Finally, believe in your idea and don't give up too easily. Entrepreneurs are born dreamers, but it is focus that makes them doers.