The sharing economy sounds like such a good idea, however it can get you into trouble quicker than you might think...
You are reading an article in the Understanding the sharing economy series, to read more head over to the series homepage.
After all sharing is great, you feel generous and it's a wonderful way to help others when they're in need. The problems start when you unwittingly share things you think you own but actually have no right to share.
The lease on your apartment, for example, might not allow you to host paying guests. The song you legally downloaded is just for you and can't be shared with friends on a peer-to-peer basis. On the other hand, there are many other things like a printed book or a physical DVD which you can loan to as many friends as you want. So these basic questions arise: what do you really own? Can you share what you own? When can you share?
Fon started as a crazy idea in 2006, when the sharing economy wasn't even defined as such. We were advised that we would be perceived as a potential problem more than a potential problem-solver.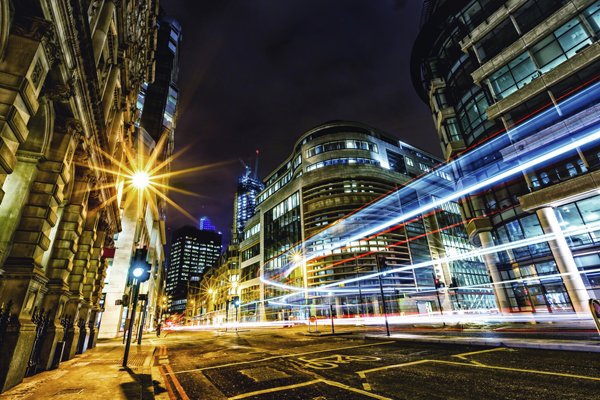 In those days Internet connections were sold not to be shared. The first Fon product, La Fonera, was really controversial in some countries. We decided to meet with telecommunications heads and see what their opinion on Fon was. We thought that sharing a bit of WiFi at home and, in return, getting free WiFi in other places around the world was a great idea and could be beneficial for them: some revenues from selling hourly passes and, more importantly, lower churn, because offering their customers the ability to share and roam the world for free makes them less likely to leave. BT in the UK was the first telco to change its mind and start working with Fon.
We thought we would be more liked by the fixed operators and disliked by mobile operators because at that point, some people saw WiFi as competition to mobile offers. But then the iPhone came out and it turned out that mobile operators ran into capacity constraints. Fon then became a great support system for them: with Fon, their customers could use Fon WiFi for high bandwidth-consuming services like video and rely on all the mobile technologies when they move around. The leading mobile operator in Japan, Softbank, partnered with us and so many carriers now want to join our WiFi community as well.
If you create more value than you destroy then you can rally the power to come with you.
We saw the legal problems that we had first encountered were then solved, and not just because of our business model. Most of the sharing economy players, such as Uber and Airbnb, have run into legal problems. Even YouTube had them! In the early days, YouTube began as a great place to share videos that you liked or thought were funny or newsworthy. Then TV stations came along saying it was not a fair use of their content. Consequently YouTube decided to allow only a portion of the content to be shared, which in the end made people get interested and drove traffic to the sites of the content owners to watch the full thing.
Most TV stations agreed and now they even have their own channels to upload their content themselves. So the debate boils down to this: when is sharing value enhancing and when is it value destroying? If you create more value than you destroy then you can rally the power to come with you.
Now Fon is growing and growing. 14 leading telcos around the world, including Oi in Brazil, KPN in The Netherlands, SFR in France and the Deutsche Telekom group, are working with us.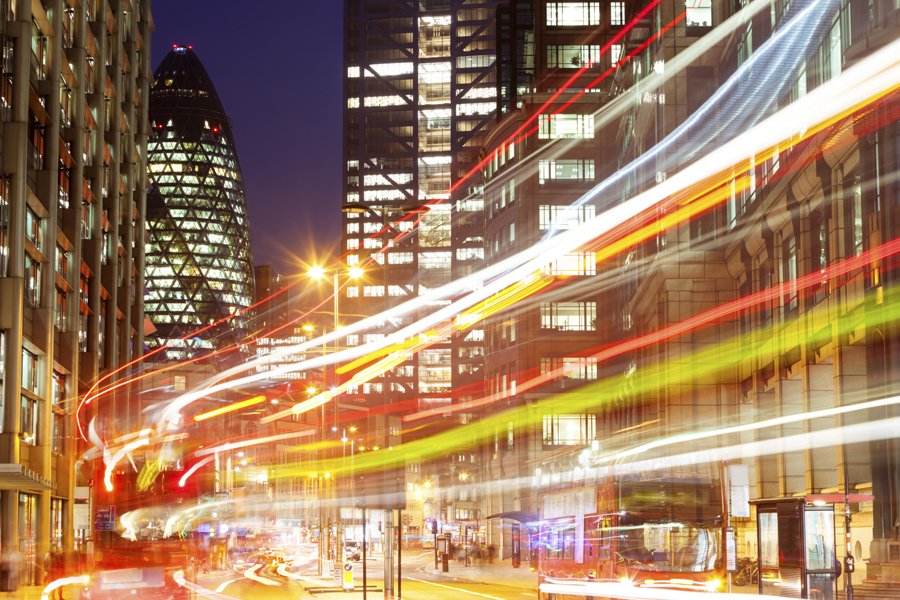 Our first "troublemaker" product, the Fonera, is now revamped with new features such as WiFi extender and social media to log in; it's still being sold through our shop and no one complains about it. And our latest product innovation Gramofon, which mixes WiFi with music, was a great success on Kickstarter, and several telcos are now interested in distributing it to their customers.
It's easy to make both friends and enemies through the sharing economy, how you choose to impact on the work of others will be the defining factor in deciding which way this goes.
-This is a guest blog and may not represent the views of Virgin.com. Please see virgin.com/terms for more details.