Now more than ever, the sharing economy is a way of life. Airbnb has effectively prompted the world to open its doors to others, literally...
You are reading an article in the Understanding the sharing economy series, to read more head over to the series homepage.
Homeowners rent their property and both parties - the renter and the lister - benefit. One gets a place to stay while the other collects cash. Another powerhouse, Lyft, is a friendly taxi service in which commuters catch rides in the cars of strangers for a fee. At Spinlister, we allow those looking for outdoor sports equipment (e.g. bikes, snow, surf) to rent from like-minded people, as well as help those who have equipment to connect.
These might seem like simple exchanges, but in reality it took a long time to get here. Why? Supply and demand. In our experience, the happiest consumers are those who can get a hold of a bike seamlessly, meaning there is a bike available in their area at the price they want. These factors (availability, price and convenience) are the keys to keeping the sharing economy moving. The overall sharing economy is only as good as the rate at which people are participating, it is important that businesses create ecosystems full of liquidity and help guide the pricing of goods and services without overstepping their bounds.
The overall sharing economy is only as good as the rate at which people are participating.
Another less tangible factor that has affected and will continue to affect those involved in the sharing economy is this: trust. In sharing, the model topples down not only when there are breaches of contracts, but when there is a lack of accountability and transparency. But it is impossible to fit users into 'trust categories' with badges or certifications due to every user having a different viewpoint on what makes a person trustworthy.
A bit of a moral observation, but it's true. For instance, when using Spinlister, renters can rate listers (those providing bikes) with each interaction using a five star system. Renters and listers can review each other, the experience, and the equipment through written reviews.
We also provide social media verifications, giving users the tools they need in order to understand exactly who they are getting involved with. We provide users with as many trust components as possible; thereby allowing them to make the decision as to who is trustworthy or not. Because of this provision of trust, we not only thrive, but the sharing economy keeps churning.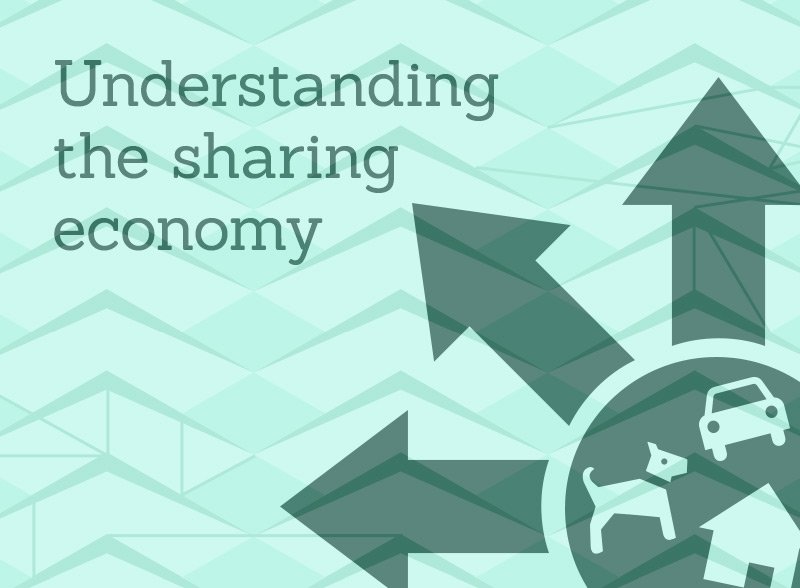 It is also vital that businesses remain flexible. The sharing economy itself hinges upon this notion as people exchange goods and services as they become available. With that in mind, flexibility is implicit. Businesses must reflect that mindset on both an ideological and tactical basis. On the same token, consistency is also necessary. In the sharing economy, it is our responsibility to provide the best service possible at all times, which is how you become and remain successful in the eyes of consumers and peers alike. Whether or not it is in our terms and conditions, our primary role is to insure each transaction is mutually beneficial both rationally and emotionally.
At Spinlister, we have found our specific niche: action sports sharing. We make bicycles available to those looking for a ride, and people with bikes to share are able to turn a profit. It's a model that is proven to work, and it will continue to do so.
So, where is it all going? The sharing economy will continue to evolve and grow, and as such, businesses in the space must adapt.
-This is a guest blog and may not represent the views of Virgin.com. Please see virgin.com/terms for more details.