When Fleur Emery, founder of British beer company Green and Pleasant, needed seed capital she decided to bypass the more traditional sources of finance and pitch for funding through an online platform instead, offering a share in her business in return for investment. She raised £150,000 in just 40 days.
Fleur is one of a growing number of women turning to equity crowdfunding to raise the finance they need to start or grow their businesses, attracted by its accessibility to both investors and entrepreneurs. The world of angel investing can still be off-putting or uncomfortable for some: according to the UK Business Angel Association 95 per cent of angels are male, while most pitching events happen in the evening – which can be tricky for those juggling a business and family life.
The base of investors on equity crowdfunding platforms tends to be more diverse. A quarter of the people who have invested on Crowdcube – the platform Fleur used – are women, while many are younger and from more diverse backgrounds than stereotypical investors.
Ordinary angels
Fleur first heard of equity crowdfunding through word of mouth, when her business was at the concept stage. "I needed seed capital to explore the concept, develop the brand and find the right brewing partner, and I liked the idea of collaborating with a big group of people – it was an exciting prospect," she explains.
Crowdfunding involves pitching to what Fleur calls a "captive audience" of registered, engaged investors, which is something she appreciated. "When you go to pitch to a group of angels or venture capitalists you never know who's going to be in the room, or what their quality is," she says. "You can go to multiple events and never find the right match. With crowdfunding you're exposing yourself to a large online community that you know is ready, listening and willing to invest."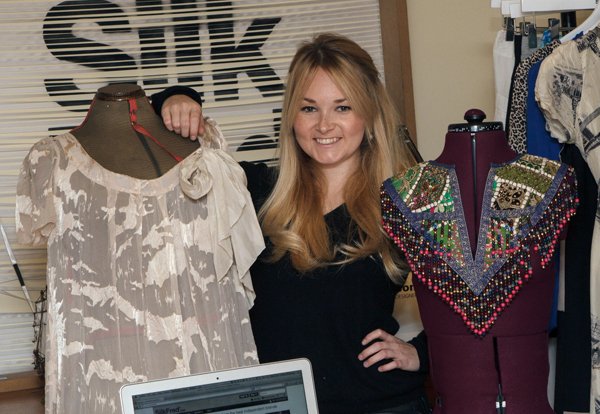 Having secured her first round of funding through angels, Emma Watkinson, founder of SilkFred, an e-commerce platform for independent fashion designers, was inspired to try crowdfunding after a friend successfully raised money that way. "There were a lot of active investors on Crowdcube, and I could see the money flowing through – people were raising the amount we wanted, and more," she remembers.
"The crowdfunding ethos matched ours: we power a community of start-ups too, and work in a similarly collaborative way. The idea of having access to a diverse range of investors also appealed to me – you get traditional investors using crowdfunding sites, but also people you'd never have thought of approaching." Silkfred went on to raise £145,610 – 20 per cent over its original target – through its campaign.
Gem Misa raised a total of £250,000 through two pitches to expand her start-up, Righteous, which makes and sells natural, preservative-free salad dressings. She is now launching a second company on the back of its success. Gem recalls the moment she decided on the crowdfunding route:
"It was early days, and I was growing Righteous on a shoestring budget, but suddenly we were being listed by 600 supermarkets and we needed to perform in order to survive and remain on the shelves. My savings weren't enough to cover our expenses, so we started looking for additional funding. The banks turned down our applications as we were so new and had no assets. We met Crowdcube by chance at an awards ceremony – I was familiar with crowdfunding and thought it was a great concept, and it was a really opportune time to find out that it had reached the UK!"
The first time Righteous pitched to the crowd in early 2012, it raised £75,000 from 82 investors in just five weeks. It used the money to create a major marketing campaign to spread the word and reinforce its credibility. Sales increased 180 per cent as a result, and the product's foothold in supermarkets was secured.
When Righteous began to catch the eye of overseas investors in 2013, Gem pitched for a second round of funding that would enable it to up production to meet the huge orders it was getting from abroad. The pitch brought in £150,000.
Righteous's products are now sold in over 850 major UK supermarkets, as well as 500 retailers the US and Canada. For Gem, her crowdfunding success has been a springboard from which to launch further businesses; she has set up a new food company which has also successfully crowdfunded on Crowdcube.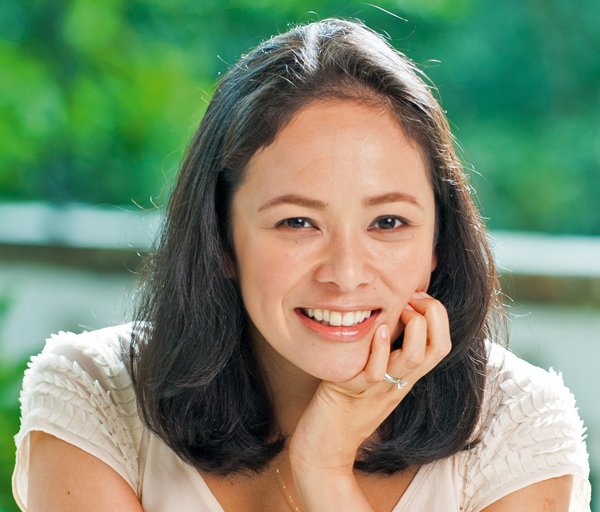 Opening up the playing field
Many entrepreneurs who opt for crowdfunding say they are attracted by the way its simple and accessible online model 'democratises' the investment process. Silkfred's Emma found the pitching process practical and transparent: "It was streamlined. Once your financials are signed off, you can get the pitch up instantly. Crowdcube's process ensured all our documents were up to standard; it puts you through your paces, which means investors can have real confidence."
Gem also found the flexibility of the process fitted in well with her life. "You can do other things at the same time as managing your pitch, which is important as I'm mum to a four-year-old as well as running two businesses from home!" she says. "The process is also really exciting. It validates your idea when people see enough potential in it to back you."
Get your pitch up to scratch – and get out there
All three entrepreneurs found they needed to put in a great deal of groundwork to get the most from crowdfunding.
"We spent six weeks getting the pitch ready, and at the same time we were out telling people about it to create momentum from the start," recalls Emma. "It can't all be done electronically; you still need to set up face-to-face meetings and pick up the phone. I think I spoke to 5,000 people!"
Gem agrees: "Campaigning is essential, it's not just about putting the product out there. You need to be active in contacting people outside the Crowdcube investor base, in your own networks and beyond."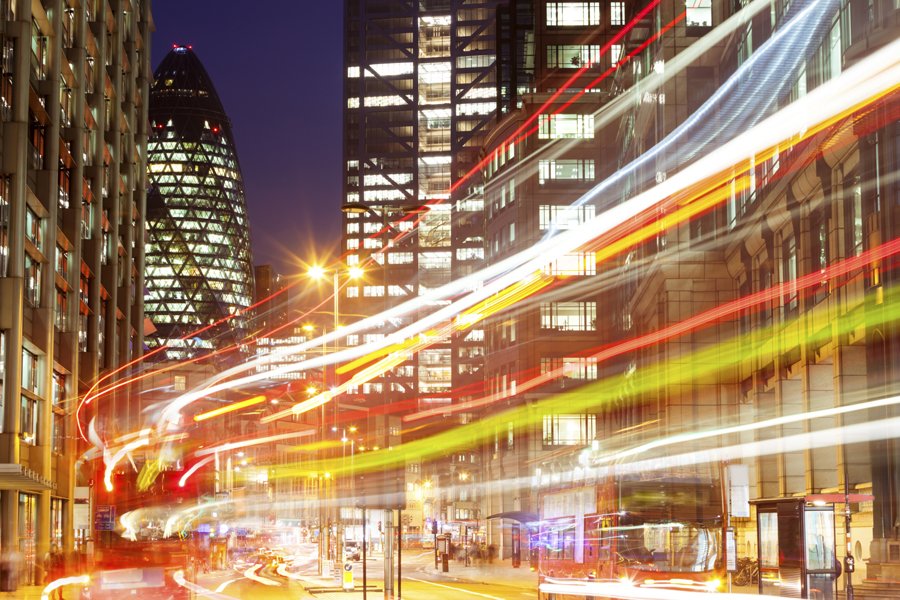 Listen, learn and collaborate
For Fleur, the honest feedback she received during the process was valuable: "If anything isn't quite right with the pitch, people will tell you! It can be intense; you might hear bad things as well as good. There were a lot of questions asked via the forum, and as a result we adjusted our valuation and corrected some mistakes. You've got to be willing to take feedback and learn from it."
Emma loves the more direct, personal relationships with investors she has been able to develop through crowdfunding, building an engaged group of supporters and evangelists who are willing to contribute much more than money: "We've got a great collective of people, including marketing experts, creative and fashion founders. As well as finance they give us expertise, advice, contacts and introductions. We've found that investors want to get actively involved."
Gem agrees: "Crowdfunding was an incredibly positive experience. Our investors are people who love our products and our ethics, and many of them want to help out in any way they can. They're more than investors, they're our ambassadors; they believe in our mission, and are out there spreading news by word-of-mouth and influencing others.
"All in all, crowdfunding is an incredibly exciting prospect, and a brilliant way to fund growth. With banks battening down the hatches on loans it's easy for businesses to find themselves stuck on the ladder between starting out and getting the capital to expand. Nothing else is really filling that gap at the moment. Crowdfunding is a great vehicle for getting real innovation to market – it gives edgy, new ideas a chance to come to life."
Tips from the crowdfunding queens
Fleur: "Embrace the process, and be open to listening and taking guidance from the platform you choose to use. They will have personal experience of what can go wrong and right, and the real expertise, support and advice they offer will minimise the potential for humiliation!"
Emma: "Be totally fearless. Send your pitch to family and friends and ask them to invest if they can and pass it on even if they can't. In the UK we get nervous about asking for money and support, it's against our culture, but this worked really well for us. Keep up engagement with the platform, too – if you get press coverage or celebrity endorsement tell them, and ask them to share the news."
Gem: "You need a really good idea and a strong plan to convince people to invest. Even 'everyday' investors have a good knowledge of finance and business, so be prepared, come in with both a sound concept and pitch, and be ready to answer a lot of questions! And try to get proof of concept to show it's more than just a good idea – that people are willing to buy it from you."
This is a guest blog and may not represent the views of Virgin.com. Please see virgin.com/terms for more details. Thumbnail image from gettyimages.