2014 has been an incredible year for entrepreneurship, with start-ups producing countless innovative products and services. As Christmas nears, it's a great time to support a start-up, by gifting someone special a cutting-edge present....
Here are 12 great start-up gifts idea to make life and business more interesting...
1. Kovert designs' tech jewellery
Kovert designs make wearable tech, wearable. The start-up combines innovative tech with beautiful designs, to make smart jewellery that has great utility as well as a fashion focus.
2. Brewbot
Brewing craft beer is a trend on the rise, but many beer lovers have tried to brew their own craft beers without success. The Brewbot is a smartphone-connected brewing machine that takes all the tricky parts of brewing, such as temperature control and timings, away, leaving people to enjoy the fun parts, like creating the recipe and picking the hops to use.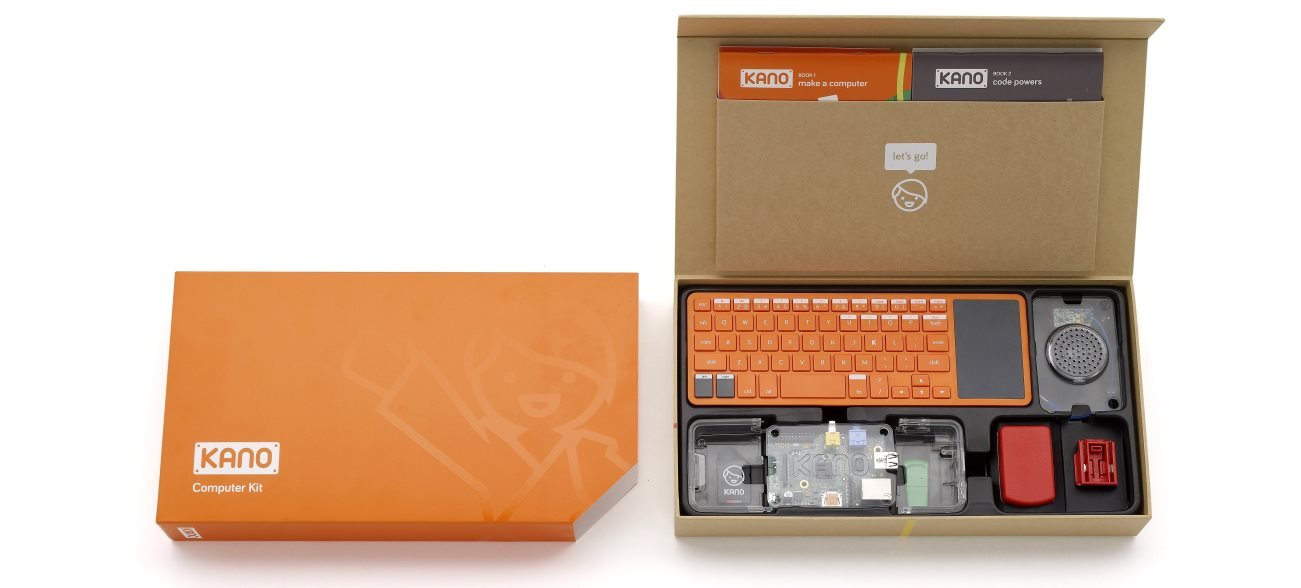 3. Kano kit
A digital skills gap is looming and the younger generation must be equipped with computer programming skills to continue to push the applications of technology further. The Kano kit makes computers and programming fun and easy, inspiring young people to go on to become the tech superstars of the future.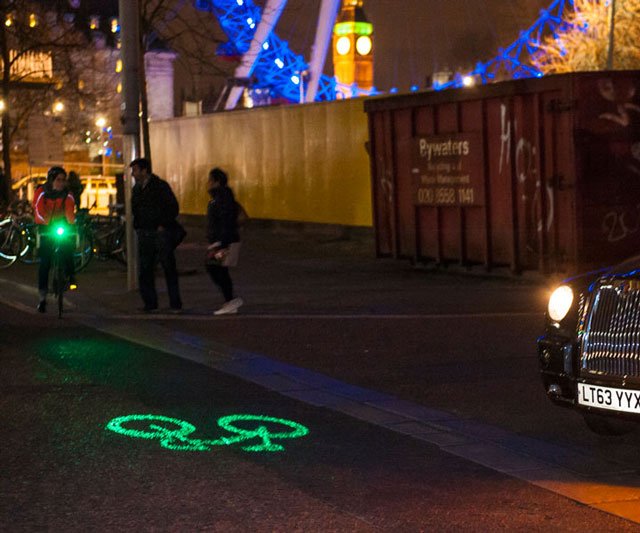 4. Blaze bike light
The number one barrier stopping people to cycle is road safety. Cyclists can get stuck in a vehicle's blind spot, to be side-swiped off the road. "Sorry mate I didn't see you" is heard too often by cyclists. Blaze's laserlight makes a cyclist's presence known and lets you be seen when you'd be otherwise invisible – a great gift for the cycling enthusiast.
5. Tens sunglasses
The Indiegogo-funded campaign, Tens, aims to bring the visual delights of Instagram to our everyday lives. The sunglasses have special tinted lenses that transform the world into a vivid Instagram-like picture.
6. Vessyl
Consuming calories, caffeine, sugar, protein and water is part of daily life, but we never track how much of each we are consuming. Thanks to smart cup, Vessyl, you can automatically know and track everything you drink. Vessyl also recommends times you need to drink more water, or when not to drink that fifth cup of coffee.
7. Drop
Similar to Brewbot, Drop allows an amateur to become a professional. Only this time the focus is on baking culinary treats. Drop comes with a recipe app that connects to a smart scale, taking you through every step of a baking recipe and guaranteeing the perfect bake every time.
8. Zepp
Improving your performance in sports can be difficult, especially if the movements are too fast to really see what you are doing. Zepp is a smart sensor applied to tennis rackets, baseball bats and golf clubs, which can break down your fastest serve or best golf swing into understandable data and visuals. From there, you're better placed to work on your performance with confidence.
9. Treasure on the wall
A picture tells a thousand words and is a very thoughtful gift if it holds sentimental value to somebody. Treasure on the Wall allows you to turn you most loved photos into amazing hand-made prints, which will last for over 100 years.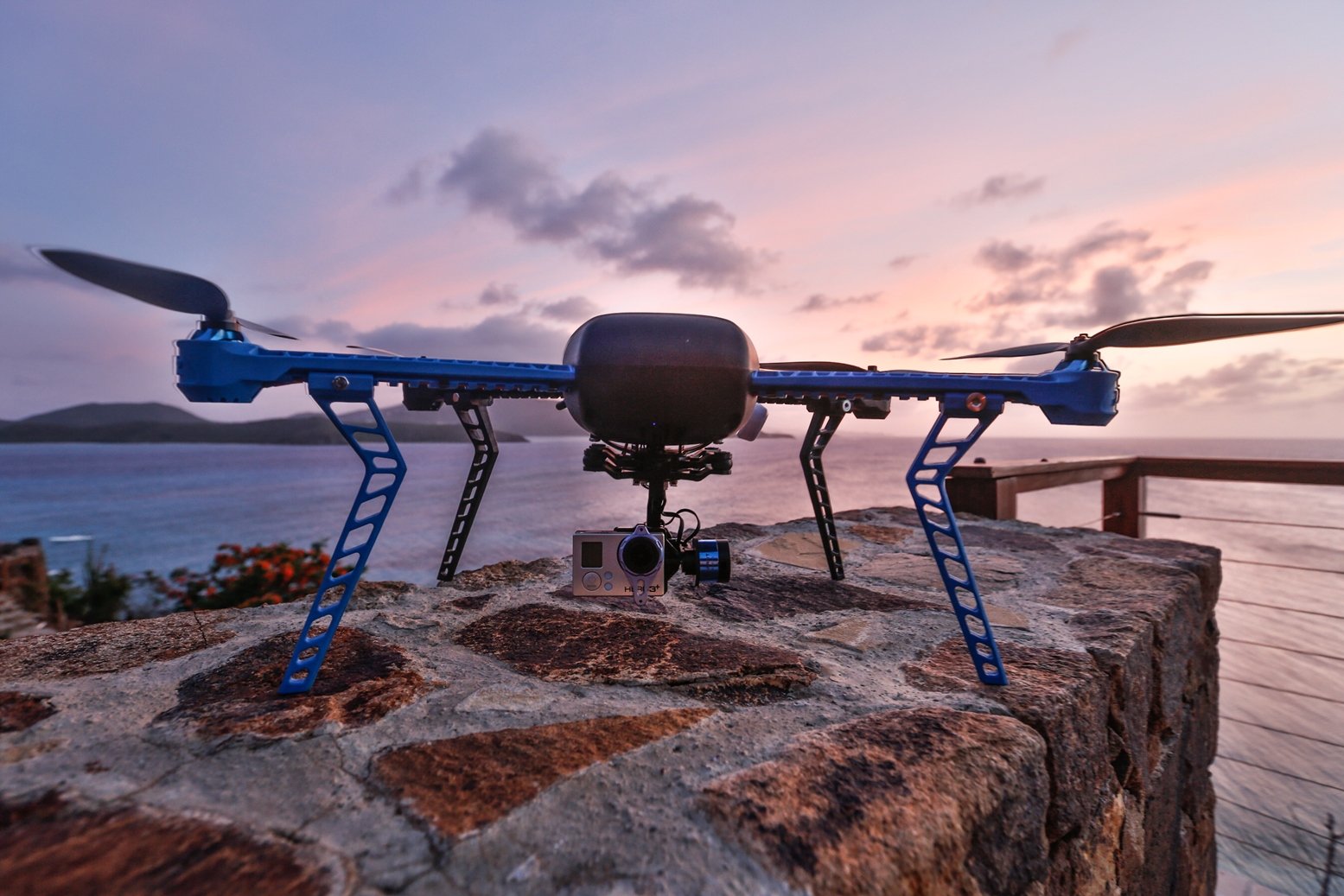 10. 3D robotics IRIS+
Drones are not only for business or the government, they are also a lot of fun to pilot, and can take stunning aerial footage. By attaching a GoPro to one of 3D Robotics' drones, you can explore and film places previously only accessible by a helicopter.
11. Pono
The iPod compresses files to the point that the music you are listening to is not what the artist created in the studio. Pono is a new digital music player that keeps audio as it is supposed to sound, while still giving you the benefits of a digital music library in your pocket.
12. BeUpp
Hydrogen-powered electronics are a long way off…or are they? By using the power of hydrogen, power can be achieved cleanly, and without the need for grid electricity. UPP is the ultimate hydrogen-fuel-powered iPhone charger, providing you with one week's worth of power without the need to plug it in.
Do you know of an innovative start-up product that would make a great Christmas present? Let us know your thoughts in the comments below.
- Background and thumbnail image from gettyimages